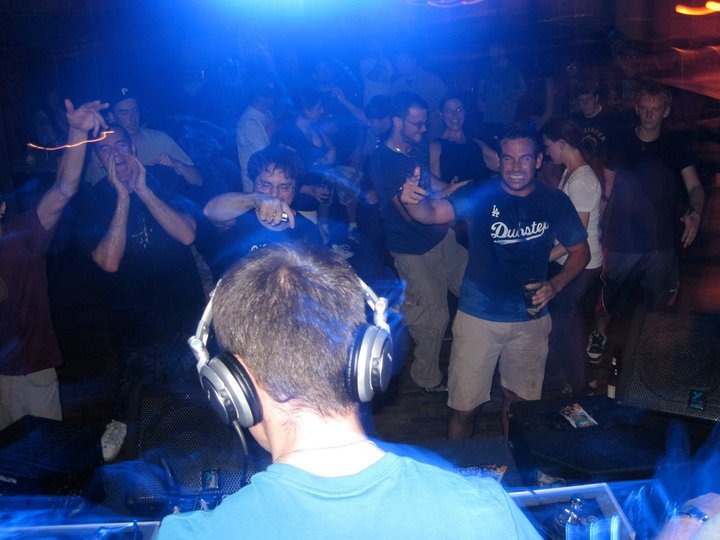 Funked Dub NYC: DJ Paul C & Crew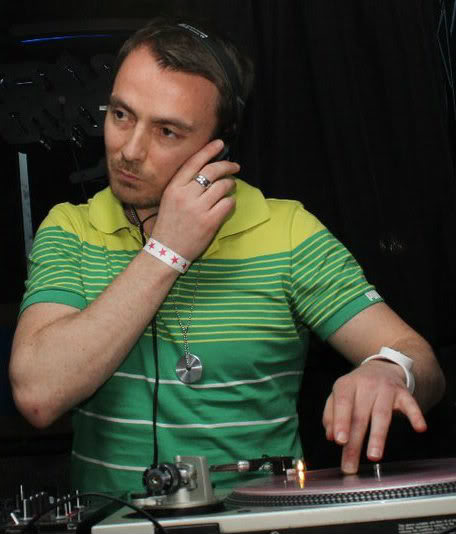 Fa da massive! One of ER's favorites, the supremely talented Paul C's been keeping the flame lit and burning ever more brightly for the last few years with his series of Funked Dub events at venues throughout the city – those jonesin' for the best and brightest in Drum and Bass, Dubstep, Breaks, and Trip-Hop know where they can get their fix.
In recent times, Paul's team has expanded their approach, and the Funked Dub events have begun to cater to a wider range of audiences, including Techno and House sets from the ever-evolving list of 4-On-The-Floor producers in the NYC Scene.
Check out some of their past events, recorded live on ElectronicRhythm.com:
UMS Episode 53 – Paul C. – View Full Episode.
Download Video: {filelink=72}
View in Browser:UMS_Episode_53_Paul C.mp4
More about Funked Dub
To keep up with Paul as he blazes the Funked Dub trail, click-it-here:
Paul C Home: http://www.djpaulc.com/