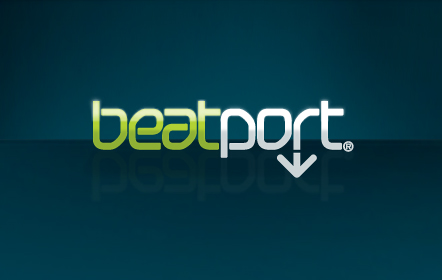 ElectronicRhythm.com's July 2012 Chart: Dark and Stormy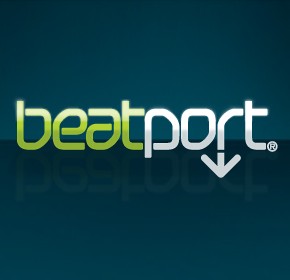 http://www.beatport.com/chart/july-dark-and-stormy-chart/92104
Just in time for the start of summer, it's ElectronicRhythm.com's newest Beatport chart!
Each month we'll be showcasing some of the finest producers and DJ's in New York and beyond – hand selecting their favorite new releases. Our charts are a little bit different than the others out there, as we've taken our favorite artists and grouped them into shared themes. And you'll find as we keep these going, we're not afraid to look a little further out than the other charts you've seen (we're talking stratospheric reach, people).
We're calling this month's selection 'Dark and Stormy', as we've paired some of our favorite storm-chasers together to share the tracks they can't get enough of — and why they love them.
Check out the latest faves from ER friends such as ReSolute's Connie, Trilogy's Giovani, Twice as Proper's Shadi, CGNY's Spin-D (aka Fiona Walsh), and Washington DC's own dark star, Dave Martin.
After checking out their picks, click the artist links to watch their sets on Electronic Rhythm's Underground Movement show. Enjoy!
Alex Niggemann – Back2Basics feat Benji – Vinyl Cut
Listen to the lyrics of this track and you'll understand why I love this track. It's also has a super groovy bass line and hooky melody.
Philip Bader – Good for Nothing
I like tracks that have an element of surprise. Just when you think it's going to be another dark deep tech track, it goes into this uplifting gospel section.
Mike Tyson – Partrice Baumel
Just different!
Architectural – The Summer Of Love
A real trip.
Elle P & Iftah – The Pink Painter – Ruede Hagelstein remix
I just love this record. It is soo deep and soothing to me. The deepness of the beat and melodies give me goose bumps all the time.
Jichael Mackson – Gedons
This record basically sums up what my sound is. I love groovey beats & heavy banging bass lines like this, deep sexy break downs and heavy bass drop….just a great record overall.
DJ Hell featuring Bryan Ferry – U Can Dance – Carl Craig Remix V.2
I'm not generally a fan of vocals in techno but this song wow! It's got a great opening…lovely intro and then when that synth keyboard kicks in after 'do you wanna play"… as my dad would say, it just sends me!! Beautiful remix by Carl Craig – and I got to tell him in person in Detroit last week!!
Raffaele Attanasio – Black Bloc
I heard it on I think a CLR podcast recently and fell in love immediately. Repeat and repeat and repeat! It just typifies the heavy, dense sound I like. He stacks it with a bit of acid-y sounding synth that just makes you feel like your on a speeding train!! And then the bass drops…boom! I haven't played this out in a set yet but hope to next week at Arlenes Grocery on June 7th (wink wink!)
Also interview coming soon with Raffaele!
Schubert – NonLinear Systems
I like Nonlinear Systems because it has the drive and power of a techno track but also carries a very fun and bouncy feel of a tech house track with its predominant and relentless hi-hats. A perfect tune to really bring out the higher frequencies in a peak hour set!
Schubert – Timing Indifference
I love his tune Timing Indifference very much also. It presents a crisp yet bouncy drum kit with a repeating haunting tone that leads into a building, twisted synth that always brings the crowd up on the tips of their toes. Then after a quirky drop out, it continues its build into a massive drop and with a faster paced techy groove. It really gets my feet moving!
*Update – special bonus pick from DC's own Oliver Caine as well! We ran into Oliver recently and he was so down with our latest chart, we had to get an 11th entry in from the man.
Oliver Caine
Spark Taberner – Scene One
Oliver's been all about Spark Taberner's latest track on Hidden Recordings – a techno burner for the peak moments this summer.
Oliver Caine Live Mix on UMS >> http://www.mixtube.dj/streams/GeorgeRon_20120627210633.mp3