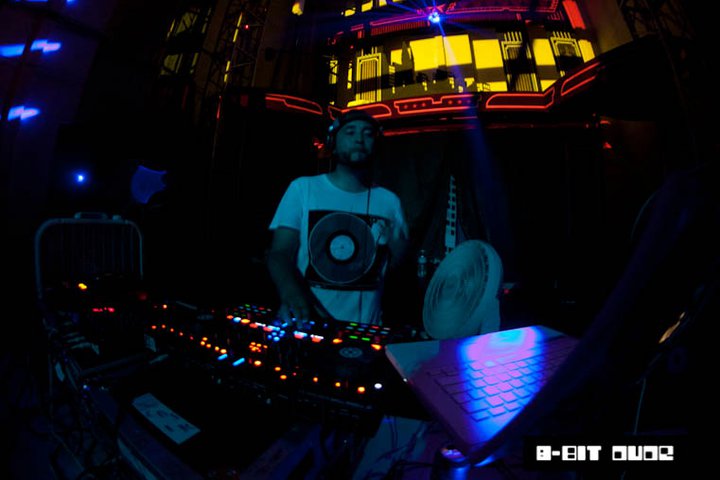 Giovanni Trilogy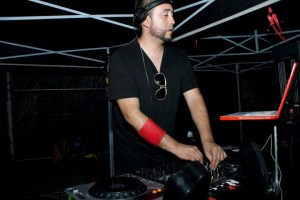 We would Like to bring you an update on a past guest Giovanni Trilogy
Visit:www.trilogynyc.com
He will be Spinning @The National Underground
Saturday February, 4th, 2012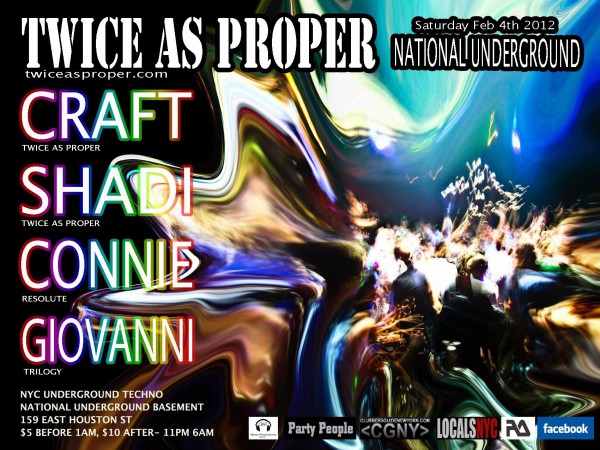 More Info:facebook.com.twiceasproper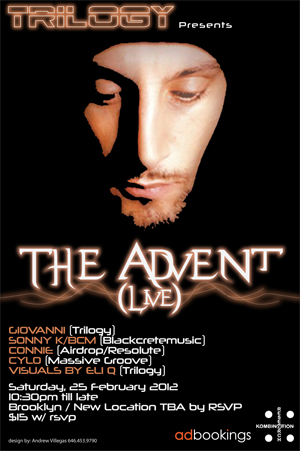 The Advent (live) (Kombination Reserch, Drumcode) / UK
Giovanni (Trilogy)
Sonny K/BCD (Black Crete Music)
Connie (Airdrop, Resolute, Nosi)
Cylo (Massive Groove)
Saturday, February, 26, 2012
10pm till late
Brooklyn/New Location TBA by RSVP
$15 w/rsvp
trilogynyc.com
Advent – a coming, or an arrival; a coming into being or use.
In this artist update, we would like to keep you informed of past guest, Giovanni of Trilogy"s latest events and sounds. He has been playing alongside some highly respected Producers and DJs ranging from various countries abroad.
Scroll down and take a listen to these latest live sets and feel like you're being there at the crazy events.
Make sure you keep up to date with Giovanni to experience the current sounds of some of your favorite artists when brought into NYC by the Trilogy Crew!
GIOVANNI TRILOGY ON: soundcloud, youtube, long with his show appearance on THE UNDERGROUND MOVEMENT SHOW EP.26
YOUTUBE:Giovanni Dj @ Trilogy party w/ Kyle Geiger
Giovanni Opening For Jeff Mills
Download Video:{filelink=15}
View in Browser:UMS_Episode_26_Giovanni_Trilogy
Make sure to keep up to date on Giovanni Trilogy and all of his amazing shows by checking his pages on:
facebook.com/profile
facebook.com/pages/
soundcloud.com/giovanni-trilogy
youtube.com/user/trilogynyc
Visit Site:twiceasproper.com