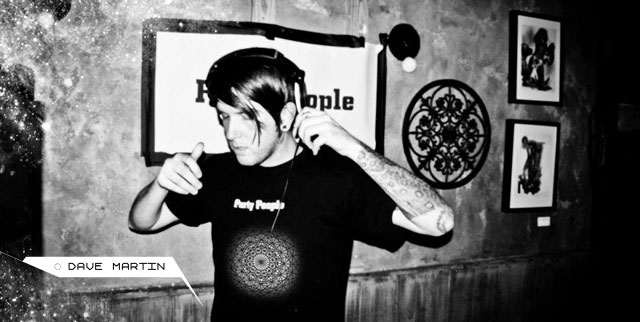 UMS Episode 46 Dave Martin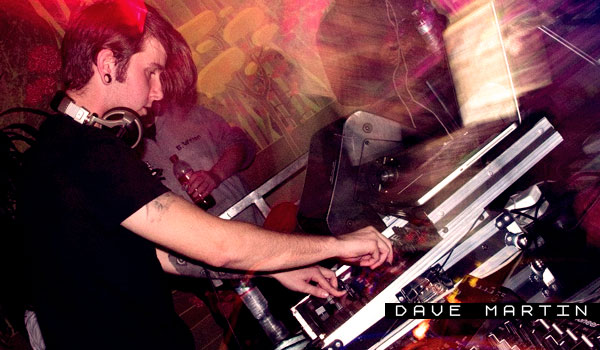 The Underground Movement Show is happy to present this week's guest Dave Martin. Dave hails from the city of Washintion D.C. and was in New York for a "Twice As Proper" event. He also played at various venues while in NYC and we were pleased to have him perform a set for the show.
Dave Martin is a resident DJ and Promoter of We Are "Life" Events based in the Washingtion D.C. area where they bring out some of the biggest names in the electronic music culture along with resident DJs Mike Fischer and Sarah Myers.
In this set, Dave takes us deep into a dark minimal-tech venture. If in the DC area, make sure to look for "Life" events and get ready to groove all night long.
Download Video: {filelink=61}
View in Browser: UMS_Episode_46_Dave Martin.mp4
Bio:
DAVE MARTIN
The DMV has in its hands a remarkable talent by the name of Dave Martin. Martin is DC's top talent who has worked his way to present the best taste in house, disco and techno from his beginnings in Baltimore to many DC staple electronic music venues where he has established himself as one of the city's most promising artists. Now you can find him as a resident at "Life", one of the District's top techno and disco events where he has performed next to diverse international in-demand headliners, giving him a chance to showcase his broad taste in music. Dave's most recent 2011 set performances in New York City have made him a favorite from the DMV area thanks to his refined and sophisticated style. " residentadvisor.net "
Resident @ Life
DJ/Promoter · Jun 2010 to present · Washington, District of Columbia
LINKS:
Facebook:
DAVE MARTIN
We Are Life:
http://www.facebook.com/wearelife.net
Residentadvisor:
residentadvisor.net
Soundcloud:
http://www.soundcloud.com/wearelife