UMS 111: Todd Fatjo – Camouflage 10th Anniversary
Rock The Boat: Hailing from our own fair city and one of the hardest working men in the underground music scene today, Todd Fatjo is in the house for UMS 111! We were able to snag the multi-faceted DJ at the open-seas 10th anniversary party for Camouflage, Christian Bruna's world-famous DNB/House mashup.
Our man rode some righteous waves for a packed, rapturous crowd celebrating the Camo anniversary, and the ER crew was on hand to ride shotgun alongside. With his love for an incredible variety of genres and dedication to rocking them all at full capacity, Mr. Fatjo and friends at the weekly Release event (yes you Miss Pree!) are focused on bringing back the old school vibe to Gotham – people, that is something ER can get behind.
And before you check out his set, make sure not to miss Diggy's interview with Todd, where we learn more about his view on the old NY vs. the new NY, the variety of styles and influences he plays, how Release is pushing the no-nonsense party vibes, and much more. Hang ten!
–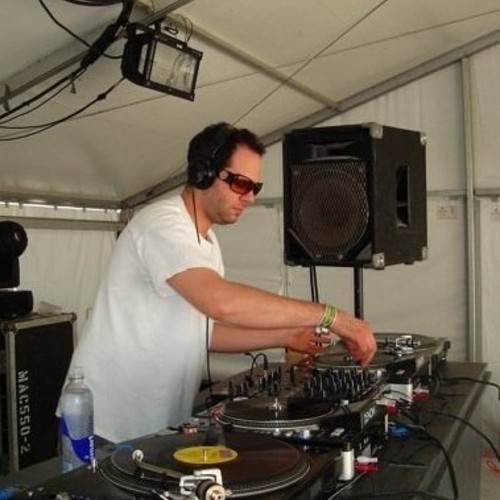 Todd Fatjo UMS-111 from ElectronicRhythm.com on Vimeo.
Download Todd Fatjo – UMS 111 – High Resoluion Video Podcast (660 mb)
Full Video Set
*Bonus set from Justin Schumacher after Todd Fatjo
[pro-player type="mp4″ image='https://www.electronicrhythm.com/wp-content/uploads/2013/10/toddfatjo2.jpg']http://electronicrhythm.com/videos/camo090113.flv[/pro-player] [mp3-jplayer tracks="http://electronicrhythm.com/audio/ums_mp3/Todd-Fatjo_UMS-111.mp3″ width="600px" height="77px" pn="n" mods="y" vol="45″ pos="rel-R" list="n"]
More About Todd Fatjo
Todd Fatjo aka Fatjo aka Jack Tripper has been DJing for 16 years. He plays a wide range of music, events and venues. His main sound is Techno & House based, but will play anything he's asked to play as long as he has records to play it. This includes D&B, Freestyle, Old School Hip Hop, 80s, 90s, Rock, etc.. Todd is based in NYC, but has played from Boston to Miami to San Francisco to now the desert. His NYC resume includes superclubs like Limelight, Studio B, Rebel, Shelter and Exit to smaller clubs & lounges like Sullivan Room, Love, Blvd/Crash Mansion, Remote Lounge, Cafe DeVille, Le Souk, The Delancy, Porch, The Hook and so on…and on…and on. The list of DJs he's played along side of would be too long and arrogant to list.
Todd is also the founder and main event planner under his promotion company Jack Productions which is currently in it's 13th year.
Todd Fatjo Links
SoundCloud: http://soundcloud.com/fatjo
Facebook: http://www.facebook.com/fatjo
Reverb Nation: http://www.reverbnation.com/ToddFatjo