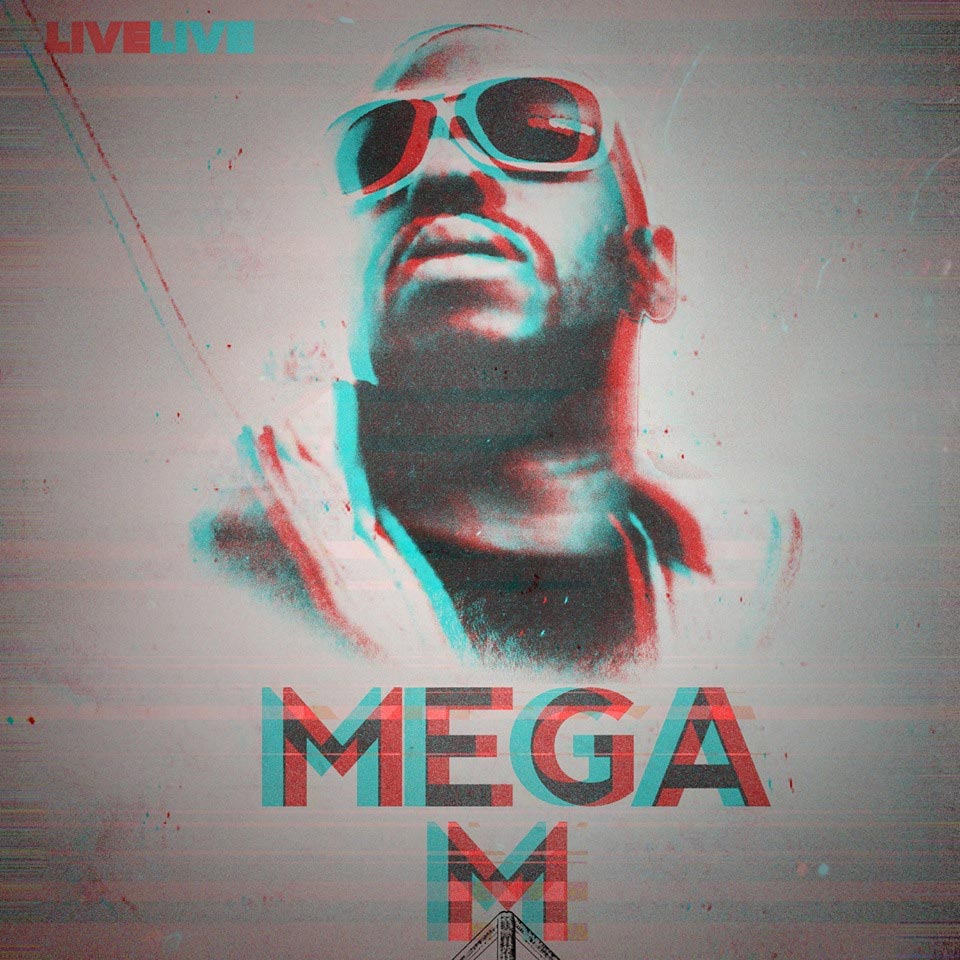 UMS EPISODE 75 MEGA M. (CHICAGO)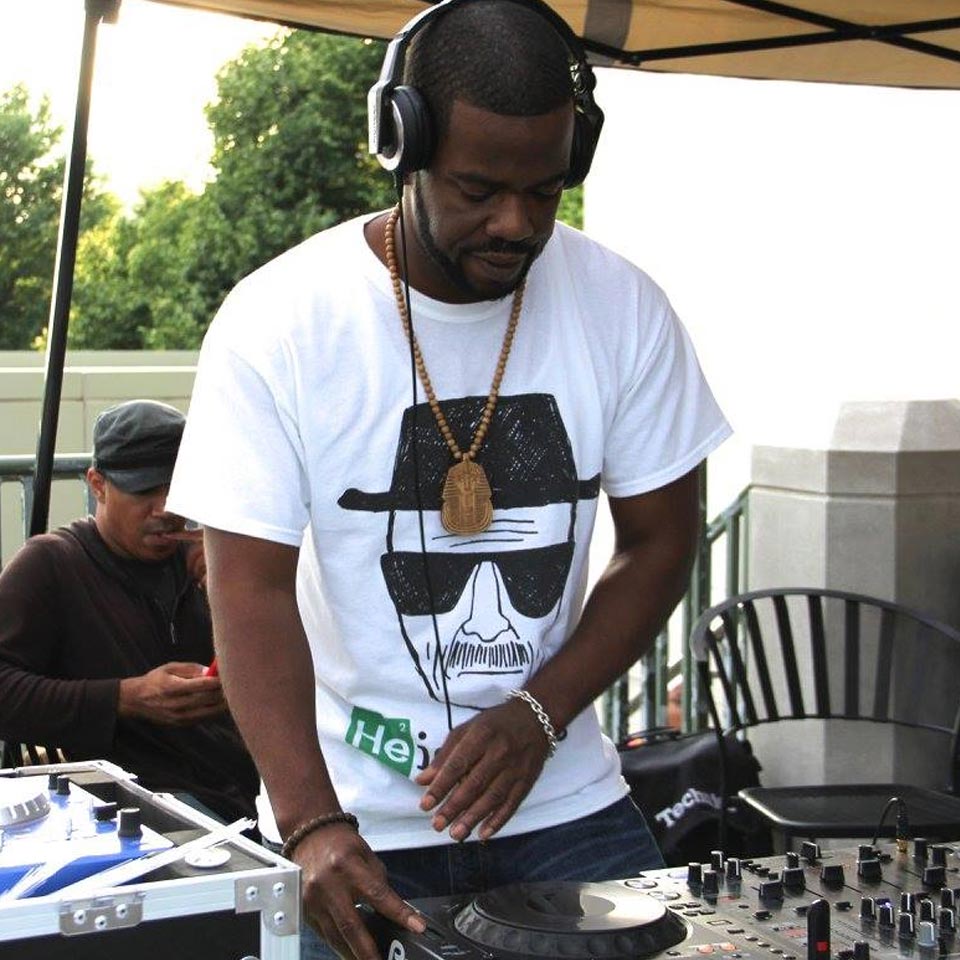 DJ Mathis "Mega M" Rousseau was born and raised in the great city of Chicago. His love for House music began when he heard mixes on the radio in the mid 80's. While living in Harvey, Illinois, he started spinning. In 1992, he moved to Evanston, Illinois. That is where he improved his skills on the 1's and 2's. He created mix tapes and attended House parties in '93. Between 1997 and 1998, Mega M had two residencies. His first was The Stuff Lounge in Chicago Heights, Illinois every Tuesday nights. His second residency was Biddy Mulligan's' on Chicago's Northside neighborhoods. This was on Thursday nights. Due to personal reasons, Mega M left the House scene.
In 2010 Mathis returned to House with a vengeance. He has perform at venue such as Zhou B. Art Center, Tumbao, Lokal, Output Lounge, El Tipico in Skokie, IL, The Celebrity Lounge, Gloria's in Harvey, The Keg in Evanston, and The Candlelite. He has worked with some of Chicago and international House DJs since his return. He currently has a residency at Sub-T Lounge in Chicago. He is there every first and second Wednesday of the month.
DJ Mathis "Mega M" Rousseau brings energy, excitement and exuberance to the dance floor. He is a legend in the making!
UMS EPISODE 75 MEGA M.
VIEW IN BROWSER
:
EPISODE 75 MEGA M.
DOWNLOAD VIDEO
:
UMS EPISODE 75 MEGA M. (CHICAGO).zip
Mp3 DOWNLOAD:UMS EPISODE 75 MEGA M. (CHICAGO) Full 2:33 min. Set
[mp3-jplayer tracks="
https://www.electronicrhythm.com/audio/ums_mp3/UMS EPISODE 75 MEGA M..mp3,
" width="600px" height="77px" pn="n" mods="y" vol="45″ pos="rel-R" list="n"]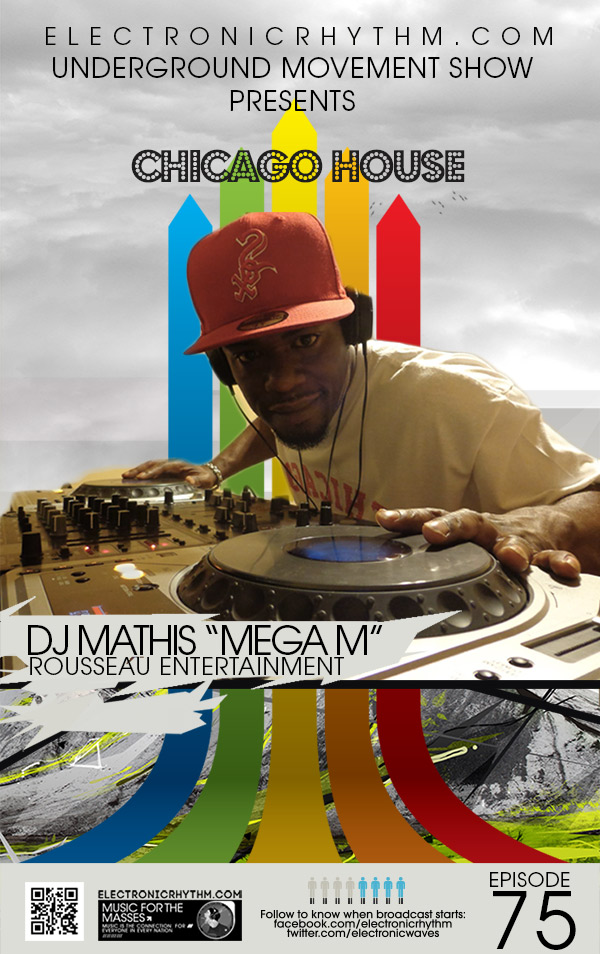 SOCIAL CONNECTION :
facebook / facebook.com/mathis.m.rousseau
reverbnation / reverbnation.com
mixcloud / mixcloud.com/mathis-mega-m-rousseau
twitter / twitter.com/megaman72