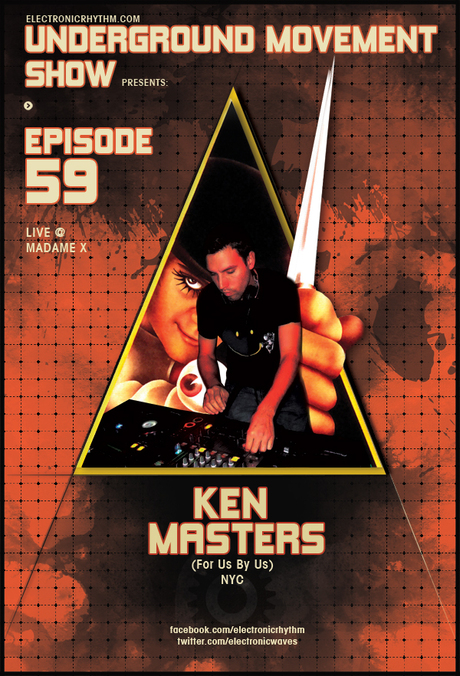 UMS – Episode 59 – Ken Masters (For Us By Us) NYC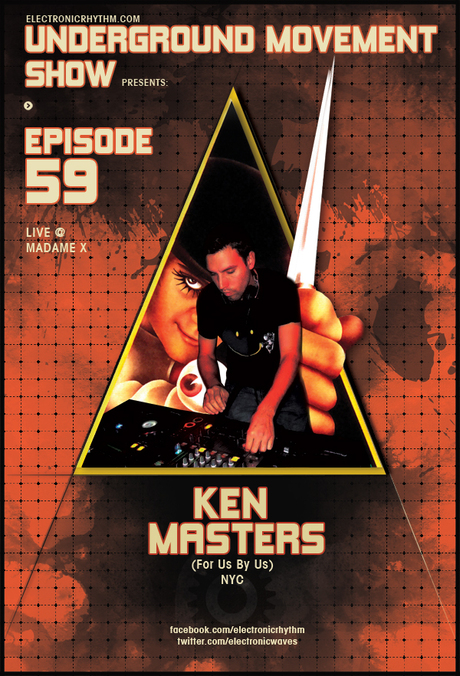 On this week's set, we are pleased to bring you a live recording of Mr. Ken Masters of "For Us By Us" for your viewing and dancing pleasure.
Ken explains his electronic music scene background and his event's direction on uniting the ever growing dance organizations in the pre-show interview.
We hope that you will follow Ken Masters for his ever surprising upcoming parties and his music stylings which you will find in this set which keep you moving the whole way through.
SOCIAL CONNECTION TO KEN MASTERS :
.facebook.com/KenMasters
residentadvisor.net/dj/kenmasters
UM SHOW EPISODE 59 Ken Masters

Download: {filelink=77}
View in Browser : UMSEpisode59 ken_masters.mp4
Bio:
Ken Masters came into the scene in 1999 as a promoter at various night clubs in NY such as Roxy, Limelight, Sound Factory, Webster Hall, and Exit. After 8 years of doing promotions, he redirected his focus into music and learned how to dj. Within 2 years since first learning how to mix a beat, he has played all over the east coast from New York to Florida, including New Jersey, Pennsylvania, Ohio, and Massachusetts. His various music styles range from house, deep house, tech house, techno, minimal and funky swing house. Within all these genres of music he is able to open and close any party and can work any crowd to keep their booties bouncing and shoulders shaking. It does not matter to him if he's only playing for one person or 10,000 as long as his music can reach that one person and they can feel it deep down in their soul. MUSIC=LIFE