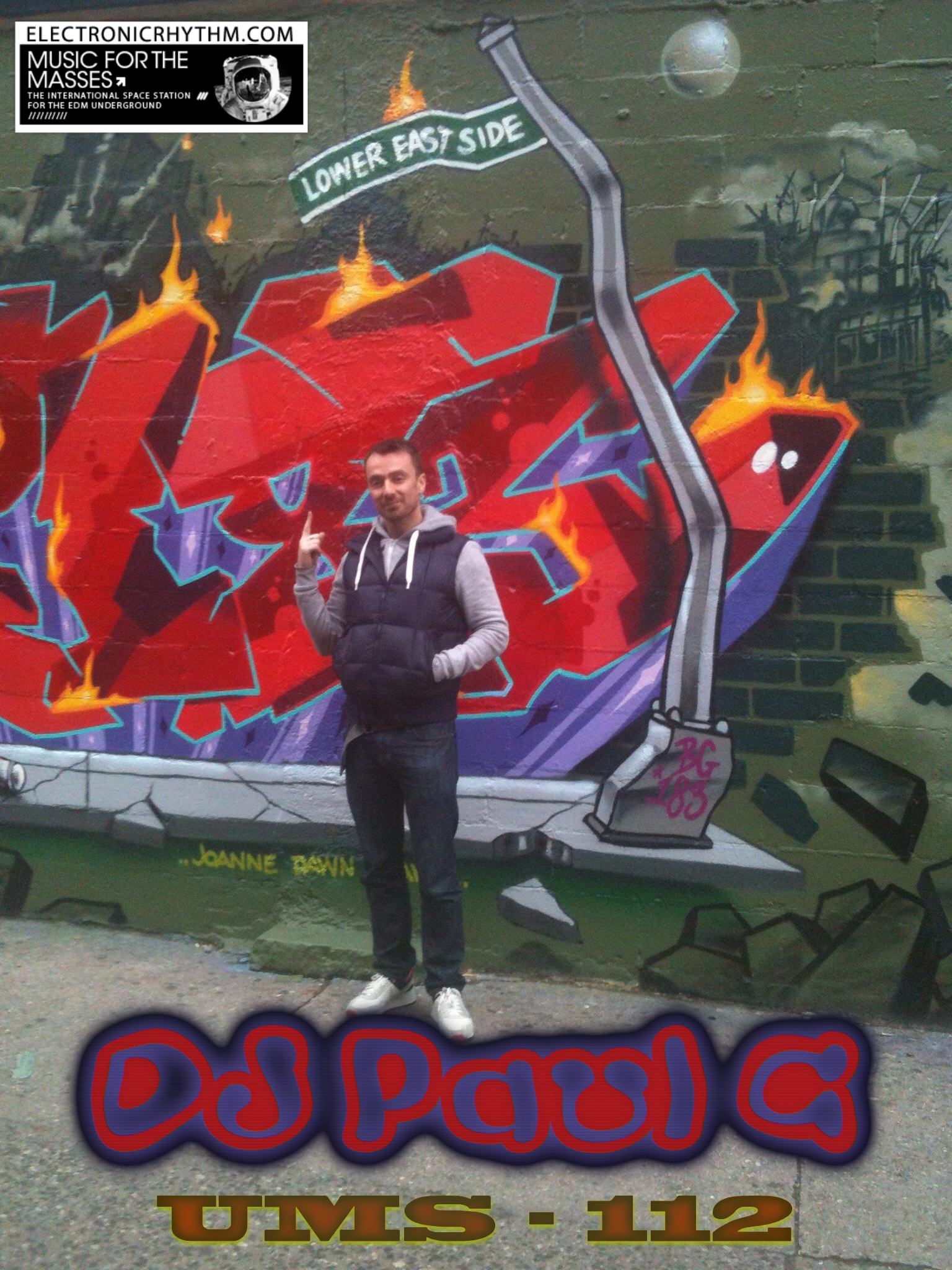 UMS 112: Paul C – Funked Dub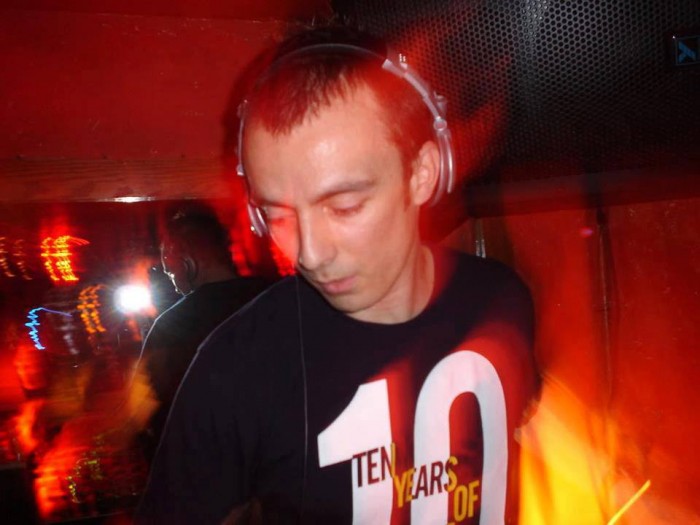 All Hail the Bass: Uh-oh, look out for the drop, we're back with one of our faves from the land of selectas, it's Paul C and Funked Dub! We had a chance to sneak in a recording of the NYC DNB legend's raw set from the basement of the East Village institution, Pyramid. ER massive we've got it exclusively for you! Not only that, but we got the m-p-3 action going for everyone else who played that night as well (super secret guest stars await your download).
Remember that feeling you had when you were first hitting parties? When you wanted to jump-jump-jump out yer kicks from a great set? Get ready to feel it again, NOW.
DJ Paul C Funked Dub NYC from ElectronicRhythm.com on Vimeo.
Download DJ Paul C – UMS 112 – High Resoluion Video Podcast (600 mb)
Download DJ Paul C – UMS 112 – Normal Resoluion Video Podcast (347 mb)
Full Video and MP3 Recordings. Artists perform in the following order:
No Requests
Ghostrunner
Stanjah
Dara
Paul C
[pro-player type="mp4″ image='https://www.electronicrhythm.com/wp-content/uploads/2013/11/Photo-Nov-19-8-26-53-PM.jpg']http://electronicrhythm.com/videos/PaulC_100413.flv[/pro-player] [mp3-jplayer tracks="http://electronicrhythm.com/audio/ums_mp3/No_Requests.mp3,http://electronicrhythm.com/audio/ums_mp3/Ghostrunner.mp3,http://electronicrhythm.com/audio/ums_mp3/Stranjah.mp3,http://electronicrhythm.com/audio/ums_mp3/Dara.mp3,http://electronicrhythm.com/audio/ums_mp3/Paul_C.mp3″ width="600px" height="77px" pn="n" mods="y" vol="45″ pos="rel-R" list="y"]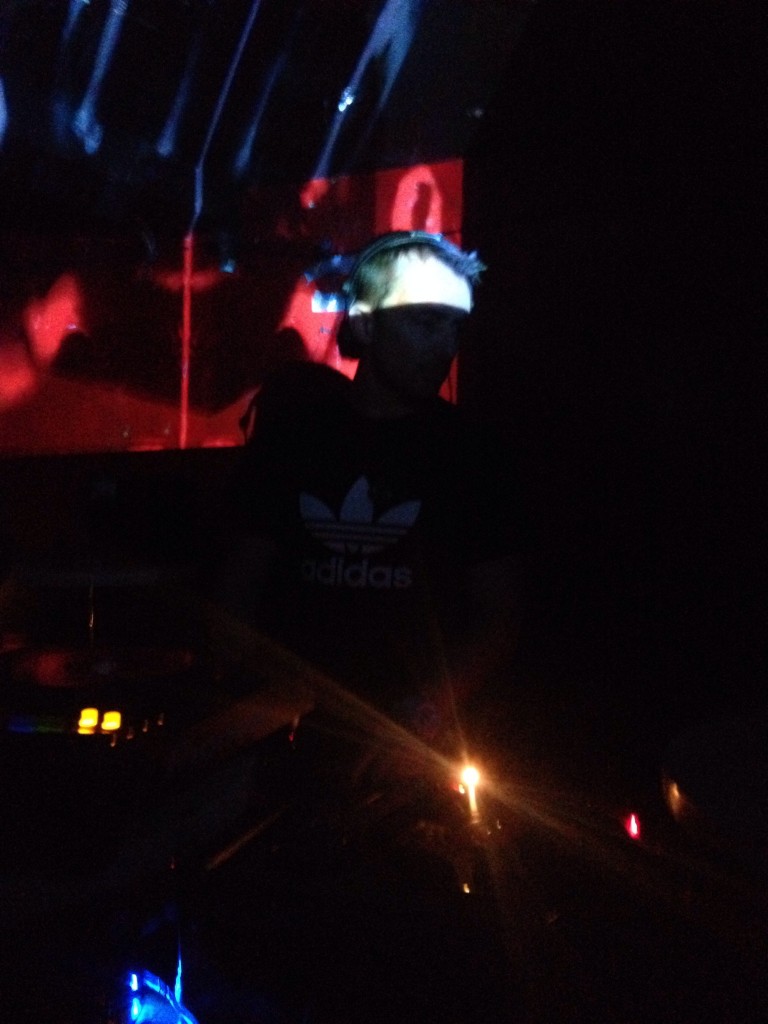 More about Paul C and Funked Dub:
Paul C Home: http://www.djpaulc.com/
Biography:
Paul C is a New York City based DJ / Promoter / Producer from Ireland and is one of the only Drum & Bass DJs in NYC with a consistent club residency & presence. Currently Paul holds down 5 mixed music residencies including Konkrete Jungle since '96 & his own Funked Dub weekly in the Lower East Side breaking the latest Jungle, House & Dub. With a deep, diverse & dynamic musical background, Paul came up through Funk, House, Techno and Breakbeats & has had non stop residencies since he exploded on the US scene with the legendary Jungle Nation series in '95, the 1st Saturday night Drum & Bass weekly in NYC.
DJ Paul C helped launch & worked at Breakbeat Science the US's 1st D & B store, regularly guests at many Festivals, Raves, Clubs & institutions etc such as MoMa's PS1 and has played in the UK, Europe & North America on world class sound systems like Space. Paul has promoted successful parties such as I ♥ Drum & Bass + many more & shared the stage with the world's top DJs & Producers from Grooverider to Subfocus to Snoop Dogg to Fatboy Slim. Paul C's sets have been hailed as "brutally beautiful" by Mixmag & numerous top publications.
Producing solo & collaborating with DJ Dara & more, Paul plays exclusives from himself, Darrison, Ed Solo & his many connections in the NYC, Outer & International scene, but most of all DJ Paul C loves music, dancing, life & bringing you the most fresh & classic, rinsing & rolling sets he can find, rocking your socks off with some proper Funked Dub!