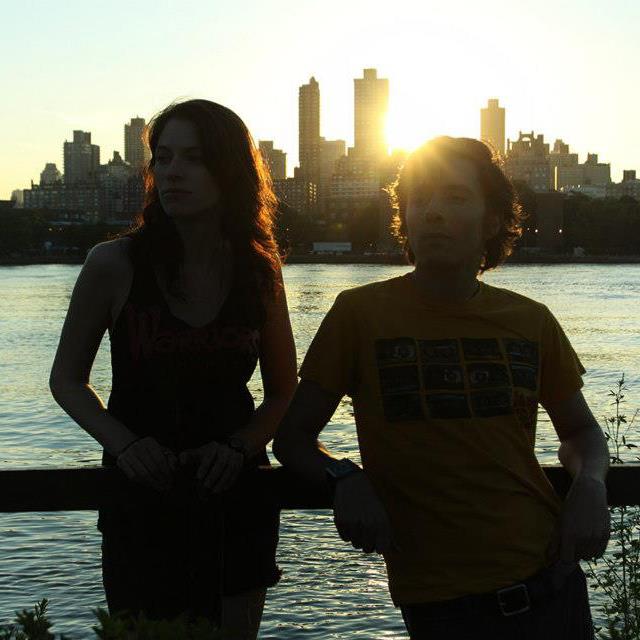 UMS 109 : Tanktop @ Konkrete Jungle
Solid Treads:
Dynamic or diabolical duo? Perhaps a little bit of both…as NYC's Alanna Bulletproof Tiger and Billy Deez yin & yanged it to the jungle massive, laying waste to the Konkrete Jungle landscape with an incredible 4 digital-deck set. Marrying the darker side with breaks of groove, this is one of the deeper sets we've heard in a bit, and guess what ER reader, we were able to sneak our gear behind the lines and record it just for you!
We've seen the DNB scene make a big comeback in the apple over the last couple of years, and ER is proud to support the troops of Tanktop. Bring em' home with you now – special bonus, an exclusive interview where we learn about Billy and Alanna's take on working together, the evolving state of drum & bass and jungle in the city, and much more. Roll it.
Tanktop UMS-109 from ElectronicRhythm.com on Vimeo.
[mp3-jplayer tracks="http://electronicrhythm.com/audio/ums_mp3/TankTop_Koncrete_Jungle.mp3″ width="600px" height="77px" pn="n" mods="y" vol="45″ pos="rel-R" list="n"]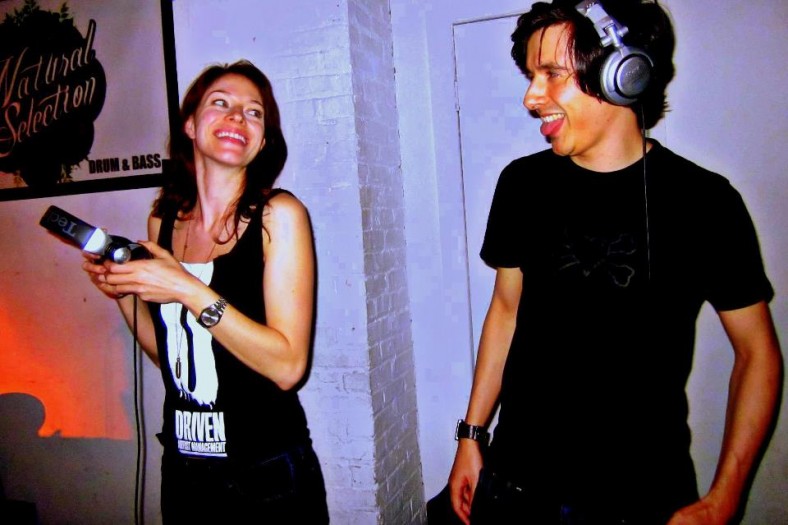 More About Tanktop
Comprised of Alanna Bulletproof Tiger and Billy Deez, Tanktop formed out of a mutual interest in bass, both analog and electronic, in 2011. Tanktop's live work includes experimental looping and sampling with live electric bass.
As DJs, TankTop prefer a variety drum & bass sounds/subgenres, and are known to dip into downtempo. TankTop have shared the stage with Nu:Tone, S.P.Y, The Upbeats, DJ Dust, Dave Shichman, Raw Q, Mousky, and many others.
Tanktop Links
Soundcloud: http://www.soundcloud.com/tanktopnyc
Resident Advisor: http://www.residentadvisor.net/dj/tanktop
Twitter: http://www.twitter.com/TankTopNYC
Facebook: http://www.facebook.com/TankTopNYC
Homepage: http://www.tanktopnyc.com