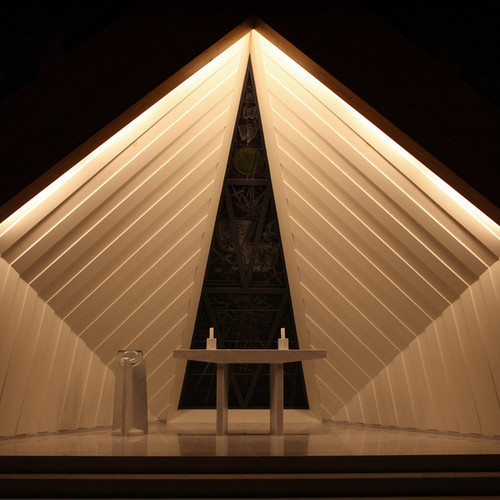 Solar Year in New York City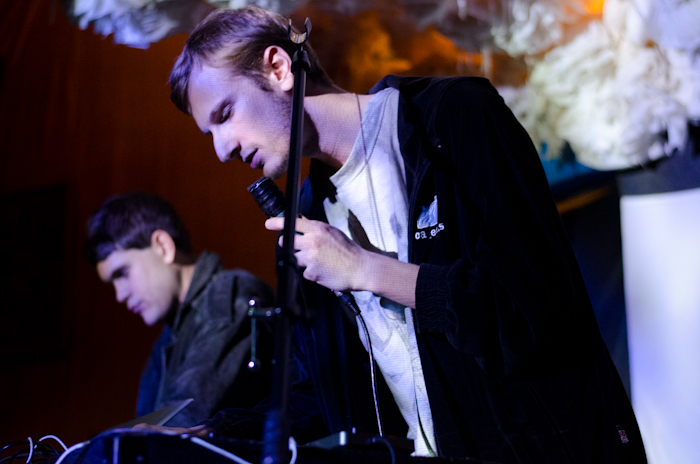 Sunglasses at Night:
Just in time for their swing through Austin for SXSW 2013, we've got the shades pulled open and the blinding vibes of Solar Year ready for your head. This one's from their set upstairs at East Village landmark 2A bar. We were lucky enough to grab the Brooklyn-by-way-of-Montreal duo for our Right Field series back in January, showcasing the new breed of electronic artists. Check out our video interview with Ben and David (coming soon), and then kick back and let the Solar men hit you with their special brand of groove (lot of really fun tracks going on here).
With an incredible opening set by NYC music journalist, DJ and all-rounder, Chris Alker, as well as the right-field-goes-left midnight run of ER's own Diggy.
[mp3-jplayer tracks="http://electronicrhythm.com/audio/ums_mp3/Solar_Year__ElectronicRhythm_Mix.mp3,http://electronicrhythm.com/audio/ums_mp3/Chris_Alker__ElectronicRhythm_Mix.mp3,http://electronicrhythm.com/audio/ums_mp3/DJ_Diggy__ElectronicRhythm_Mix_2A-NYC.mp3″ width="600px" height="77px" pn="n" mods="y" vol="45″ pos="rel-R" list="y"]
And if you're lucky enough to be in Austin for SXSW this year, you can find the Solar Year guys at the following venues during the festival:
Mar 12 – Terrorbird Showcase @ Red 7
Mar 13 – Disco Naïveté
Mar 14 – Pop Montreal Showcase – Swan Dive
Mar 15 – Red Eyed Transit
Mar 15 – The Avenue Rooftop
More about Solar Year:
Website: http://onesolaryear.com/
SoundCloud: http://soundcloud.com/solaryear
Facebook: http://www.facebook.com/SolarYear