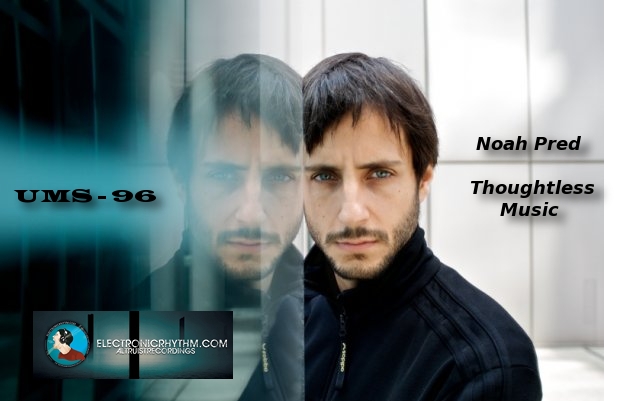 Thoughtless Music's Noah Pred: Exclusive Mix & Interview – UMS 96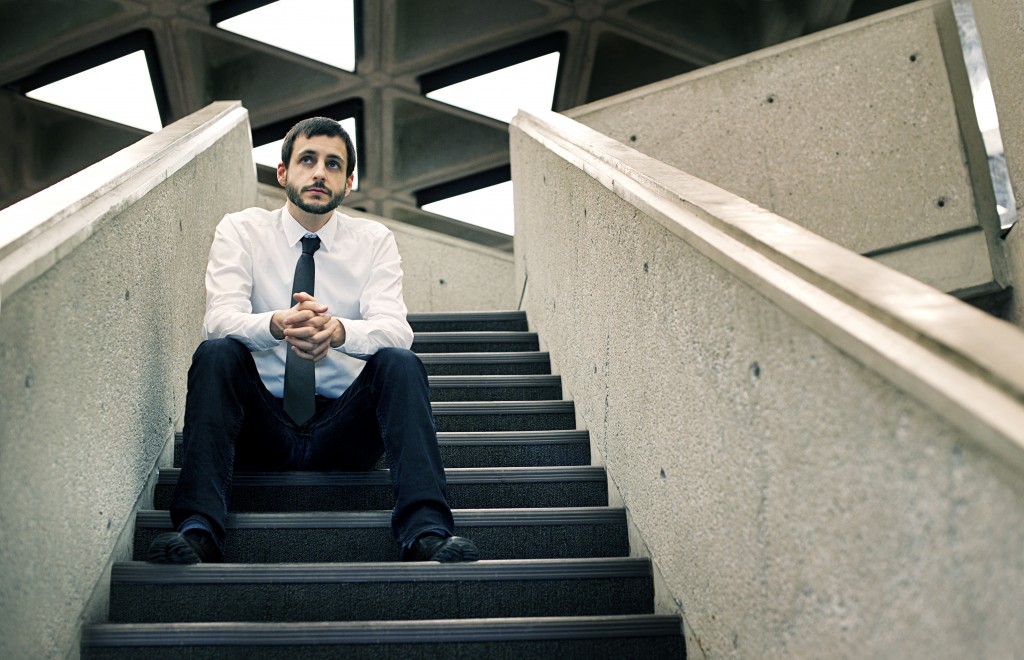 Northern stars are known to shine more brightly in the winter – and that's certainly true of Noah Pred of Thoughtless Music. The Canadian-born Berlin-transplant, head of Thoughtless Music, has demonstrated a relentless dedication to illuminating the electronic music world with the wide variety of releases on his 5 year-old label, and for his longstanding promotion of an openly creative musical outlook.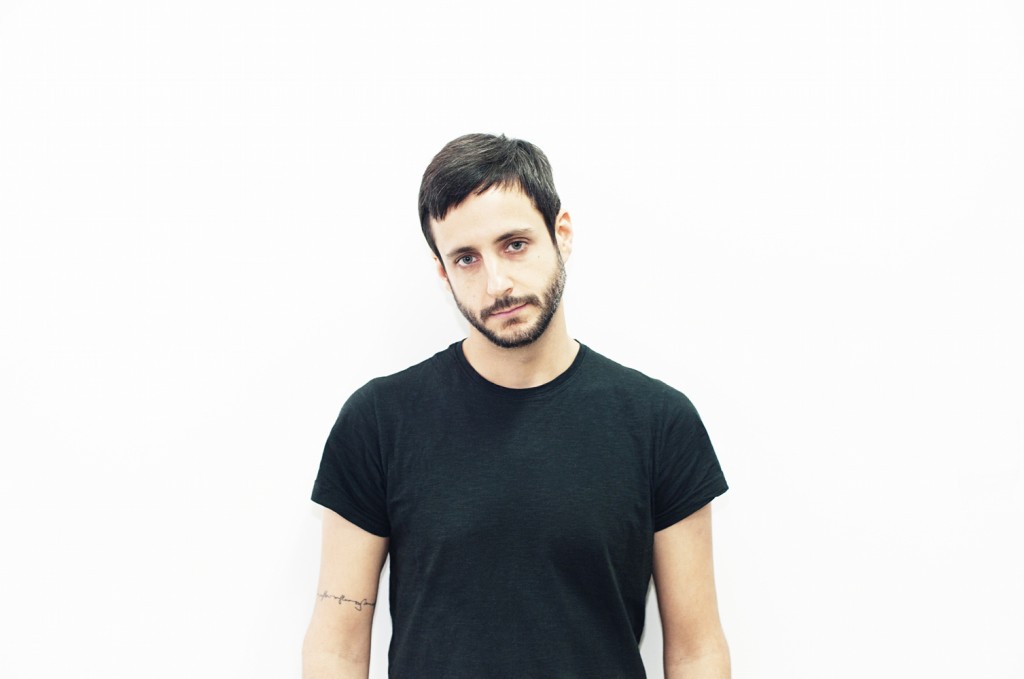 We recently had a chance to catch up with Noah and chat about his views on making music in Germany vs North America, his current favorite Ableton plugins, thoughts on the recent resurgence of electronic music in the US, and much more. You don't want to miss this one:
[mp3-jplayer tracks="1_Noah_Pred__Thoughtless_Music__ER_Interview.mp3″ width="600px" height="77px" pn="n" mods="y" vol="45″ pos="rel-R" list="n"]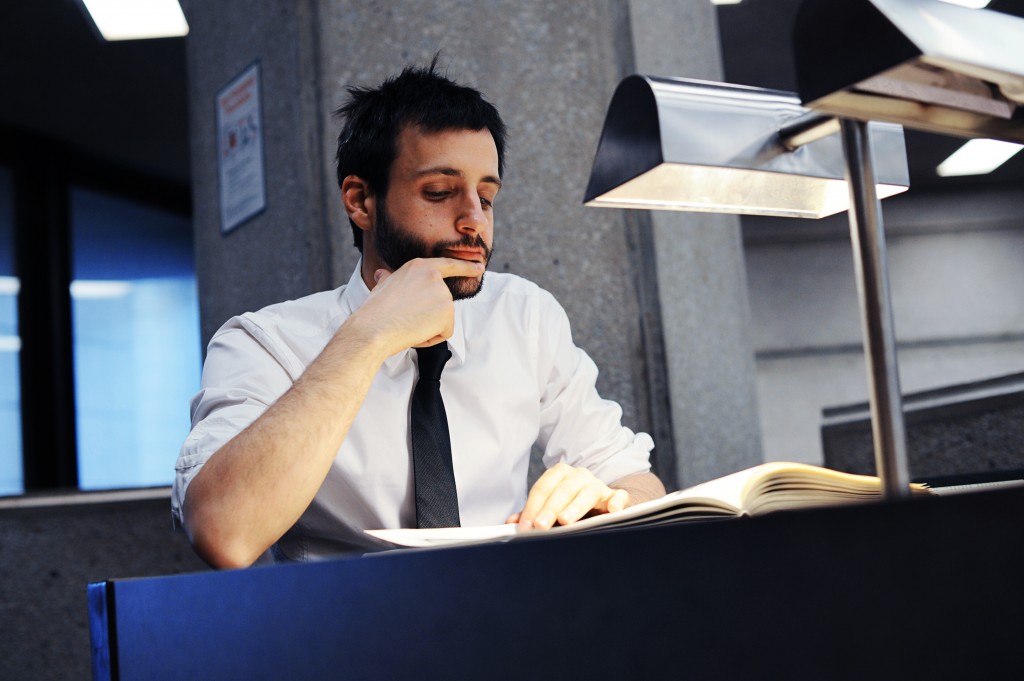 Speaking of not missing things, enough with all the talk-talk, let's get to the thump-thump – we've got an exclusive mix from the man himself, Noah Pred, only on ElectronicRhythm.com!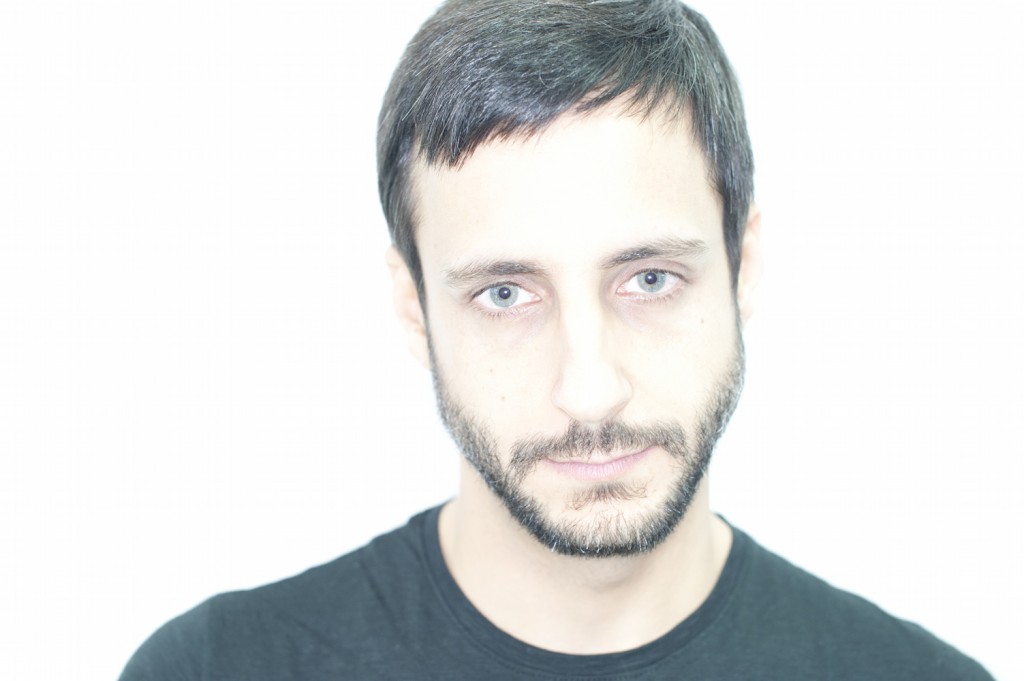 Download Noah Pred's Exclusive UMS Podcast High Resolution Visual Mix Here (715 mb)
Noah Pred UMS Podcast from ElectronicRhythm.com on Vimeo.
Track Listing:
01: Diamond Version – Empowering Change – Mute
02: Jack Dixon – Square – Leftroom
03: Figueroa & Obando – Trample Down – Viral Cutz
04: Tim Xavier – Space Jockey feat. G-Tech – Upon You
05: Jason Short – Zone of Middle Dimensions – Thoughtless
06: Puresque – Spinnenwabe (Cari Lekebusch Remix) – Tresor
07: Peverelist & Kowton – Raw Code – Hessle Audio
08: Shane Berry – Akasorme – Thoughtless
09: Andromo – Open the Door – Fade
10: Tiga – Plush (Amê Remix) – Turbo
11: False Image – Ocelot – Get Physical
12: Deepchild – I Woke and You Were Smiling (Falko Brocksieper Remix) – Thoughtless
13: Jack Dixon – Hexagon – Leftroom
14: Platypus – The Streets Have a Voice – Thoughtless
15: Dauwd – Silverse – Ghostly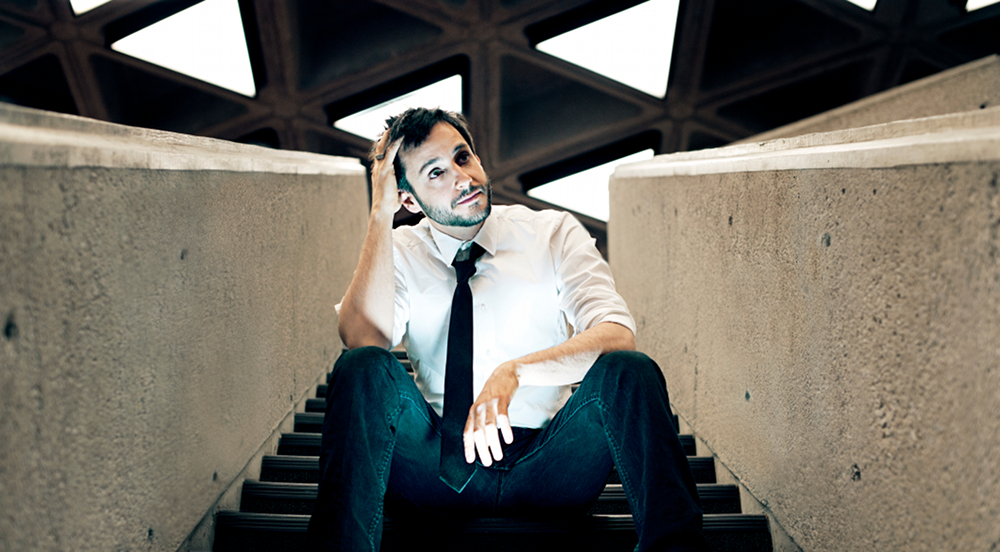 More about Noah Pred and Thoughtless Music
residentadvisor.net/dj/noahpred
facebook.com/noahpred.official?ref=ts&fref=ts
http://www.residentadvisor.net/record-label.aspx?id=1294
discogs.com/label/thoughtless+music