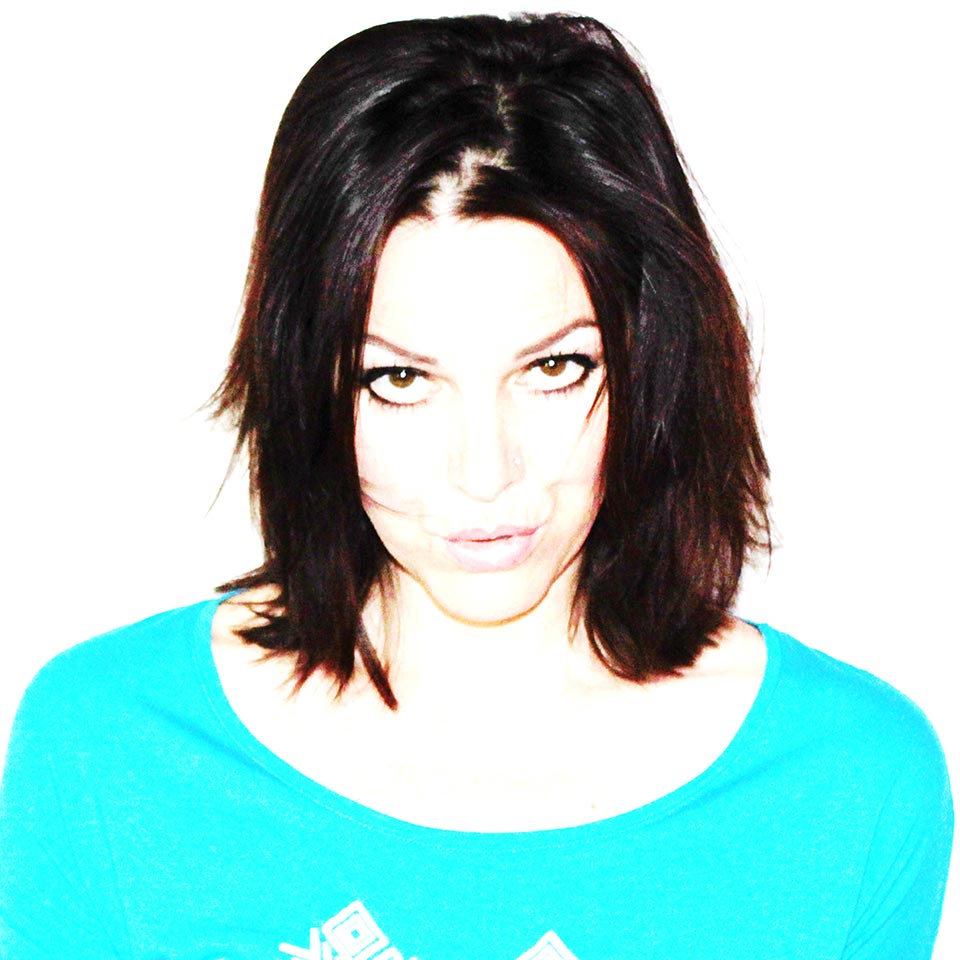 Underground Movement Show hits 100: NADJA LIND!
LF109: Nadia Popoff – The Spectrum EP (Nadja Lind Rmx) (11.7.2016) INCL. STEMS | Lucidflow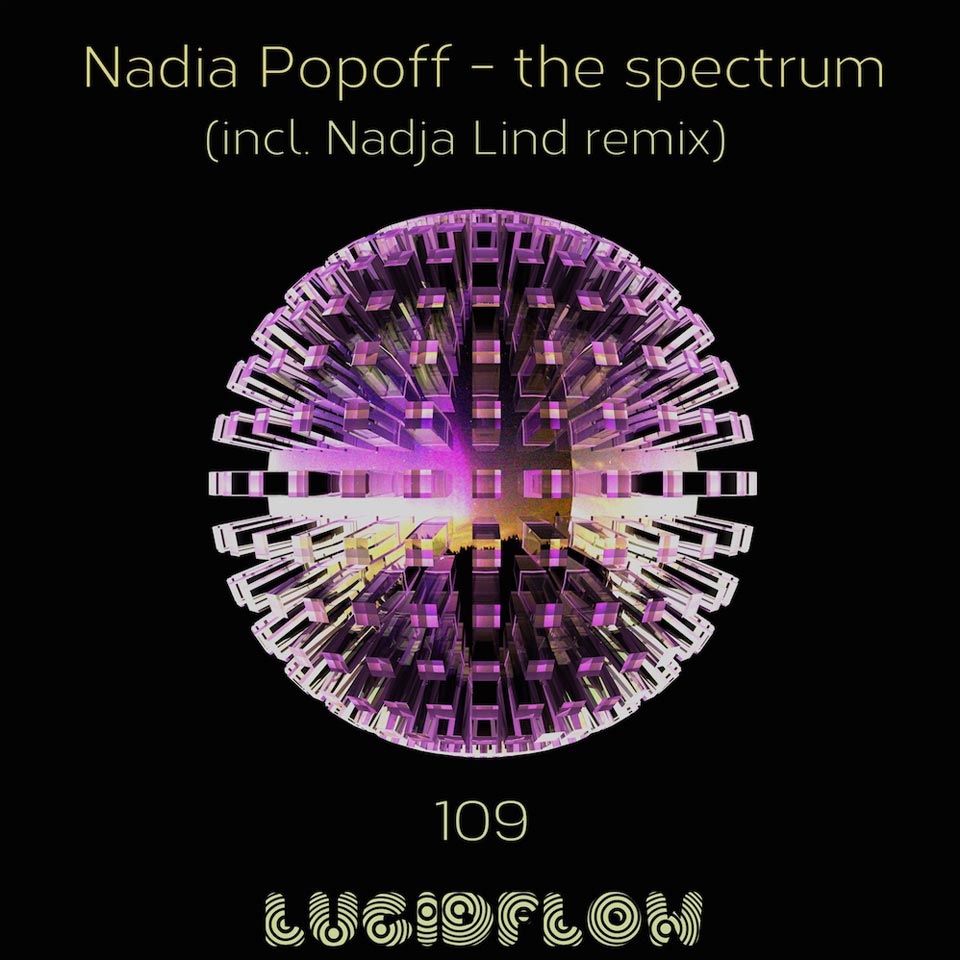 Flowin' Lucid:
What a ride it's been the last couple of years. From our humble beginnings in our little Queens studio all the way to entering competition at Sundance London, it's been an incredibly positive experience sharing our love of the New York electronic music underground with you.
And what better way to celebrate our centennial – to thank you, the lovers of this special music worldwide, our dedicated audience and partners in crime – than by sharing the sounds of one of our favorite artists, Lucidflow and Klartraum's Nadja Lind!
ER friend Jay Hill of Vive L'House snuck Ms. Lind into the country recently for her FIRST-EVER performance in New York. Nadja took a rapturous, (literally) glowing body-paint splashed crowd on a two-hour journey, grooving through a massive set of her own tracks and exclusive material in the basement of National Underground, with incredible support from DJ's Crybaby, Danielle Nicole, and Jay.
We were on hand to capture the festivities, and were also able to grab Nadja before her set for an interview and some espresso action, learning more about her background and influences, favorite production software, thoughts on sampling and pre-produced loops, and even the current state of play for female DJ's and producers in Europe. We couldn't ask for a better show for our one hundredth episode.
Watch, listen, and hit us up on Facebook with your feedback.
Nadja Lind UMS 100th Episode from ElectronicRhythm.com on Vimeo.
Download Nadja Lind Podcast High Resolution Visual Mix Here (572 mb)
More about Nadja Lind:
When it comes to describing Nadja Lind, a dispassionate third person box ticking exercise doesn't really cut it. Sure, she has the credentials: a DJing career that kicked off on New Years Eve 2003 and has spawned a typically globetrotting calendar, a production career that has seen several works as either a solo artist or with Klartraum production partner Helmut Ebritsch, and the dizzying heights of being co-owner of the Lucidflow imprint with Helmut, a record label which has seriously started to rack up quality releases and remixes, seeing the likes of John Digweed and Hernan Cattaneo pluck from the catalogue, a seal of quality like no other. Tick, tick, tick … the facts are all there.
Nadja Lind Home: www.nadjalind.com
Soundcloud: http://soundcloud.com/nadjalind
LucidFlow home: http://lucidflow-records.com/
Klartraum Home: http://klartraum.name/
DOWNLOAD UMS 100th Episode NADJA LIND MP3