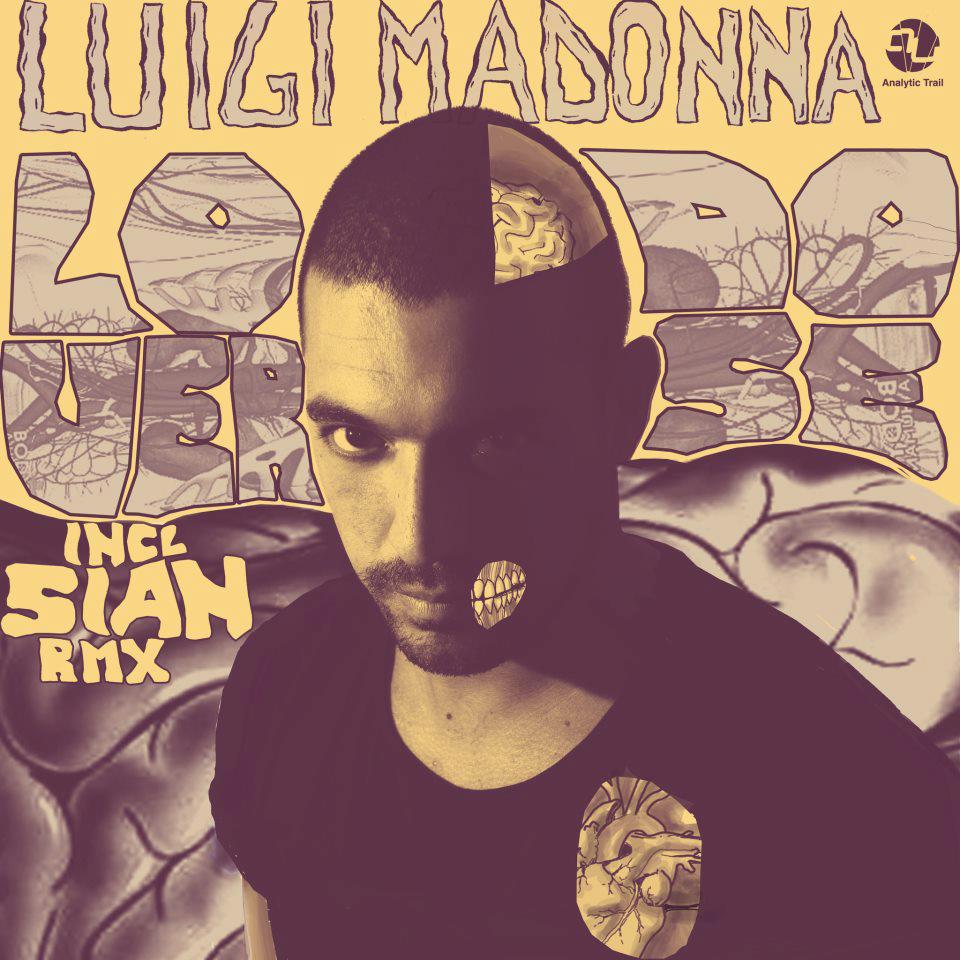 Luigi Madonna – UMS 85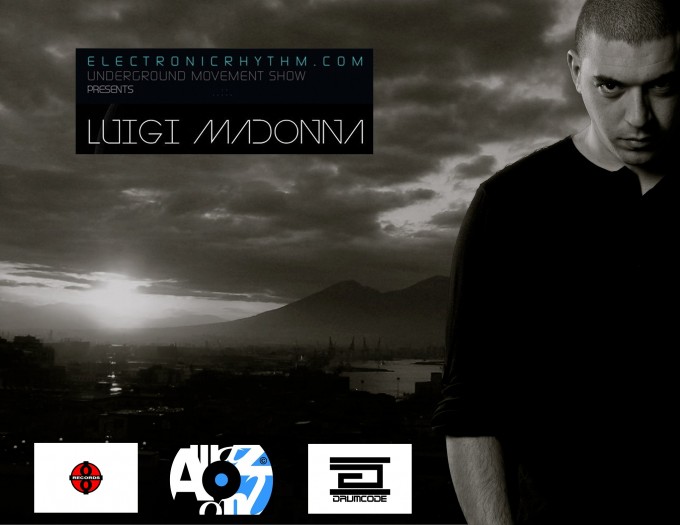 We embark on another episode of the Underground Movement Show this week with Italy's Luigi Madonna. Luigi brings on the techno grooves we all love to dance to while we catch up with him at a Trilogy event in Brooklyn NYC. This week's pre-show interview not only covers Luigi Madonna but last week's UMS guest Tom Hades and owner of the event organization Trilogy, Mr. Giovani himself. Find out more about these great contributors to the Electronic Dance Music Scene and follow them to know information on upcoming releases, shows and much more.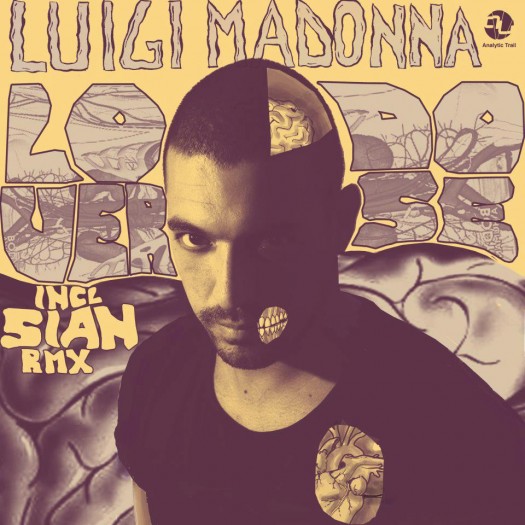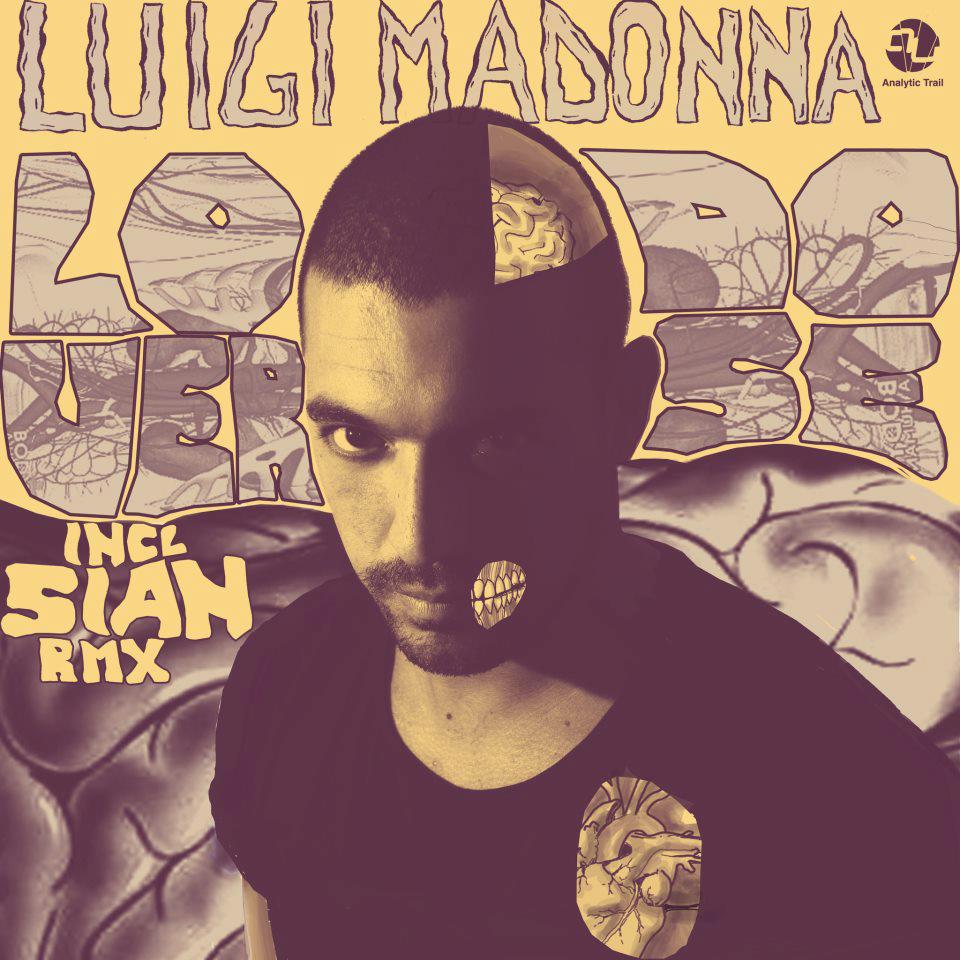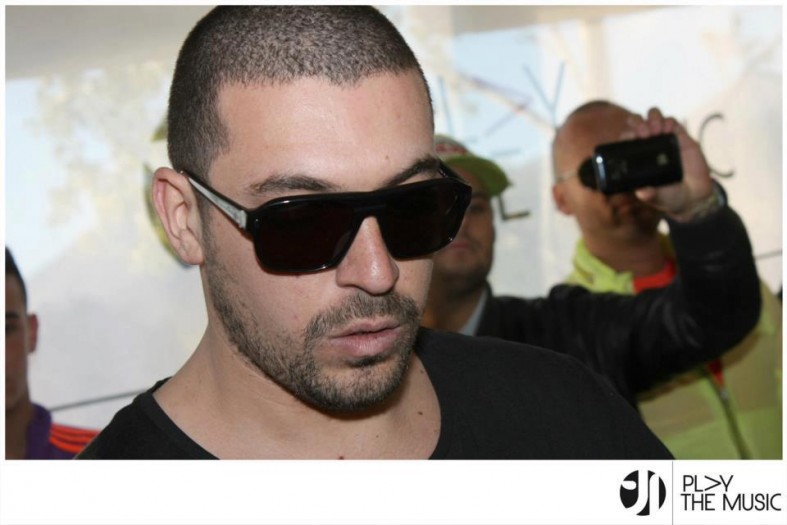 Luigi Madonna UMS Podcast from ElectronicRhythm.com on Vimeo.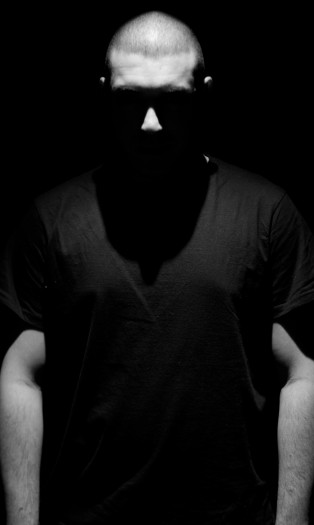 Now Playing : Luigi Madonna Full Video Set and Interview
[pro-player playlist="bottom" type="mp4″ image='https://www.electronicrhythm.com/wp-content/uploads/2012/11/luigi_madonna_UMS-680×525.jpg']http://www.mixtubedj.com/streams/ElectronicRhythm_20120714010722.flv,http://electronicrhythm.com/videos/INTERVIEWS/Tom_Hades_Luigi_Madonna_interview-Clip1.flv,[/pro-player] [mp3-jplayer tracks="
http://www.mixtubedj.com/streams/ElectronicRhythm_20120714010722.mp3,
" width="600px" height="77px" pn="n" mods="y" vol="45″ pos="rel-R" list="y"]
Madonna Bio:
Luigi Madonna was born in 1985 and yet in 1996 starts his passion for the world of house music . Therefore two turntables, a mixer, headphones, first house records and a huge passion lead him to play in first clubs still very young . It's actually 1999 when he gets started at Impero II club . After just two years , 2001,electronic sounds influences lead Luigi Madonna to experiment new sounds . Innovation and experimentation provide him with a pass to many of the Campania's clubs booths obtaining a good success . 2004 is the year of musical turning point, infact Luigi moves his own first steps with musical productions , goal: minimal techno. The field is wide and the musical interest is oriented towards every kind of sound . Old river park represents for Luigi Madonna the official debut in one of the "sacred places" of techno music. There he manges to enrich his experience by playing with Joseph Capriati, Par Grindvik, Dominik Eulberg, Argy, Ben Sims and many others . In 2008 his first release , "Submarine", signed by Structure records, followed by important collaborations with "Simplex records", "Overdrive music" and others. The most meaningful project arrives in 2009 on the famous Rino Cerrone's record label, "Loose records", "Madonna e.p.".is released , actually showing a dynamic passion towards music and a endless research for new sounds , Luigi Madonna is carrying on a collaboration project with the labels of Markantonio "Analytic Trail" , "MKT" and soon… Mihalis Safras "Material"……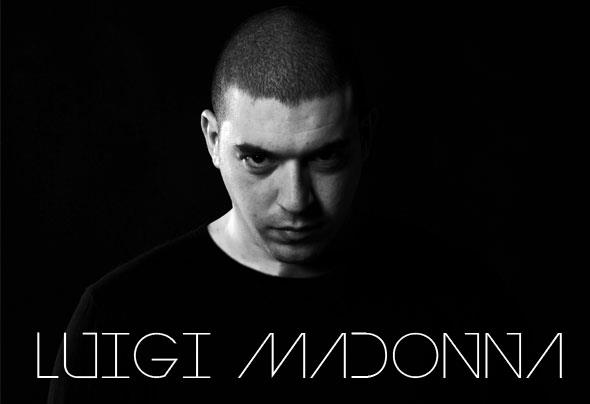 Social Connections:
—————-
● Resident Advisor: http://www.residentadvisor.net/dj/luigimadonna
● Facebook: http://www.facebook.com/LuigiMadonnaBeat
● Twitter: https://twitter.com/luigimadonna
● Soundcloud: http://soundcloud.com/luigimadonna
● Myspace: http://www.myspace.com/luigimadonnabeat