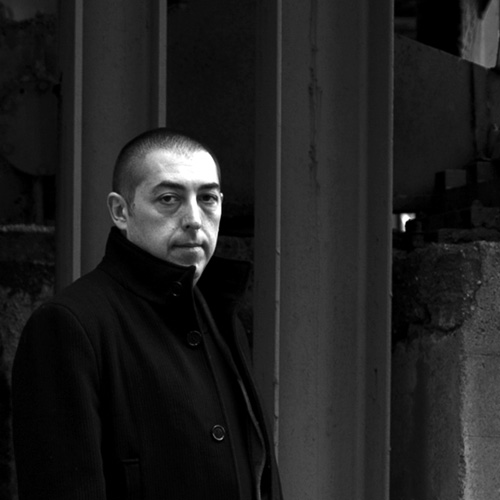 Luca Bernabei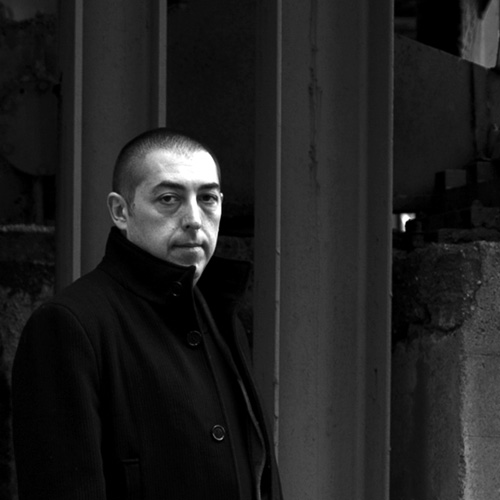 Check MothLab's Luca Bernabei out the week of December 2nd in New York!
Wednesday, December 5th: Rite of Wednesdays / Karma Lounge (BROADCAST LIVE ON ER.com!)
Thursday, December 6th: K&M Bar / Williamsburg, Brooklyn
Saturday, December 8th: Part I – with Simon Baker / Ran Tea House, Brooklyn
Luca Bernabei is well known as one of the most productive Djs in the centre of Italy. His musical experience started as a drum player and since the early 90's, he began his experimental path as a DJ in the dance music scene. In 1992 Luca launched the "Fast Group," one of the first italian organization teams of raves and parties.
In the meantime, from 1994 till 1997, he became resident DJ at the most important and progressive music clubs in Tuscany: Ashram, Paradise, Tendenza, Blue Kaos. In 1995 Luca created "Music Priority," based in Florence till 2000. MP became one of the best rave parties and organizations, in collaboration with European masters such as England's Sound Conspiracy, Okupè and Mutoid from France, and Livello 57 from Bologna/Italy. During this time, MP also joined the Technival Festival.
From 2000 to 2003 Luca started to work with the label Urban Mantra Records in Florence, producing the vinyl tracks "Techno Respect" and "932 s.l.m.," and joining the Urban Mantra Festivals, where he organized "Florence Play Techno" as well the first national "Street Parade" in Florence (2002). In the same year Basic.ch, a Swiss web-radio, began broadcasting his live sets.
In the year 2004 he turned his dj-ing from vinyl to one of the most important digital mixing softwares: Traktor (Native Instruments). Tracks, productions, samples and effects evolved into Luca's sets – developing an extremely accurate, harmonic, and quality tech-house/techno performance. He became a minimal techno/tech-house composer, getting Avid Pro-Tools and Ableton Live certifications by "Percorsi Audio" – the only Apple, Ableton, and Avid certified training center in Italy, where Luca is also now a Dj-ing trainer.
In 2010, together with producers, musicians, Vjs, visual designers, and video editors, Luca created MothLab, a contemporary culture project; a combination of electronic music and visual arts. MothLab includes events production, live djsets, live concerts of electronica bands, real time videos, live vj-ing, mapping and video editing.
In 2011 Luca launched MothLab Recordings, a digital label based primarily on techno/tech-house, electronica and dance music, spreading an interconnection between the European background of Techno and Electronica sounds and the new creations from the American underground music industry.
Luca is a dj, a producer, a party organizer, and he often brings MothLab on tour, especially in New York: Bar 13, Sullivan Room, Open House, Karma Lounge just to name a few. Since 2010 his sets have been broadcasted on the Galileo Radio Show on Proton Radio.
Luca's productions in 2011/2012 include: "The Young Laundry Ep," "A small Zoo In My Mind Ep," "MothMan EP," and the "Miss Hankey Ep" Recent tracks of Luca's include "The Fourtheenth Science" (Borders Ep-Various Artists), "Patterns" Remix (Patterns Ep-MAKr), "Heaven" (Luca Bernabei Remix). Labels Luca has appeared on include: MothLab Recordings, Bavaria Recordings, Muenchen, Electro Superstar, Dance All Ways Digital, Hero In My Hood, and Audiofase Recordings.
www.lucabernabei.com
www.mothlab.net
www.soundcloud.com/lucabernabei