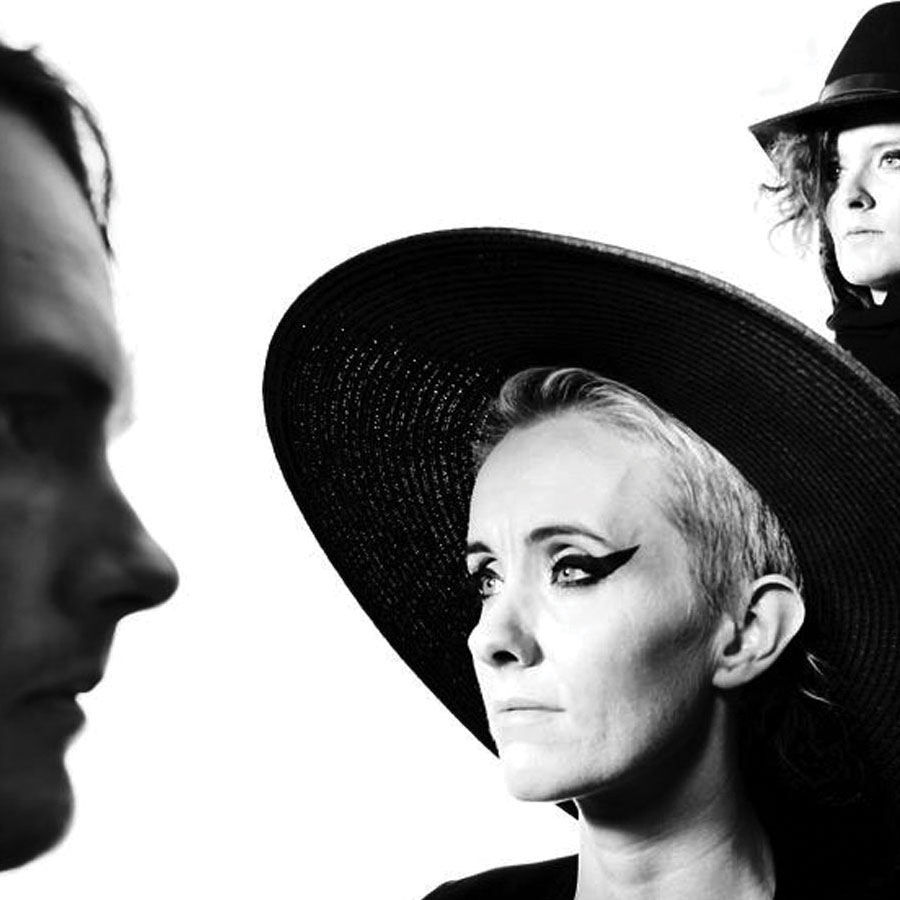 Electronic Rhythm's Intake – Show 2
Electronic Rhythm's Intake – Show 2
Sísy Éy : Interview
Icelandic band Sisy Ey (pronounced See See Ay) was founded in 2011.
The idea was to get the three sisters, Elin, Elisabet and Sigga to sing live house music which would serve not only the exquisite combination of their beautiful voices into new and exciting territory, but would also showcase their abilities in a different context as all have more acoustic-driven music careers.
Welcome to the second edition of ER's Intake where we give you the latest news, trends, DJ sets and much more found via the inter-webs along with interviews, tech round-ups, new softwares and anything we think you will find interesting. So if you're an Electronic Music Enthusiast, Producer, DJ, Dancer, etc. there will be something always here for you!
Partners :
Mixtube.dj : http://ow.ly/sJKsH
MRIA Entertainment : http://ow.ly/sJKw2
Here are the links to the stories mentioned on the 2nd episode of ER's Intake:

News :
– Max Cooper – 4D Sound System : http://ow.ly/sJKAb
– Electronic Music Producer's Diary – Article via LocalsNYC.com : http://ow.ly/sJKIt
– DJ Tips for getting booked – Article via Mixmag.net : http://ow.ly/sJKSS
– New Mixcloud X : http://ow.ly/sJKYJ

Music :
– Deep House : Mandy presents Get Physical mixed by Andhim : http://ow.ly/sJL1Y
– Techno : Alan Fitzpatrick – Dub Sessions 005 : http://ow.ly/sJL4W
– Electronica / Ambient : Café Del Mar 2013 Summer Mix : http://ow.ly/sJL8r
– Drum n Bass : Lung Hospitality Brighton Mix : http://ow.ly/sJLdp
– Josh Wink's best tracks compiled by Fabric : http://ow.ly/sJLgp

Producer / DJ Insight :
– Mix in Key – Article via DJ Tech Tools : http://ow.ly/sJLj2
– Keyfinder – Free App : http://ow.ly/sJLmV
– Twisted Tools Ultraloop reviewed by Ask Audio : http://ow.ly/sJLsM
– Roland 808 Reissue via Attack Magazine : http://ow.ly/sJLJ0
– Beatport Pro : http://ow.ly/sJLNJ
– Intec-Digital Records : http://ow.ly/sJPHg
Interview with Sísý Ey : http://ow.ly/sJLS1