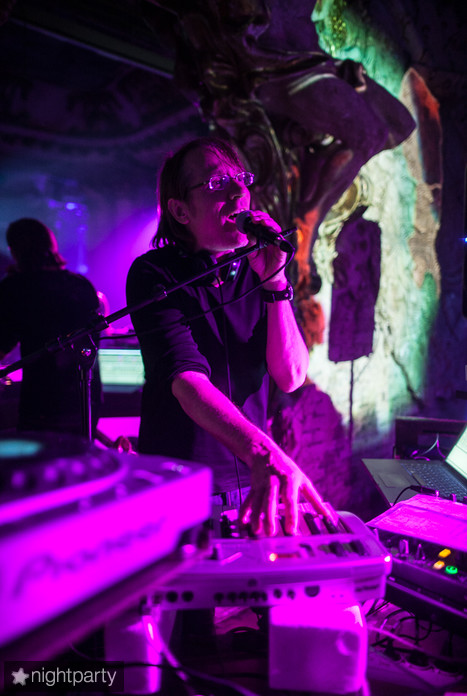 ER Exclusive: Mathias Schaffhäuser Interview & Mix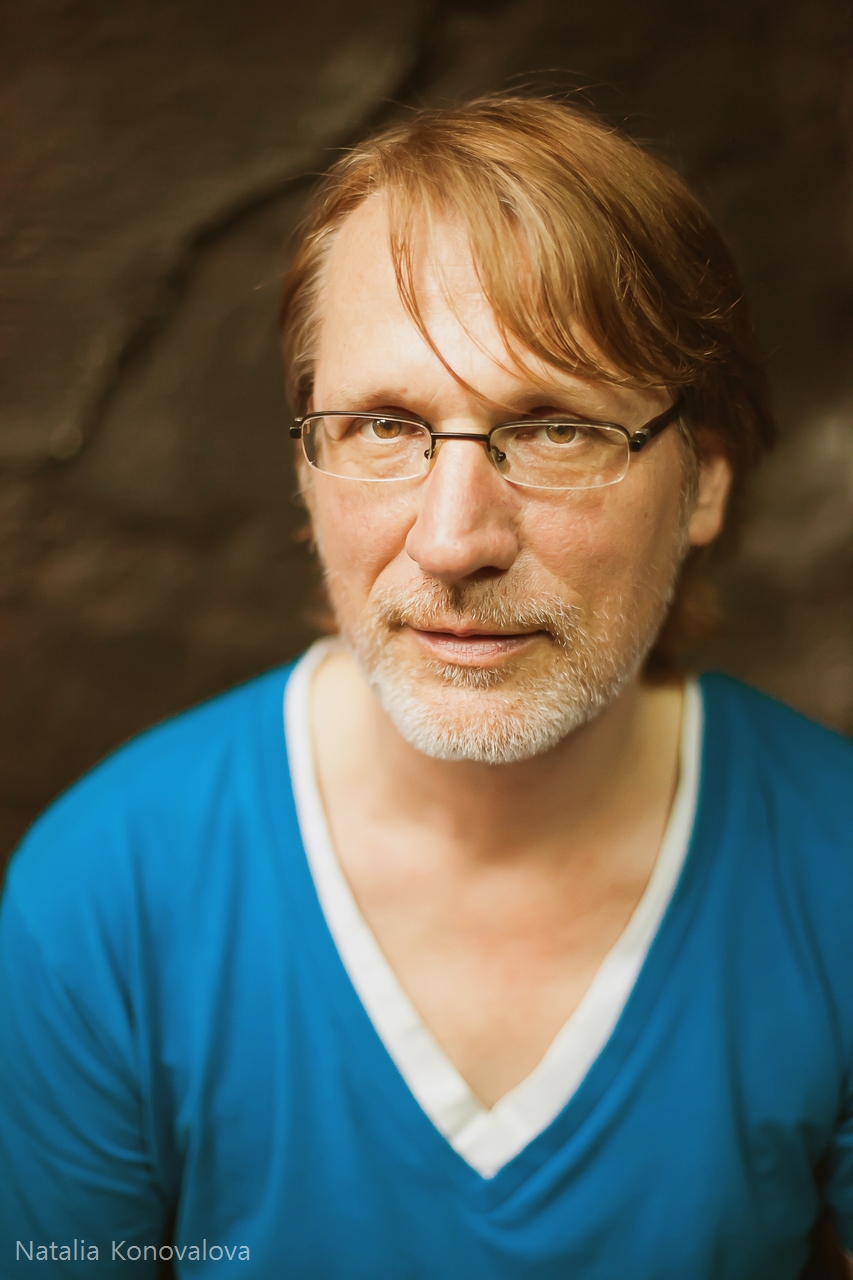 Is it mid-April already? How did that happen? We were all caught up with our Sundance-London competition entry, but there's still a few easter eggs hidden amongst the ER gardens this spring…none better than the one we've dug up for you today. It's the Ware records founder and legend, Mr. Mathias Schaffhäuser!
One of the most highly regarded artists in the German scene, Mathias has spent the better part of the last two decades serving as the driver for his signature brand of emotionally-driven, melodic, and deep techno. As founder of the label Ware and incredibly prolific producer for labels such as Force Inc. Resopal Red, Definitive, Blaou among others, Mathias is rightfully known as a one of the most influential figures in the development of modern electronic music.
And we snagged him just for you – check out Diggy's interview with Mathias and learn more about his own background and current take on the electronic music scene in Europe, as well as details on his latest project FANATICO with Jorge Socarras (or how to record an incredible album in less than a week!)….followed by an exclusive audio mix for ER. Can't get better than that – enjoy.
Mathias Schaffhäuser UMS 101 from ElectronicRhythm.com on Vimeo.
Mathias Schaffhäuser Podcast High Resolution Visual Mix Here (871 mb)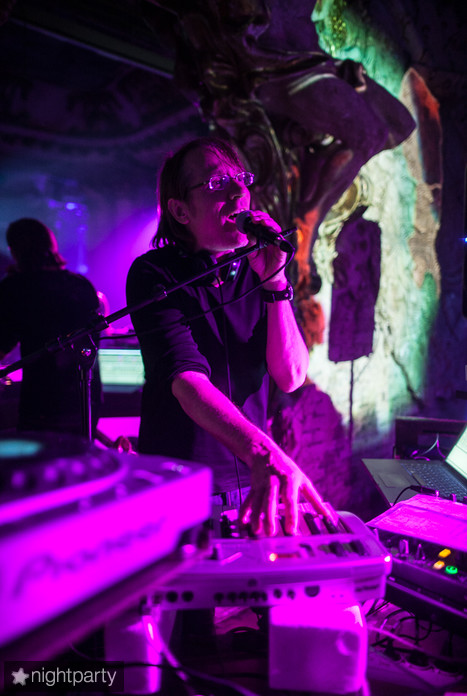 More about Mathias Schaffhäuser:
Schaffhäuser's motto at the turntables is: Purism sucks! The quality of the music is what's important, not sheer functionality and a perfect mix. That is: at times his sets can be rather varied from Ware-style music, nice + smooth neo-house and funky minimal to thumping techno. His current favourites come from labels such as Prologue, Islands & Islets/Sthlm, Deep Data, Cynosure, Snork, 3rd Wave, Mobilée, Vakant, Circus Company – just to name a few. Visit Mathias at:
Facebook: http://www.facebook.com/mathiasschaffhauser
Soundcloud: http://soundcloud.com/mathias-schaffhauser
Beatport: http://www.beatport.com/artist/mathias-schaffhauser/5696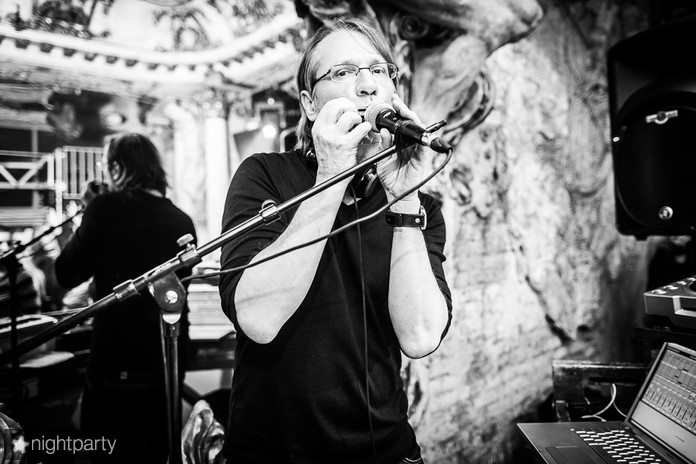 [mp3-jplayer tracks="https://www.electronicrhythm.com/audio/ums_mp3/Mathias_Schaffhauser_mix_for_ElectronicRhythm.mp3,https://www.electronicrhythm.com/audio/ums_mp3/Mathias_Shaffhauser_Interview.mp3″ width="600px" height="77px" pn="n" mods="y" vol="45″ pos="rel-R" list="y"]