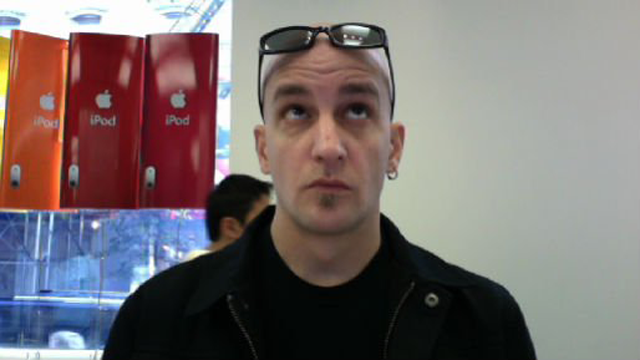 Episode 42 – Mikey Dubs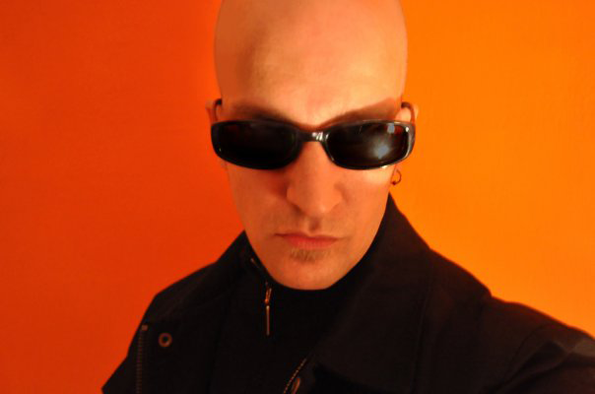 {filelink=26}
We welcome Mikey Dubs of Mikro Sound System to the program this week. Mikey gives us sneak previews of various original productions to be released in 2012 during his mix. His style of music is as you would expect from his name, consisting of deep bass and dubby sounds. Keep up to date with Mr. Dubs to catch some more great new tracks he has in the works with the following links.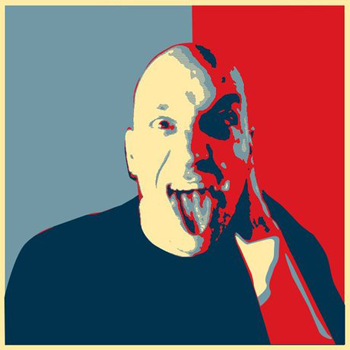 Bio:
Mikey Dubs is a new project/moniker for Mike Reger. Previously recording under the guise De Rigueur (On Citrona Records), DRGR (on his own Mikro Sound System label) and as a member of Avatars of Dub (ESL Music, etc.), Mikey in the past focused on downtempo and cinematic chill out music. As Mikey Dubs, he is one of those producers whose constantly tweaking his sound and challenging his audience to follow.
As Mikey Dubs, he originally set out to make straight ahead dubstep but has since expanded his palette to incorporate elements of techno (a long time passion), fragmented house vocals, broken beat and garagy 2 step, wonky synth,8-bit game sounds and frequent nods to 90's IDM, field-recordings and noise, bits of world music he's studied like South Indian Karnatic music and Balinese Gamelan and of course dub in all its mutations.
Mike Dubs is also a member of and resident DJ for the Please + Thank You crew, who throw Sexytime Explosion at NYC's Keybar every other Monday night.
http://discogs.com/artist/Mike%20Reger
http://www.residentadvisor.net/dj/mikeydubs/biography
http://soundcloud.com/mikeydubs
http://facebook.com/iammikeydubs