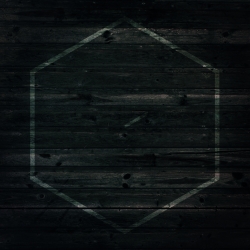 Catching up with: Rangleklods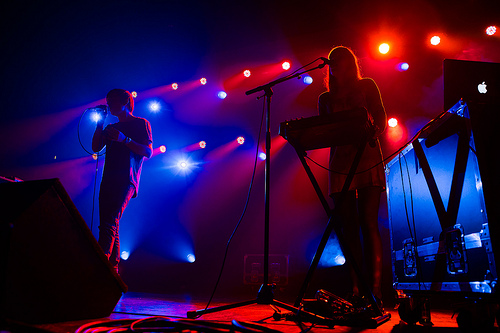 Busting the barn doors open last year, Copenhagen's Rangleklods bounced their way into the mushy parts of our ears and hearts with their earth-shaking sets at Roskilde and Airwaves, among other European venues. In anticipation of their 2013 visit to the US (complete with local tour dates and a possible SXSW trip!), ER recently had a chance to catch up with the group's erstwhile maestro, Esben Andersen.
Highlights here include Esben's unique outlook on creating electronic music that translates well from production to performance, his thoughts on the scene in Berlin (where the idea for Rangleklods began) vs Copenhagen, studying electronic music – did you know they have academic programs for that in Europe? – and more! Check it.
Download A Higher Resolution Video here
And here's a live version of 'Order', one of our favorite tracks from the group's debut LP, Beekeeper:
We'll keep you up to date on the Rangleklods US tour dates as they get finalized – in the meantime, you can find them on the interwebz here: