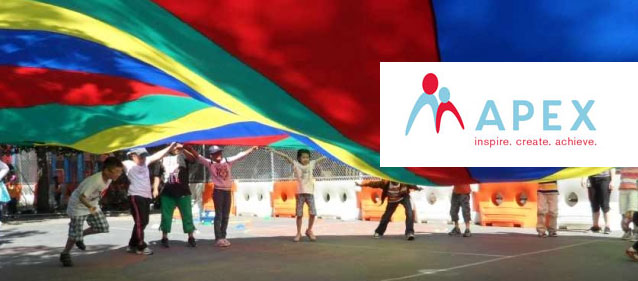 APEX ORGANIZATION EVENT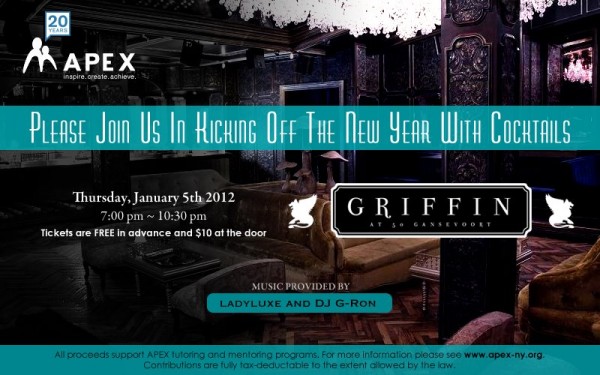 Thursday January 5th 2012 our very own G-Ron and Lady Luxe  joined the Apex origination at the glamorous Griffin Nightclub,kicking off the New Years with cocktails and helping APEX, a nonprofit organization  empowering underserved youth, particularly Asian American students through one on one mentoring among many other curriculum's.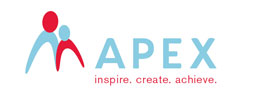 APEX, a 501 (c) 3 nonprofit organization, empowers underserved youth, particularly Asian American students, in New York City through a combination of one-to-one mentoring relationships and educational programs. APEX was founded to support the development of healthy identities and future leaders through a powerful, comprehensive model that allows students to have an unparalleled advantage through a sustained engagement of up to 8 years. Now in its nineteenth year, APEX has attracted thousands of volunteers and has served thousands of youth, many of whom are now mentors and volunteers themselves.
apex-ny.org
[nggallery id=6]