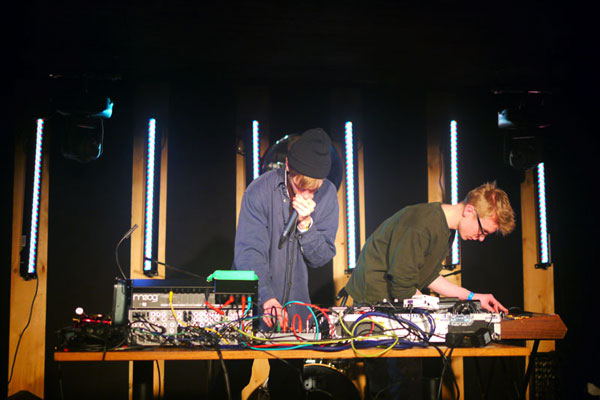 Airwaves Redux: What makes a Fufanu?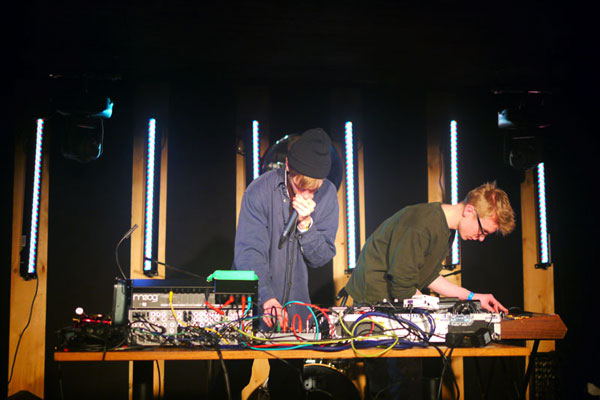 Part 1 of our Airwaves Redux is in effect!
One of the more exciting new acts we caught this year were the men of Captain Fufanu. Kaktus & Gulli rely on a frankly pretty scary understanding of hardware and analog gear, using their mad scientist skillz for the forces of good (and maybe a little evil, well at least on the dance-floor).
We had a chance to grab Captain Fufanu backstage after their gig during Airwaves, and learned more about their background and production techniques, and also why it's always important to lock up your studio after you're done working for the day. Plus…a couple of sick clips of the men in action during their show!

Download Captain Fufanu Interview Higher Resolution here
For more on Captain Fufanu, hit them up on SoundCloud and also their book of Faces
;