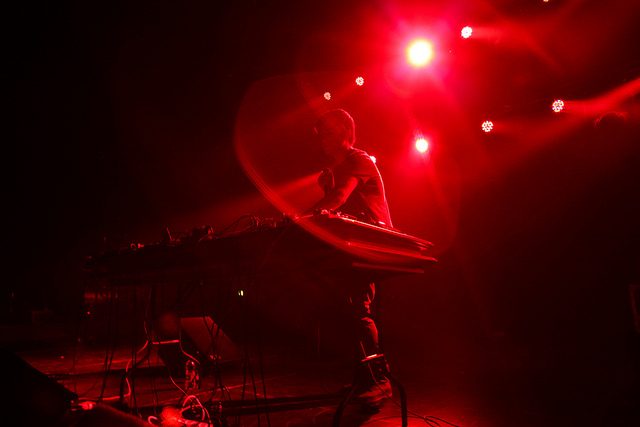 Airwaves Redux: RANGLEKLODS!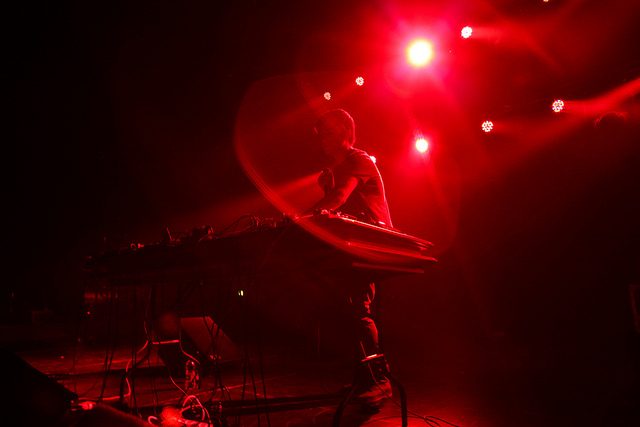 The Danish word for Champion is….Champion.
Ok, so if there's two countries that "won" this year's Airwaves olympiad (besides Iceland of course), they were definitely Canada and Denmark. Such an incredible number and variety of acts from both shores. Of the Danes, Rangleklods was a hugely welcome and fresh experience for the ER crew.
We knew these guys were going to be something special when on the plane, a friend of ER and someone who really knows their music (Hi Nicky) made sure to tell us not to miss their live show. Here's a brief clip of that show (god wish had been able to capture more).

Rangleklods High Resolution Video
Though we were only able to get you a taste of Rangleklods in action, you can catch Esben and the gang at SXSW next year (and possibly, a tour involving New York? Hint, hint? Calling Bowery Ballroom??).
In the meantime, we would highly recommend you snag yourself a copy of their incredible live show, from the 2012 Roskilde festival in Denmark.
Listen and grab the album here.
And, wouldn't you know it, we'll be interviewing the Rangleklods crew here on ER in just a couple of weeks! Stay tuned for that, an early Christmas/Hannukah/Kwanzaa present just for you.
– Diggz