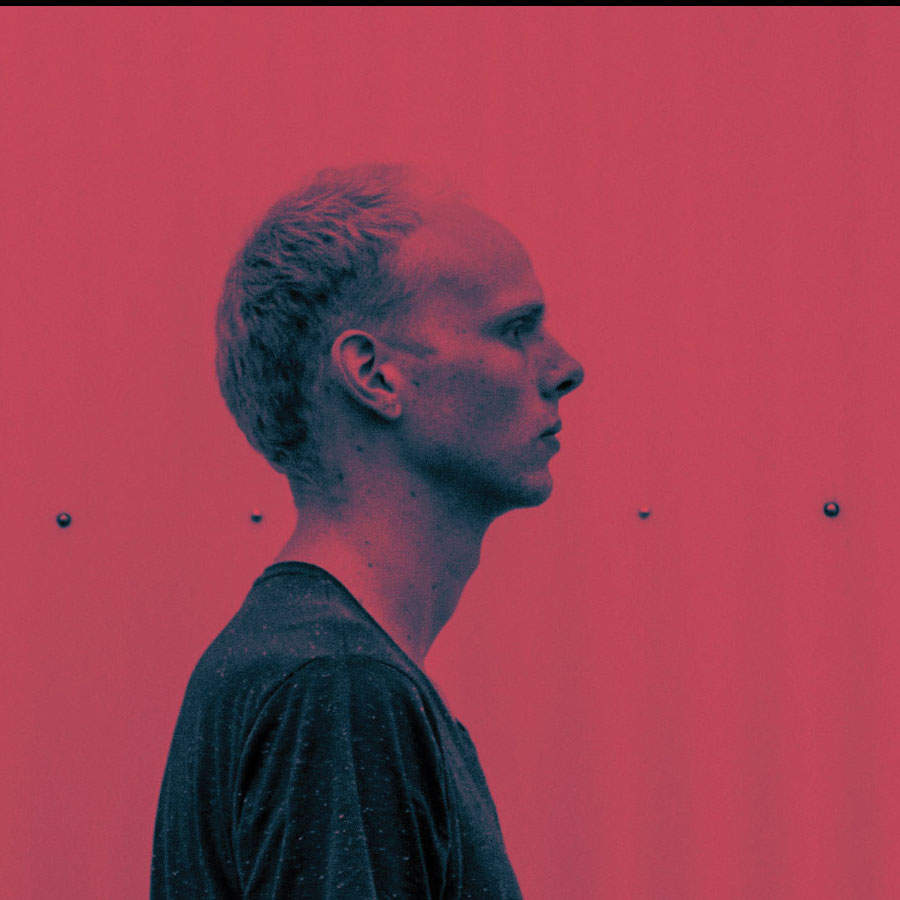 Iceland Airwaves 1-2-Watch: M-Band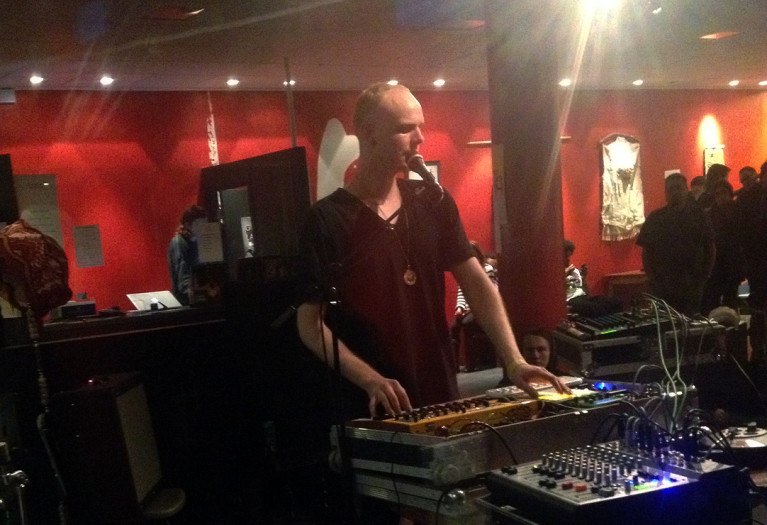 Folks, we had a chance to interview deep groove maestro Tonik at last year's festival, and so were super excited to check out his vocalist, Hörður Már Bjarnason, aka M-Band, in the '14 edition.
Nothing better than analog-driven, knob-twiddling, live PA's, with nary a laptop to be found (yea, we're old school).  Think (if that's possible) a much darker and deeper Jon Hopkins, with vocals to boot.  One of the off-venue highlights, M-Band crushed it at the Bio Paradis theater.  Check out his live video for XXX below, and then direct browsing missiles at the links below.

M-Band – Launch (Official Video) from Cugeeno Benatti on Vimeo.
More About M-Band:
M-Band is the solo-project of the multi-talented, multi-instrumentalist Hörður Már Bjarnason. His music combines beat-driven nu-electronica with his heart wrenching tenor vocals, and has been described by many as atmospheric, captivating and dreamy. He works with a wide variety of influences, ranging from house and R'nB, to Arabian and Eastern-European world and folk music, but in the end his music is more than anything distinctively his own. His live setup consists of analog synthesizers, drum machines, samplers and loopers, enabling him to deliver a powerful and complex live rendition of his music.
Despite his young age, M-Band has had a prolific and diverse musical career. A classically trained pianist, he started his alternative music career playing with various bands in his hometown, a rural village in the South of Iceland, but soon found his way to the capital city, where he joined Retrobot, (winners of the 2012 Icelandic Battle of the Bands), and later, the electro-pop ensemble Nolo. Aside from performing as M-Band, he also collaborates with the electronic musician Tonik.
Home: www.m-bandmusic.com
Soundcloud:https://soundcloud.com/m-band