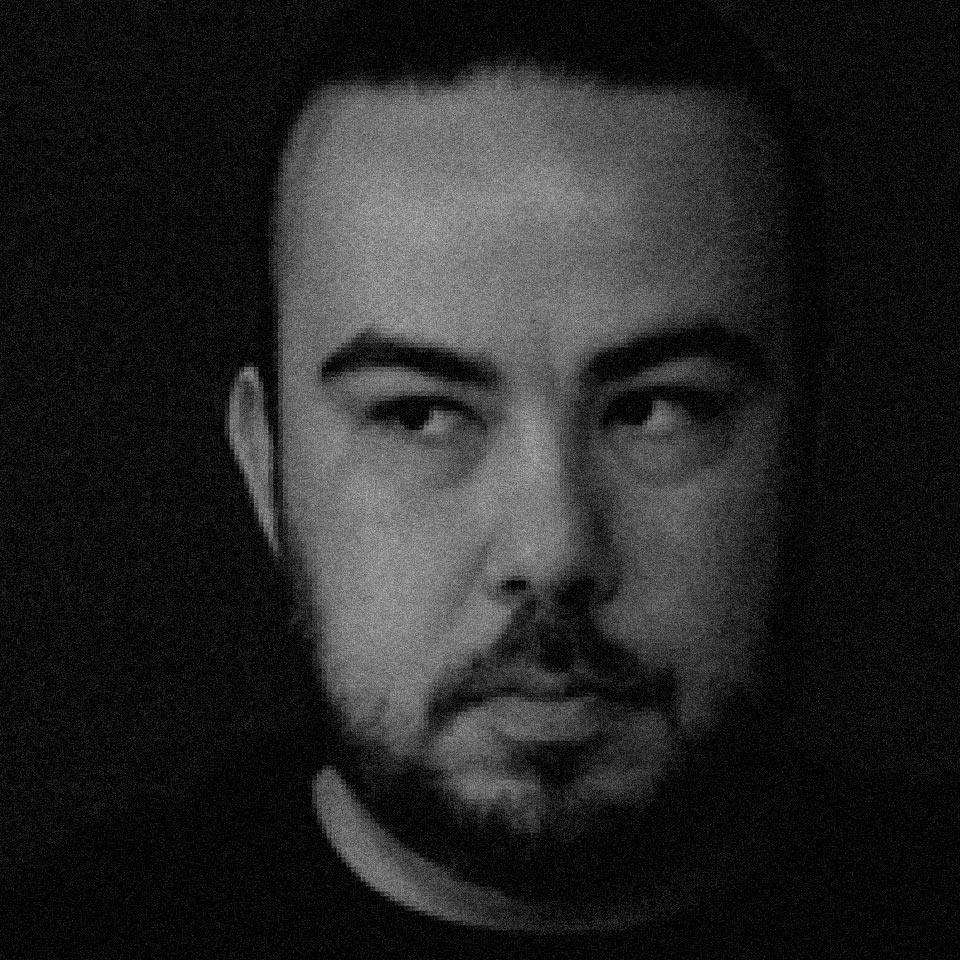 UMS EPISODE 76 Hüseyin Evirgen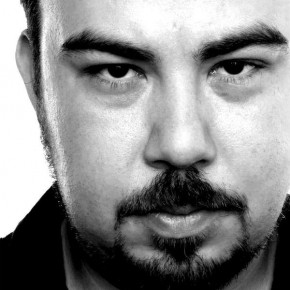 Hüseyin Evirgen
Cassegrain / Prologue / Composer/ producer / DJ
We are happy to bring you this week's recorded live mix of Mr. Huseyin Evirgen when he played at ClubbersGuideNewYork.com's party at Arlene's Grocery in the East Village NYC. Huseyin took all of us who were at the event to the deep dark corners of proper techno and beyond. This set is just part of his mix that night and if you were looking to experience more of these great tunes, look at ElectronicRhythm's Live Player for the archived video set and listen to a later part of the mix. (electronicrhythm.com/live)
On the visual mix, also catch up with CGNY's Residents Spin D (aka Fiona Walsh) and Chanski (aka Tim Chan) as well as Huseyin Evirgen himself in the pre and post mix interviews. ClubbersGuideNewYork.com has many events in store for the future so make sure you keep up with them and all the great outlets they provide!
About Hüseyin Evirgen :
Composer, producer and DJ. Born in Istanbul, 1978. Lives and works in Berlin and Vienna. Also known as "Cassegrain" (together with Alex Tsiridis).
Composition, piano and electro-acoustic music studies at the "University of Istanbul" and "University Mozarteum Salzburg". Releases on mikrowave, temp~, living, aber. 2008 Red Bull Music Academy Participant.
UMS EPISODE 76 Hüseyin Evirgen
VIEW IN BROWSER
:
UMS EPISODE 76 Hüseyin Evirgen
DOWNLOAD VIDEO
:
UMS EPISODE 76 Hüseyin Evirgen.zip
Mp3 DOWNLOAD:UMS EPISODE 76 Hüseyin Evirgen
[mp3-jplayer tracks="
https://www.electronicrhythm.com/audio/ums_mp3/Huseyin Evirgen_CGNY.mp3,
" width="600px" height="77px" pn="n" mods="y" vol="45″ pos="rel-R" list="n"]
Remixed by Perc., Electric Indigo, Sigha, Subeena, Taylan, John Kennedy.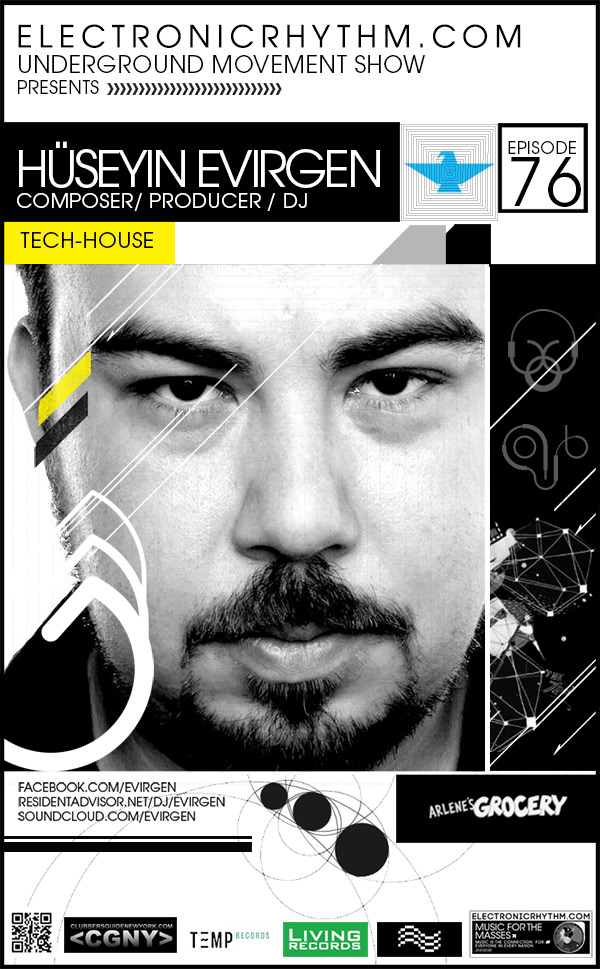 SOCIAL CONNECTION:
facebook
//
facebook.com/evirgen
facebook – cassegrain
//
facebook.com/cassegrainmusic
residentadvisor
//
residentadvisor.net/dj/evirgen
soundcloud
//
soundcloud.com
cassegrain
//
cassegrain