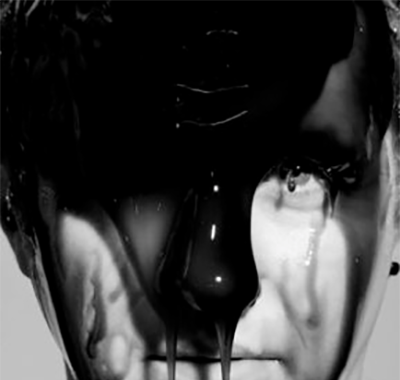 UMS 98: Andreas Henneberg – Voltage Musique Recordings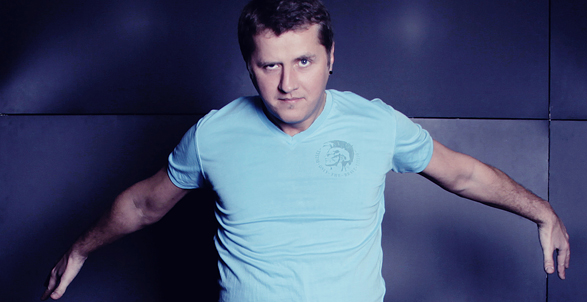 Rebel Yell:
Speechless! With ER friends Chris Schoedel, Stephen Eaves, Matias Jofre, and the House Cartel upping their game on a week-by-week basis, we've seen the gang's Momentum events grow tremendously in the last few months. And with poor Dusty Kid left in Europe due to flight issues, there was no better man to take the reigns for Momentum's latest at NYC Rebel than Berlin maestro, Andreas Henneberg. The Voltage Musique label-head rolled into town and pulled out a set that's already got premier status as our most downloaded podcast to-date! A can't-miss audio-fantastique experience that we can't wait to replicate the next time Andreas is in town. Nuff said and enjoy.
Download Andreas Henneberg UMS Podcast High Resolution Visual Mix Here (545 mb)
Andreas Henneberg – Underground Movement Show – 98 from ElectronicRhythm.com on Vimeo.
More About Andreas Henneberg
Born in Berlin and still living, loving & working in this beautiful pulsating city. Founder of Voltage Musique Records and "Cascandy" as well as part of "The Glitz" and "Hennon". Feeling home at the well established and in Bremen based "Plantage13" family. Releasing on record labels like IDEAL Audio, Voltage Musique, Confused Recordings, Herzblut, AREAL, Kiddaz.FM, Material and Toolroom. Truly one of the most productive people in electronic music scene even if you don't know. You can find him behind the scenes since the mid 90's as a producer, label owner, mastering-engineer and of course as a DJ. A vast number of productions, publications and releases are the result of 15 years studio and label experience.
Andreas is located somewhere between Tech-house, Minimal and Techno simply because he is killing all borders around. In his Dj-Sets he is summing up these genres in a very compatible and functional way.
Andreas Henneberg Home: www.andreas-henneberg.com
Voltage Musique Home: www.voltage-musique.com
Full discography: www.discogs.com/artist/Andreas+Henneberg
Now Playing : Momentum presents Andreas Henneberg – Full Video Recording
Order of DJs :
The House Cartel
Andreas Henneberg
Stephen Eaves
Derek Marin
[pro-player type="mp4″ image='https://www.electronicrhythm.com/wp-content/uploads/2013/03/Andreas_HennebergUMS.jpg']https://www.electronicrhythm.com/videos/Momentum_Rebel_022313.flv,[/pro-player]