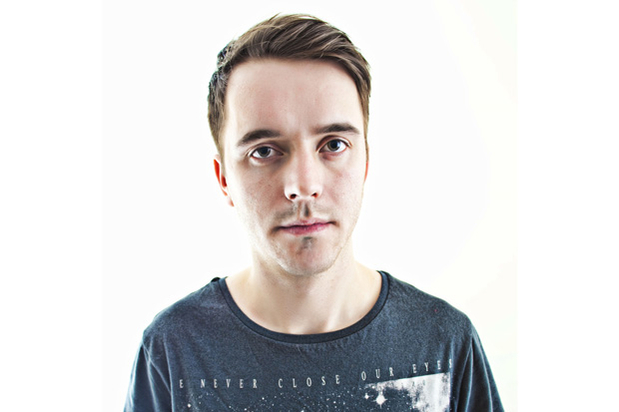 UMS 106: Owen Howells – Shades / UK
Owen Howells
Bouncing his way across the pond a few weeks back, we had Shades founder Owen Howells in town from London, throwing down a massive set at Rite of Wednesdays! Fresh off his recent gig at Fabric-UK, Owen caught up with us for an exclusive audio interview, where we learned what he's been up to with the Shades (formerly Shades of Grey) label as well as his own genre-busting influences. Known as one of the most wide-ranging selectas in the scene today, Owen shared his outlook on both production and DJ'ing, how he got into the art, and his take on what makes for a good live performance. Click below, fellow underground denizen, for the interview…and then download or stream the real goodies, Owen's raucous live performance from one of the best Rite events of the last few months. Hear here!
Download Owen Howells – UMS 106 High – Resoluion Video Podcast (801 mb)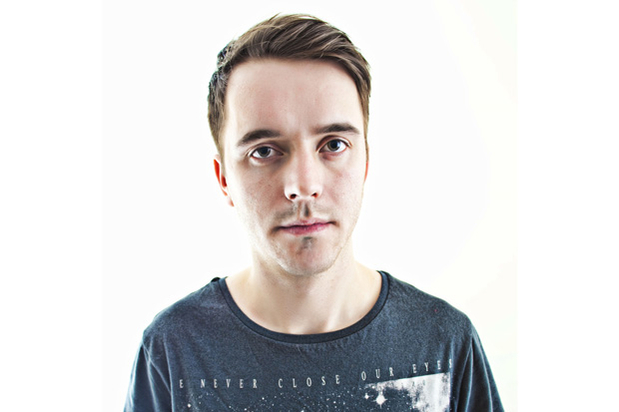 More About Owen Howells
It takes drive, gritty determination and passion to stand out in today's musical climate – but that's not all. What are also needed are raw musical talent, skill and creativity – the certain attributes that Owen Howells possesses in abundance. The London based DJ, Producer and record label boss is accustomed to putting the hours in needed to shine proudly. Blending classic house rhythms with dense, contemporary shades of sub bass influences, the prolific name in the global electronic music scene is never short of a project or three to keep him busy.
Releases on Wunderkammer, Trendy Mullet, Sounds of Juan and his own label Shades (formerly Shades of Grey) galvanise his reputation for being an aspiring producer with many tastes to incorporate. Whether its stepping, snare laced house, or heads down peak time rollers, Owen's music – both as part of the Shades collective and through his on solo productions – keeps the underground bubbling, in turn catching the eye of many a folk right across the electronic music spectrum and earning support from Mary Anne-Hobbs, Kerri Chandler, MANDY, Gavin Herlihy, Luke Solomon and George Fitzgerald right through to some of techno's finest innovators and purists such as Eric Cloutier, Voigtmann, Bruno and many more. Maybe that's why his sheen as a producer earns him regular spots in the Top 10 Beatport charts; or maybe it's his musical vision of exploring the grey areas and deftly connecting the dots between contemporary electronic music genres, blending a range of tempos and styles to suit the most discerning of dance floors.
Described as 'genre agnostic' by i-DJ mag, Owen has progressively immersed himself in a mixture of house, techno and beyond throughout his musical experiences, with the young master Howells citing his exposure to the UK's pirate radio network as a major inspiration, as well as infamous clubs such as The End and the skilfully crafted and programmed sets of DJs such as Ryan Elliot as he grew up between London and Adelaide. A spirited raver at heart, it's his years at the forefront of club-land and encyclopaedic knowledge of music that makes up the backbone of Owen's approach to his work and this same passion that he takes everywhere with him, whether its performing his monthly Fiendkast podcast, playing for Beatport's Live Stream in Berlin or embarking on enduring sets around the best international clubs available today.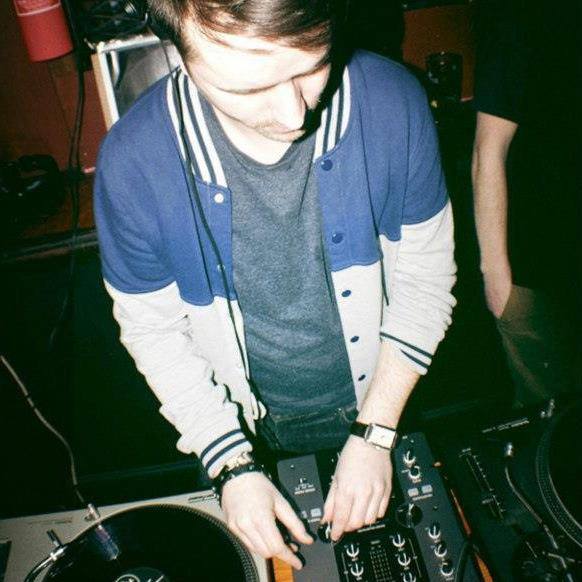 Owen started running the successful and burgeoning Shades of Grey event in Brixton in London, with friends Duct, Fybe:one and Trinomic also at the helm of this successful and low-key forward thinking electronic music den. Eventually, though, the night morphed into a record label, with The Shades of Grey record label exploring the concept of the night by pledging to release all the different types of music that they liked to hear. The Shades collective is an evolving vehicle for Owen to deliver his unique blend of techno, house and more, all rooted by a central theme of low-end bass within his progressive, expanding cannon of sound. But as a solo artist, his output is just as consistent; just check out his recent work for Danza Macbra, of which Resident Advisor described as "a dubby effort that works with heavy, reversed sonics and a looped chord pattern, quickening the pulse through bell hits, mumbled words and subtle manipulation of its elements that weave a hypnotic spell".
Now based in Deptford, South of the river Thames, when he's not producing records, the obsession vinyl junkie will be found weaving together eclectic and un-hindered DJ sets, regularly digging through for rare grooves, techno classics and more contemporary strains of electronica, which he's brought to the likes of Czech Republic, Australia, Malta and Berlin. A North American Tour is in the midst in 2013, aside from many more regular club and festival dates across Europe and his new affiliation with Berlin based Van Morgan booking agency. A true grass-roots operation – subsequently gaining a loyal support and following from across the board – this DIY attitude and labour of love is helping the young name rise, with Owen regularly delivering podcasts and mixes for the likes of Mixmag, Data Transmission, Pulse Radio and his own regular series,www.fiendkast.com.
Owen Howells Links
SoundCloud: http://soundcloud.com/owenhowells
Facebook: https://www.facebook.com/owenhowellsmusic
Shades Label: https://www.facebook.com/shadesrecs