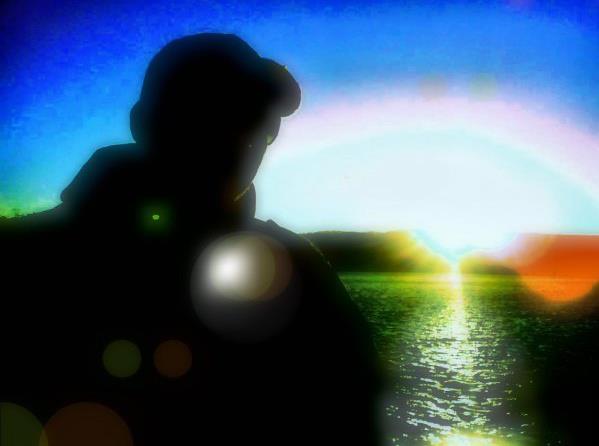 Onda Skillet – AeroTropic – UMS 87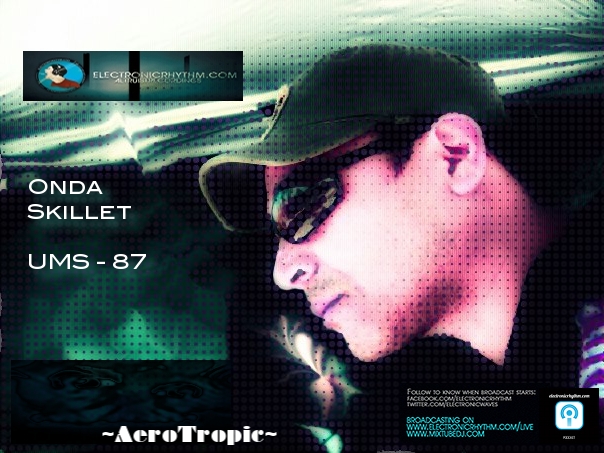 We take off with another edition of the Underground Movement Show Visual Podcast Experience along with this week's guest Onda Skillet of AeroTropic. Based in NYC, Onda's unique style can really be taken and appreciated with his long dj sets where the tracks get a chance to develop and tell their story. We caught up with him when he played a selection of deeper tracks at the art gallery opening of artist Fumero. (http://www.fumeroism.com)
Though you will experience a great ride with this mix, it does not fully capture the broad musical tastes of Onda Skillet, where he is also known for throwing down power-driving grooves on the dancefloor. Keep up with Onda Skillet through his appropriate social media links!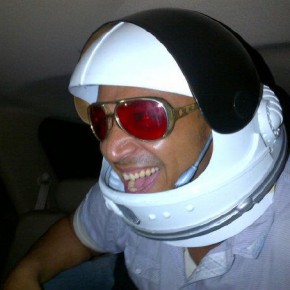 Onda Skillet – UMS 87 Podcast from ElectronicRhythm.com on Vimeo.
Now Playing : Onda Skillet Full Mix
Download Onda Skillet Video Higher Resolution here
[mp3-jplayer tracks="
https://www.electronicrhythm.com/audio/ums_mp3/Onda_Skillet.mp3,
" width="600px" height="77px" pn="n" mods="y" vol="45″ pos="rel-R" list="y"]
Onda Skillet – AeroTropic
AeroTropic Music:
Onda Skillet's AeroTropic Music expresses his study and use of sound vibration and frequencies in his musical performances. "I research the effects of sound and how they influence us in our environment, depending on the complex symmetry of the vibration thus allowing a new positive influence in the body. For example: the ways sound frequencies vibrate the water molecules in our bodies influence us to feel certain emotions and redefined feelings. In performances, I tune out specific frequencies that vibrate brainwaves to a whole new level of symmetry. Just as essential oils like lavender trigger specific feelings and emotions, I use essential audio complexities to innovate the way we feel."
Onda Skillet's music is charged with profound emotion, penetrating the inner depths of the soul, and warming even the coldest of hearts. What begins as a time machine journey through your memories, evolves into a constant racing and harmonious vortex of sound.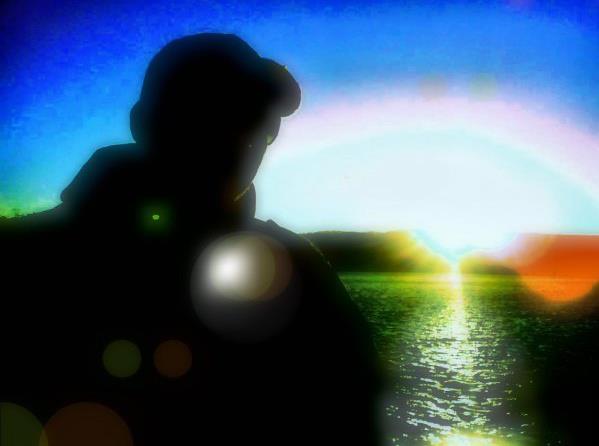 Social Connections:
● Website: http://www.ondaskillet.com
● Soundcloud: http://www.soundcloud.com/ondaskillet
● Mixcloud: http://www.mixcloud.com/ondaskillet
● Facebook: http://www.facebook.com/onda.skillet
● Twitter: http://www.twitter.com/OndaSkillet
● AeroTropic: http://www.soundcloud.com/aerotropic