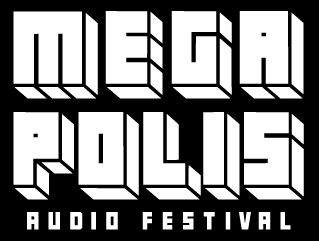 MEGAPOLIS Audio Festival – This weekend @ The New School in New York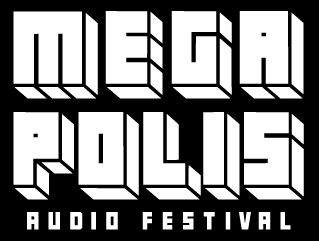 Folks, we are very excited to be bringing you exclusive streaming coverage of the MEGAPOLIS Audio Festival, live and direct on both Friday and Saturday nights at The New School. Join us on April 19th and 20th as we broadcast from a few of the featured events on the ER Stream. If you are in town, you can buy tickets, or get the goodies online – only on ElectronicRhythm.com. Details on coverage times coming soon.
More About MEGAPOLIS
The MEGAPOLIS Audio Festival is a weekend-long event dedicated to the art of sound. Artists including documentarians, technologists, musicians, educators, urban planners, scientists, radio producers, and fans interact to share secrets on producing and presenting challenging audio works online, on-air, and on the stage.