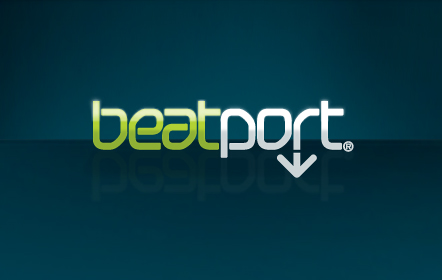 MAY-2012 CHART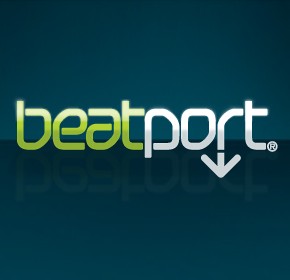 http://dj.beatport.com/electronicrhythm
It's the inaugural edition of Electronic Rhythm's Monthly DJ charts! Catch us each month as we bring you the tracks that you can't miss — the hidden gems making their way into the ER crew crates, as well as those of our guests and friends on the Underground Movement show.
We'll kick things off this month with the a 10-track demolition derby — guaranteed rinse-outs, including a recent favorite of each Electronic Rhythm DJ, as well as a couple of special bonus bombs from our friends at Jyre Records, Sam Jaspersohn and Boaz!
We're not only hittin' you up with the songs themselves, but in some cases we've even got our friends to give a little more background behind the love!
Check it out:
JP Richardson

Sean Biddle – Believe – Mike Gillenwater Mix
Bouncy, upbeat, little techie, little moody, underground…all elements I dig in this one.
Boaz

Matador – Korrado
Released back in December of 2011 as part of the Kingswing EP on Minus, Korrado combines elements of Techno with a Spacy melody to perfection.
G-Ron

Aphex Twin – Xtal
A definite for afterhours or daytime excursion. Listening to this track reinforces positivity in life.
Soulstar

Plastikman – Spastik – Dubfire Rework
Even though I am into many styles of electronic music, Tech-house has been one my of my favorite styles of Electronic music. Mainly because tech house has an aggressive stance when it come to moving the dance floor. Plastikman and Dubfire are two dj/producers I have always checked out when it comes to moving the electronic scene forward. This track is one of my most recent picks mainly because of its driving beat and dark build up to a relentless attack of drums, snares and throbbing baselines.
Marques Skot

Jam Funk – Off The Ground
I love the time travel feel good session.  A good track for a break up, while still maintaining the crowd pumped.
Run.Catch.Kiss
Diggy

Bushwacka! & Just Be – Hold On, Wait a Minute
Those of you who've heard me play know I like tracks that mix things up, with odd breakdown patterns, a lot of movement in terms of the structure, and heavy on the darker psychedelic moments. Well….Jackpot!
DJ Griz

Derrick L. Carter – One More Time to Enjoy It
This month, I chose 'One More Time to Enjoy It' because I was feeling nostalgic. This record was one of my original banging house music tracks. I remember seeing Carter play in a warehouse in upstate NY. It was then that I knew I was always going to love house music. An absolute classic from Classic Music. This track was released originally on white label in 1997 and released in the UK in the year 2000. This song samples 'One More Round' by Kasso.
DJ Honey

Diz – Mouth – Brad Peep's Remix for Friends
This month, I chose Iz & Diz: 'Mouth' (Brad Peep's Remix for Friends), released by Classic Music in 2002. I remember the first time I played this record I randomly selected it because of the intriguing cover. It was so intoxicating I couldn't even mix out of it – I just played it again when it was over. It has a quality that I think transcends genre – kind of like how anyone can sing over 'Hey Jude' or get sucked into 'The Boxer.' It also made me take a step in a more tech house direction. It impressed me with its expansive layering and the way it flaunted its simplicity in a very musical way.