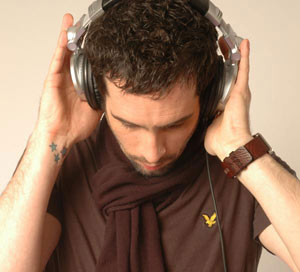 Justin Steel Ep. 18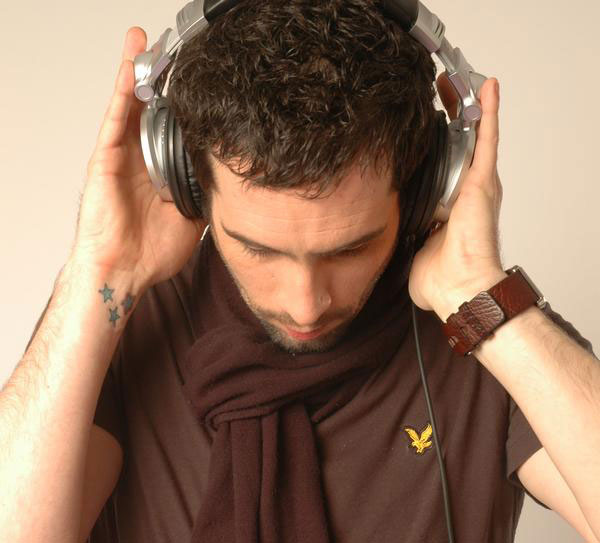 Download Video: {filelink=54}
For this week's podcast, we welcome London based DJ, remixer, and producer Justin Steel.
As a producer and remixer Justin's tracks can be found all over beatport.com and have gotten support from some of the heavy hitters in the electronic music business including Sasha, Nick Warren, James Zabiela, Lee Burridge, Dubfire, Luciano, Guy J, Pete Gooding, Chris Fortier, Neil Quigley, Matt Thomas (King Unique), Hernan Cattaneo, and Hybrid to name a few. He's also had releases on Stripped Recordings, Endemic Digital, Hype Muzik, and Cubism just to name a few.
Justin is also a very in demand DJ and has grafted special guest mixes for the Electronic Groove Podcast, and QUEMedia Radio podcast, and his mixes for Progressive-Sounds.com were the stuff of legend.
This special guest mix from Justin Steel is the right mix of deep, laid back grooves and summer funk! So grab a drink, find some sun and enjoy Justin Steel live in the mix!
For more info on Justin, check out is soundcloud page at http://soundcloud.com/justin-steel. You can also follow him on twitter at http://twitter.com/justinsteel and Facebook at http://www.facebook.com/justin.steel
While you're out there in cyber space, you can follow DJ Q & DJ G-Ron on twitter at http://twitter.com/quemediaradio and http://twitter.com/g_ron respectively.
Track List
01. Fokko Versloot & Tenger – Trimmer (Jamie Anderson Dub Mix) [Outland Records]
02. Alex Niggemann – Lately [Poker Flat Recordings]
03. Nina Kraviz 'Okains Scream' (Sebo K Mix) [Tsuba]
04. Digitaline 'Still' [Cityfox]
05. Giorgos Gatzigristos 'Rehearsal 4' [Wolfskuil Records]
06. Pig & Dan 'Tears Of A Clown' (Max Cooper Expanded Mix) [Techno Therapy Records]
07. Microtrauma 'Saturation' (Ryan Davis Mix) [Traum]
08. Pig & Dan 'Tears Of A Clown' (Ryan Davis Mix) [Techno Therapy Records]
09. Igor Cold 'Through The Last Cloud Is A Dying Star' (Denis Kayron Mix) [Stripped Digital]