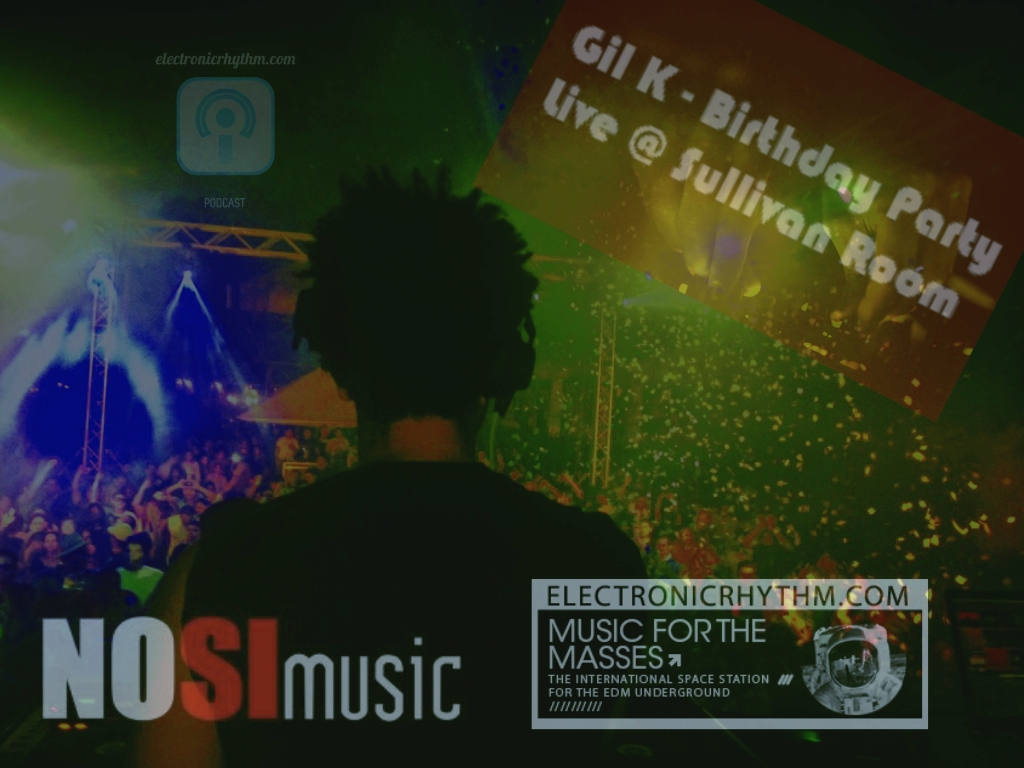 Gil K – Nosi Music – UMS Episode 83

Gil K – Nosi Music Label Owner Live at Sullivan Room NYC
Nosi Music's Gil K Live at Sullivan Room NYC from ElectronicRhythm.com on Vimeo.
Download a higher video resolution here (522 mb)
Full Video Set
[pro-player type="mp4″ image='https://www.electronicrhythm.com/wp-content/uploads/2012/10/Gil-K_Flyer.jpg']http://www.mixtubedj.com/streams/ElectronicRhythm_20120812030825.flv,[/pro-player]
We are pleased to bring you this week's visual podcast experience from Nosi Music's Gil K during his birthday celebration at the famed Sullivan Room in NYC.
Gil provides us with a slick menu of delectable beats as the night club pumps with a great Saturday Night NYC ambiance. Listen to the pre-show interview to know more about Gil K and his unique record label who has gained major popularity in the underground dance music community within the last years!
Bio:
From the dark, cramped basements of the Lower East Side, to the cavernous loft spaces of Brooklyn, Gil K is well known in the notorious New York underground DJ scene for being a bona fide dance-floor destroyer. Whether the vibe calls for deep house, acid, techno, or cutting edge nu disco, he consistently pleases the crowds both at home and abroad.
Seasoned DJ, label owner, and event promoter, Gil K has been a key player in New York's underground dance community for nearly a decade, whose international appearances include regular trips to the heart of Central America. Since his first pre-dawn DJ set at the Sunjam festival in Honduras back in 2004, year after year his musical sensibility earns him a place on the festival line-up, as well as shows in Guatemala, Nicaragua, Costa Rica, and Panama. In 2005, Gil K closed out his year-long tour in Latin America and Europe with shows in Copenhagen and Barcelona.
Upon returning to New York City and having experienced the wide spectrum of dance music culture that stretches from the Atlantic to the Caribbean and from the Americas to Europe and back, Gil K founded the critically acclaimed record label NOSI Music. Since the launch of the label in 2006, NOSI has become a home for young artists the world over – from NYC to Tegucigalpa, and beyond, growing into a community of DJs, artists, dancers, and music lovers who embody the NOSI spirit. It was during his time touring in Latin America that Gil K was first envisioned the NOSI concept that has since become a lifestyle brand.
Since 2008, the label's local and international artists play regularly in NYC, showcased in NOSI Music's signature NO REQUESTS parties. By championing a future-forward blend of beats that land somewhere between house and techno, NOSI Music – the label and the parties – continue to grow in talent and popularity at home and abroad. Stay tuned for what's coming next.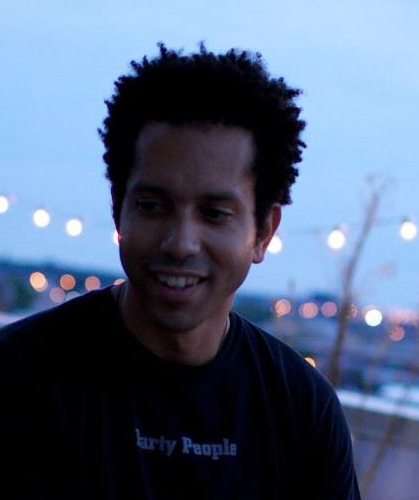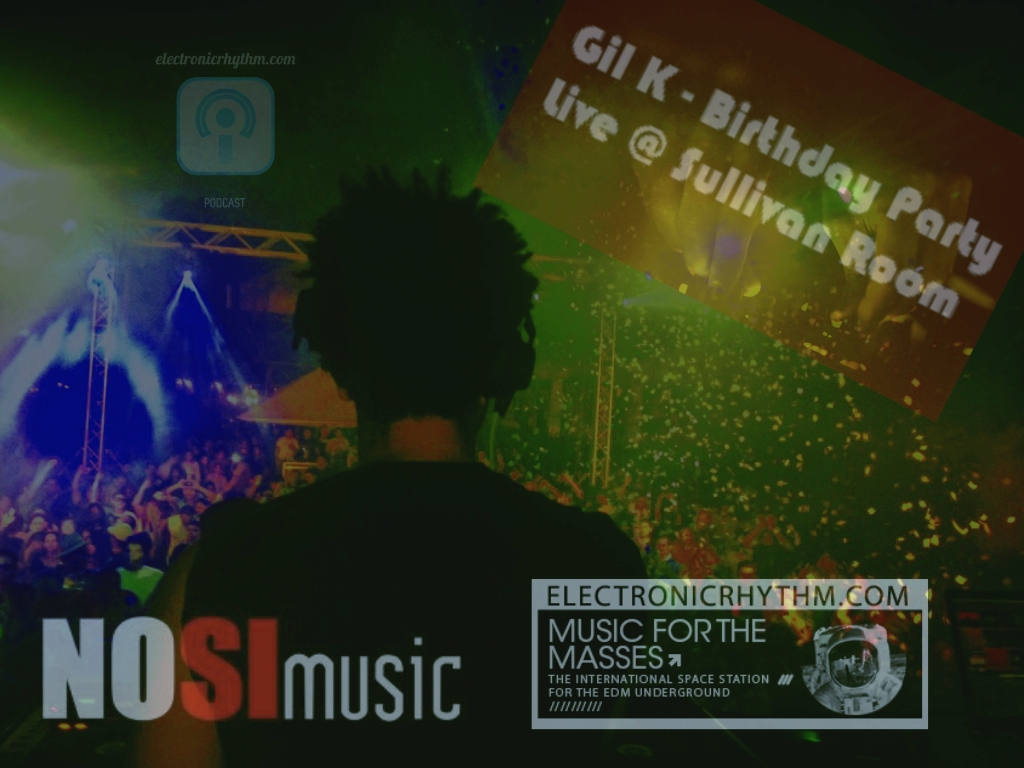 Nosi Music
About
A sophisticated mix of global electronic music releases and events, conceived for discerning dance floors by the next generation of underground dance music all-stars, lead by passionate industry professionals united in a collective effort to make history.
Biography
NOSI Music is reaching the crowds of discerning clubbers and music enthusiasts with its inclusive approach. Welcoming dancers and listeners to its events and releases worldwide. Founded in 2006 by NY-based DJ & producer Gil Kuruneri. NOSI Music was born from the energy of music, travel and excitement. Just like a newborn, the conception of the label was over nine months, spanning an impromptu DJ tour of Central America.
Gil has taken that excitement and transferred it into an idea: reach out to talent and bring it to the masses. His vision is an amalgam of design, music and lifestyle. NOSI Music is an open source in the new paradigm of music and music labels; a company for creative relationships coupled with strong visions of the future.
While still traveling in Central America Gil reached out to his friends and asked for tracks that they were working on. The first signing was Mike Hoska. His track "Blues Box" a rock and rock floor-filler, brought Gil to exactly what NOSI inspires. His launch pad for what was to follow.
All of the artists that are signed to NOSI are people who are leaders in their respective dance music scenes. From wherever they are, they are the people leading the front line of this new culture. Assured success these days is based on diversity and NOSI Music supplies that with its inroads into event bookings and creating atmospheres that inspire excellence.
Having worked with indie-dance powerhouse System Recordings, Gil brings attitude and knowledge to the signing table. Gil Kuruneri is drawn as much to the business of music as he is to the music itself. There are now 34 releases and 2 compilations on NOSI Music in three years.
Since 2006, people have come forth to help with creating a draw of inspiration and culture that has continually expanded. By creating an open relationship with his artists, Gil has drawn musicians to him with that same vision. Now young artists are flocking to NOSI Music because of its belief in new talent and the ability to give them a platform to breath.
NOSI Music has reached out to the future – and the world is responding.
**PLEASE SEND ALL DEMOS/PROMOS TO NOSIMUSIC@GMAIL.COM**
Gil K on Resident Advisor
Nosi Music on Beatport
Nosi Music Soundcloud
Nosi Music Facebook