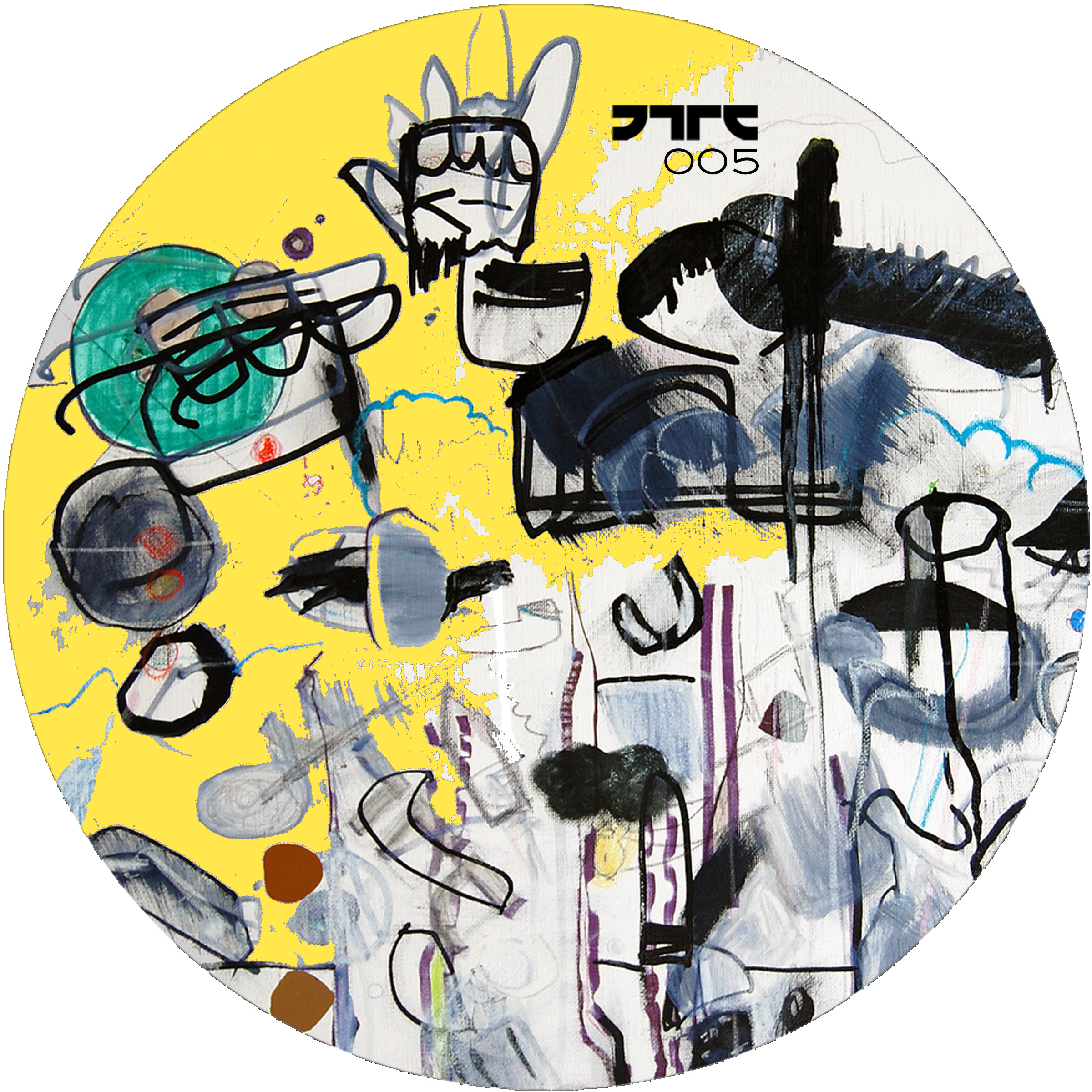 'Game of Sounds' EP – Jyre Records Latest Release

Jyre Records and new label entrant DIRTYCLEAN have a burner on their hands with the 'Game of Sounds/Dub X' EP continuing the label's foray into the deeper reaches of the tech-house jungle. The A-side 'Game of Sounds' holds a machete high-hat against the throat of a crystal-deep bass-line, teasing you with reverb-driven, simian samples that explode after a nearly 90 second breakdown. A 120bpm heart of darkness, ideal for spring set buildups.
With 'Dub X,' DIRTYCLEAN throws a twisted set of beats on the grill, setting echo- driven vocal samples and a twisting bass against offsetting horn and piano stabs. While offering a much more pronounced variety of musical variables, the net effect remains a growling snarl of a minimal animal.
On the remix tip, Boaz brings a peak effort–an incredibly pounding, epic techno masterwork that throttles into overdrive as it rolls the original's bass and sample set into a crushing, multi-layered storm of swords. The Jyre remix then flips the script on your ears, with deeper melodic synths parting the groove for a glimpse of sunshine through the jungle canopy. Nothing but solid additions to your spring and summer crates!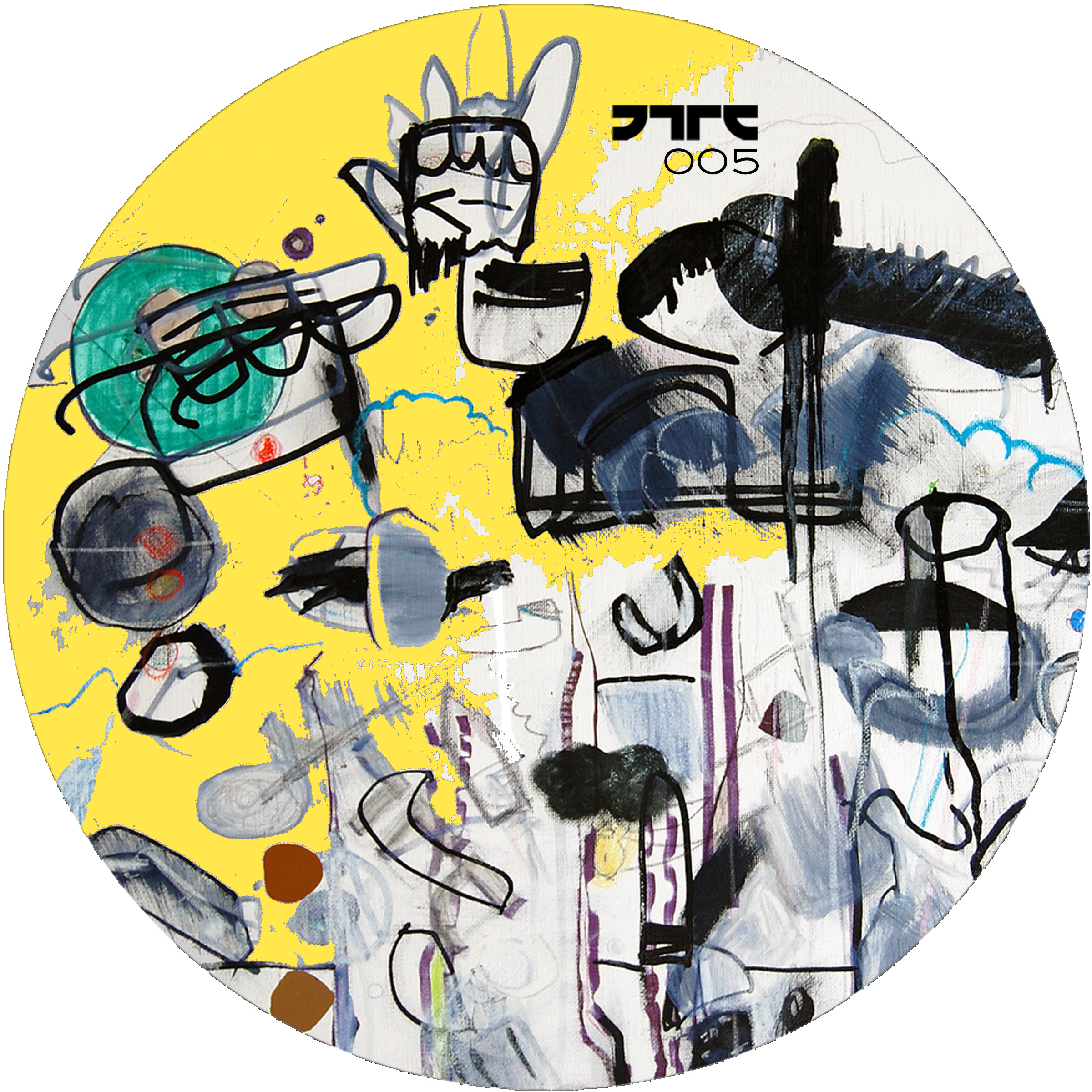 Track List:
1. Game of Sounds (Original mix)
2. Dub X (Original mix)
3. Game of Sounds (Boaz NYC remix)
4. Game of Sounds (Jyre remix)
FOR RELEASE MAY 20th 2013
ARTIST: DIRTYCLEAN
TITLE: 'Game of Sounds' EP LABEL: Jyre Records
CATALOG NO: JR005
FORMAT: Digital
CONTACT: info@jyrerecords.com