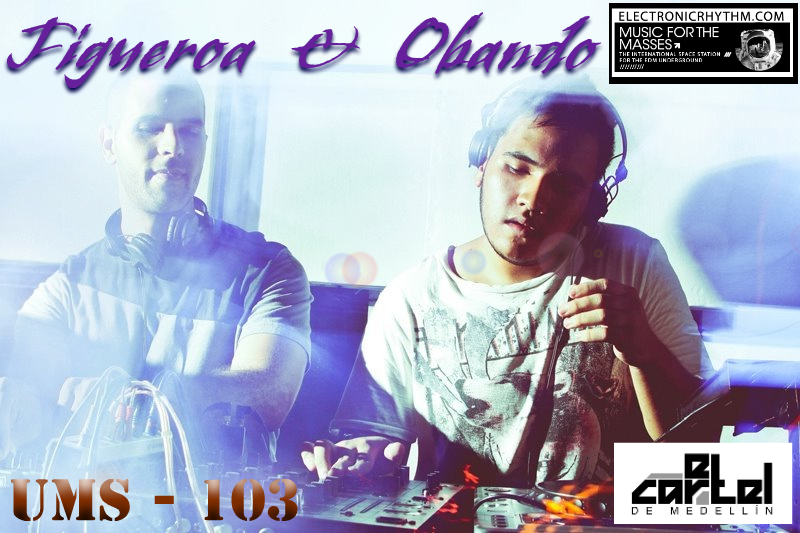 Figueroa & Obando – El Cartel De Medellin – UMS 103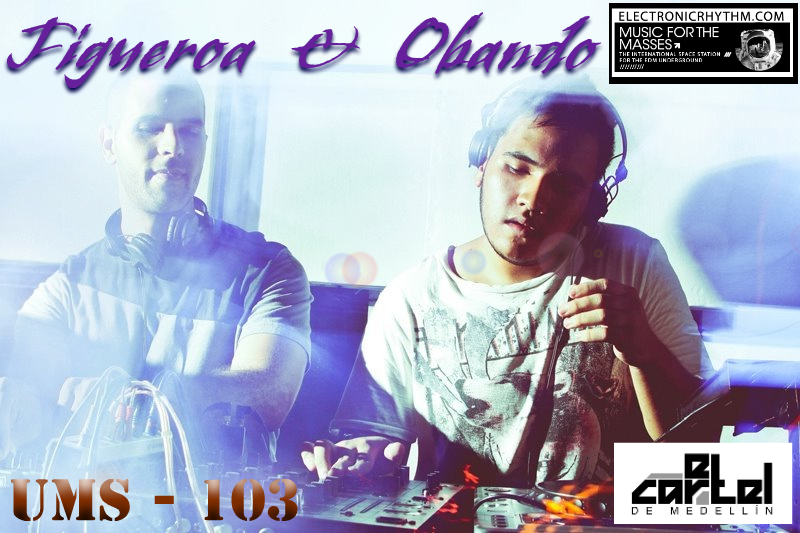 While we continue to bring you a wide variety of new and seasoned underground DJs and Producers, we are happy to bring you 2 artists who hail from the beautiful region of Colombia, Figuero & Obando. We caught their recent NYC appearance at Karma during their US Tour at the Momentum-Rite of Wednesdays weekly event as they brought the crowd a great blend of deep driving chuncky techno. Figueroa & Obando are part of a bigger team called "El Cartel De Medellin" who are all ready to crush dancefloors around the world. Find out more about this dynamic crew and their artists roster with the following links.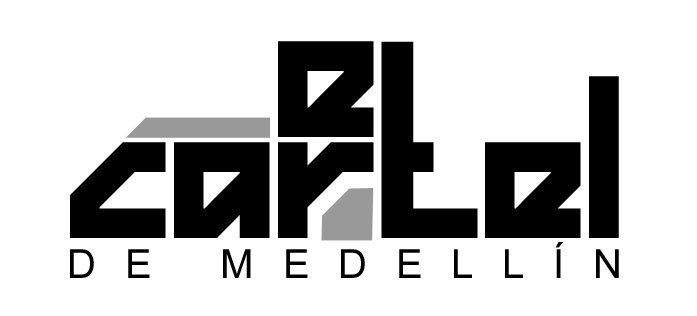 Figueroa and Obando UMS-103 from ElectronicRhythm.com on Vimeo.
[pro-player type="mp4″ playlist="bottom" image='https://www.electronicrhythm.com/wp-content/uploads/2013/05/482751_633039996721578_1217160319_n.jpg']http://www.mixtubedj.com/streams/ElectronicRhythm2_20130502000528.flv,http://www.mixtubedj.com/streams/ElectronicRhythm2_20130501190527.flv[/pro-player]
Download Figueroa & Obando High Resolution Video Downlaod (879 mb)
[mp3-jplayer tracks="http://www.mixtubedj.com/streams/ElectronicRhythm2_20130502000528.mp3,http://www.mixtubedj.com/streams/ElectronicRhythm2_20130501190527.mp3″ width="600px" height="77px" pn="n" mods="y" vol="45″ pos="rel-R" list="y"]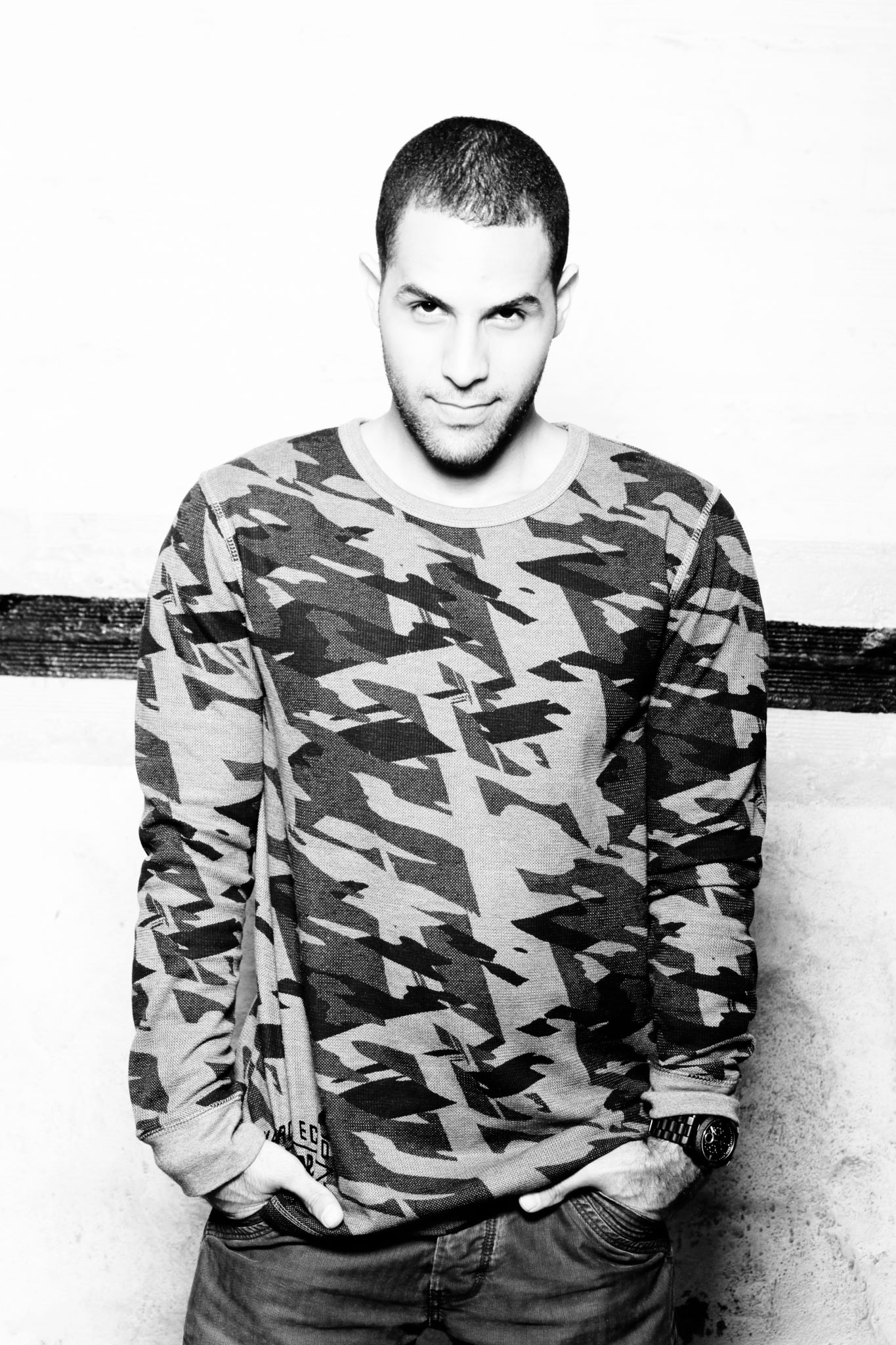 Figueroa : https://www.facebook.com/figueroamusic
SCI+TEC / Viral Cutz / Inmotion Music / Rawthentic / Sleep Is Commercial / Unike Mizik
Biography
Figueroa is probably the main name on the underground Techno and House scene of Colombia.
Born and raised in this beautiful country and now based in London he's the head of "Malicious Smile" records and "Viral Cutz" along with his partner Obando.
In the last years he has created a distinct sound that blends the energy of Techno so perfectly with all the colors of House music. His amazing 3 decks DJ set has led him to play in the best clubs from Colombia and featured in some festivals overseas and his productions have always had great support from names like: Dubfire, Richie Hawtin and Marco Carola.
The very first approach to electronic music was through some 90's dance tapes he used to listen while studying, this was the spark for his idea to create mind stories and make the people dance at the same time. Around 1999 he turned into rock music and learned to play the guitar, he spent about two years playing with his band and recording demos, by that time the electronic scene was growing in his country and he find himself again caught between the beats.
After becoming a regular raver he achieved a vast collection of records and influences and decided to definitely turn music into his lifestyle, so he learnt to play the turntables and started making his own beats, soon he became a favorite and started playing at mayor events as a warmer for the international artists but the audience pushed him to the main stage.
Actually his sound flows between the best of the Chicago essence and the dark and strong groove of modern techno, leaving no space for complaints


Obando : https://www.facebook.com/obando02
SCI+TEC / Viral Cutz / Rawthentic / bouq. / Sleep Is Commercial / Inmotion Music
Biography
Obando born in Medellin Colombia in 1991. Since a very early age Obando show his passion for electronic music, whit his short career he is capturing the attention of major labels.
Constantly developing new sounds with house and techno influences, keeping the balance between fine music and dancefloor grooves, Obando overcomes upon the other Dj's from Colombia.
His beginnings are strongly linked to his father experience "Dj Watchout" who was one of the precursors of the DJ movement in the city. He was raised with great love and passion for the electronic music, following his father steps he decided to become a DJ. Starting with Dance, House and Deep House Sounds.
To feed his natural curiosity he began to experiment with different software's and synths, at the beginning the results were just poor and basic rhythms but with the time they gained quality due to the implementation of his root influences. Time after he joined forces with his friend "Figueroa", both highlighted producers from the city, they made an awesome team that's making a big buzz these days. Following this experience they decide to set up their own Label, together they run Malicious Smile Records, and their upcoming project "Viral Cutz".
Now Days Obando still growing in his Production and DJ career, transforming each time more his fabulous sound into one more mature.
Soundcloud: http://www.soundcloud.com/obando
Beatport: http://www.beatport.com/artist/obando/91137
Residentadvisor: http://www.residentadvisor.net/dj/obando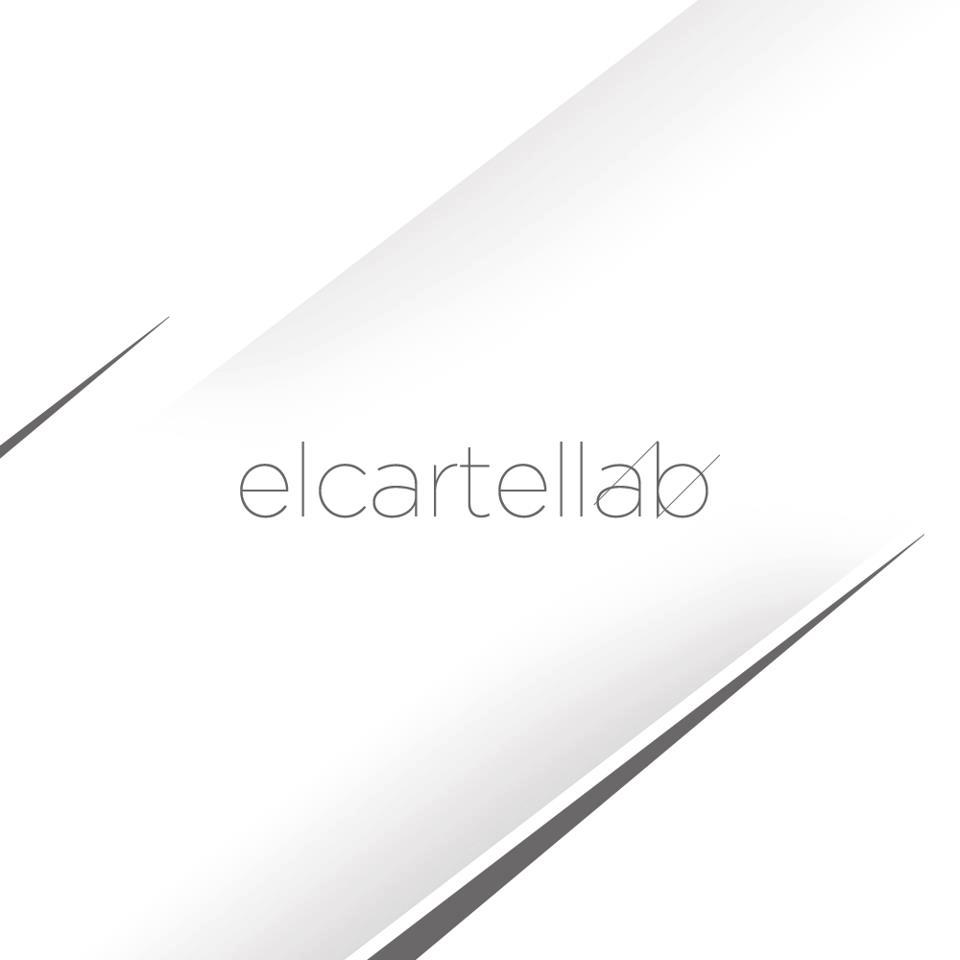 El Cartel De Medellin : https://www.facebook.com/carteldemedellin?fref=ts
One of the biggest forces in the South American music industry: "El Cartel De Medellin" Is proud to present their brand new Record Label "El Cartel Lab", a new platform to promote their music and to share forces with top international artists.