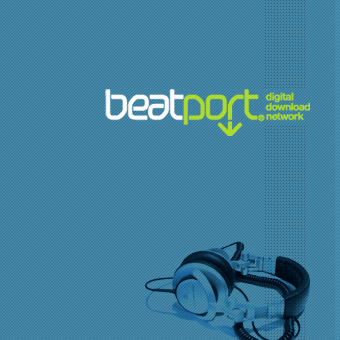 ElectronicRhythm Mix ~ Vol 1 ~ G-Ron
"ElectronicRhythm Mix Live – Vol. 1 / G-Ron" on Beatport Mixes
This mix was recorded live at ElectronicRhythm.com's New York Headquarters Altruist Recordings Studio during an Underground Movement Show Broadcast. ElectronicRhythm.com ventures to be the interactive broadcast distribution network for electronic music worldwide. G-Ron (Founder/Owner) interweaves through tracks and sounds, capturing the essence of diverseness that himself and the multitalented clan at ER instills at this online outlet. A place to experience visual shows from the famous globetrotting performing producers, to the new generation of gifted beat creators in their live environments and beyond.
Now Playing : G-Ron Live Recording of ElectronicRhythm Mix Vol. 1
[pro-player type="mp4″ image='https://www.electronicrhythm.com/wp-content/uploads/2011/09/g-ronland3.jpg']http://www.mixtubedj.com/streams/ElectronicRhythm_20120920200911.flv[/pro-player]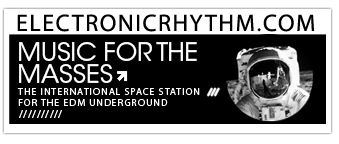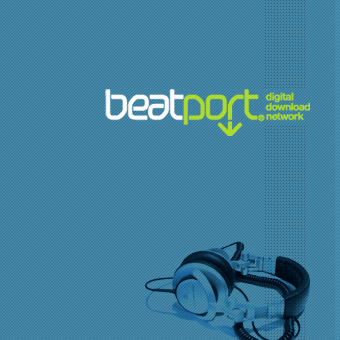 G-Ron Bio:
Since he can remember, G-Ron, owner of ElectronicRhythm.com has been traveling abroad from his hometown of NYC. Throughout the states and South American cities like Rio, Asuncion, Quayaquil, and Buenos Aires, he always absorbed the sonic culture each location offered while djing at local clubs and parties.
G-Ron later ventured oversees to experience music first hand in cities such as Barcelona, Naples, Lisbon, Toulon, Crete, Istanbul, Haifa and more, and began forming the eclectic diversity style he performs to date.
Graduating a recording and sound engineering school lead to him to being employed at one of the top New York City's studios, Soundtrack. In sessions with Linkin Park, Run-DMC, Missy Elliot, Junior Vasquez, Busta Rhymes, Slipknot, Wyclef Jean and others, G-Ron furthered his production and mixing skills.
G-Ron has shared stages with Doc Martin, Dinky, DJ Three, Adam X, John Tejada, Richard Hinge, Scotty Mau, Steve Loria, Silver, Cosmic Metal Mother, Plexus, ESP, Woody McBride, Natural Nate, A Touch of Class and more, either performing in front of 5000 plus dancers or at a cozy underground setting, G-Ron brings over 2 decades of deep and varied sounds in the electronic genre to the table.