DJ Onionz (UMS. Special Edition Series)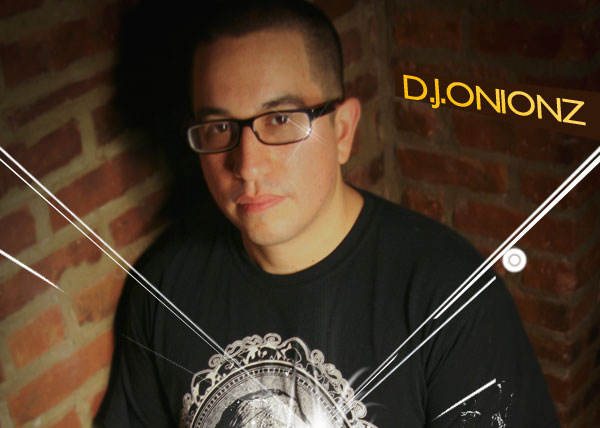 NYC's One And Only DJ Onionz On ElectronicRhythm.Com's Underground Movement Special Edition Series!
On this special edition of the Underground Movement Show, we are honored to bring you the world famous and 30 years plus House Music Legend "DJ Onionz"!
Onionz has seen and experienced the dance music culture through it's many many stages as it developed, progressed and flourished throughout his DJ career. Onionz can be labeled as a one who has stayed in the underground scene as well as being recognized throughout the world in his endeavors.
TO DOWNLOAD THIS CAST SUBSCRIBE TO OUR PODCAST


Download
DJ Onionz tracks are always on point. Don't take my word for it listen for yourself.
Hess A&R – Strictly Rhythm
BIO:
" It's 1982: the school park is rocking and the early sounds of a young DJ are pumping through the streets. Meet "Onionz", coming straight out of Queens, NY with a couple of turntables and setting the party off right. Some things seem like they never change but, since the beginning, spinning records for Onionz has always been about transformation, making the room move to where if feels right, weaving rhythms and making them warp and melt without a seam. A complete metamorphosis of not just art, but life… a life lived, relived, and filled with music.
His earliest musical influence came from his dad, Victor Venegas. Victor played upright bass with the kings of Latin Jazz: Mongo Santamaria, Tito Puente and Celia Cruz. Onionz learned to play percussion alongside his father before he was ten, appearing on stage with his father at different times with Candido, Steve Berrios and Paquito DeRivera.
His early gigs were legendary nights (and early mornings) at every NYC hotspot imaginable. When his following became nationwide, there was nothing left to do but take his love for music global. As a fan-favorite and house hero, Onionz continually pushed forward and evolved.
From House to Techno; Breaks to Disco, it's always been about diversity for Onionz. His time on the road cemented relationships with DJs and producers from city to city as his quest to share music has earned him a passport stamp in 30 different countries. The results of his labor of love and respected relationships have pressed over 100 studio projects and counting. by: "
Do not miss the presentation of this Pioneer DJ on Friday, January 6, 2012 at 7 PM (EST) 4 PM (PST) 12 AM (GMT) as we welcome in the new year with an amazing performance.
the-lost-art.com/events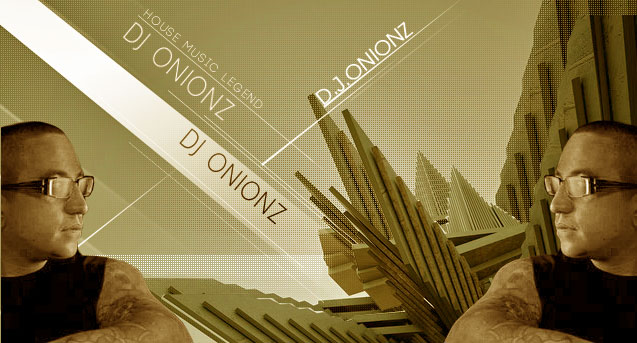 CHECK HIM @:
djonionz.com
FACEBOOK
TWITTER
beatport