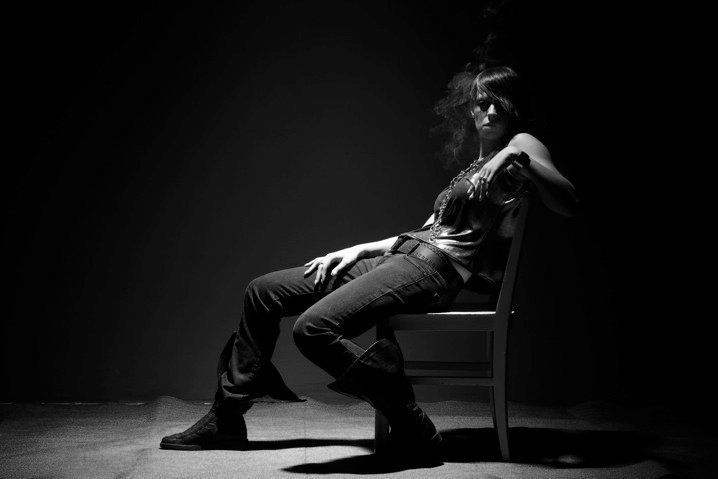 Momentum presents : Alex Monster aka RefluX – UMS 102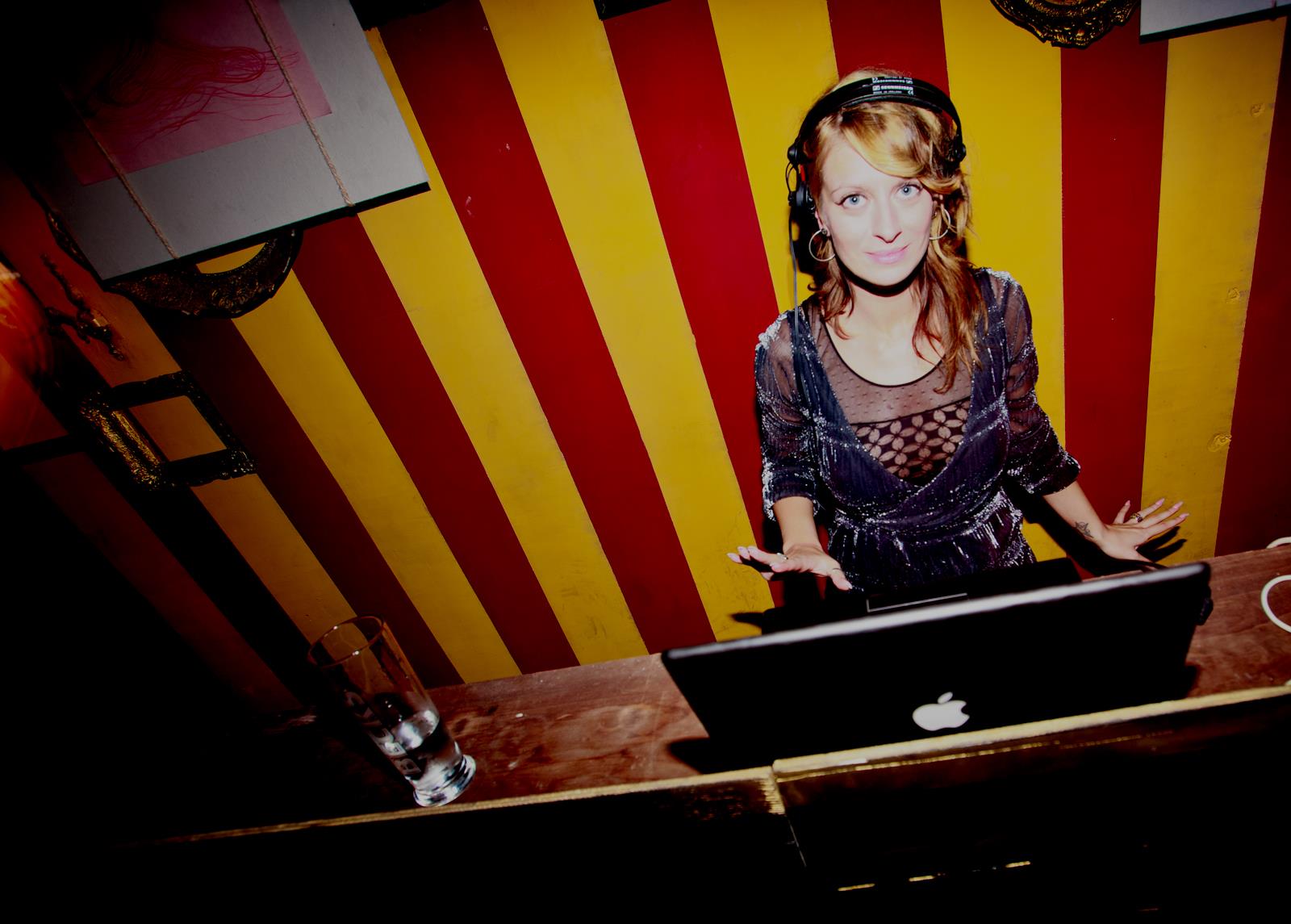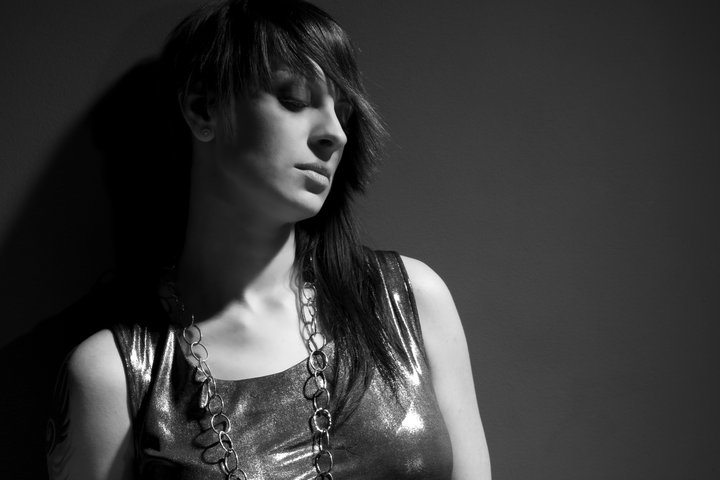 On this Special 2 Hour Episode of the Underground Movement Show, we bring you a live recording of Germany's Alex Monster, also known as RefluX. We caught up with her at Brooklyn's spacious event spot SRB along with The House Cartel, Momentum and Rite of Wednesdays Crew. The evening was filled with great talented artists and exquisite music. This recording of Alex Monster is a glimpse of a great night brought to you by the crazy NYC clan, where their beats can be experienced every Wednesday evening at Karma NYC.
[pro-player type="mp4″ image='https://www.electronicrhythm.com/wp-content/uploads/2013/05/alexmonster2.jpg']https://www.electronicrhythm.com/videos/alex_monster.flv,[/pro-player]
Alex Monster 2 Hour Video Downlaod (545 mb)
[mp3-jplayer tracks="https://www.electronicrhythm.com/audio/ums_mp3/alex_monster.mp3″ width="600px" height="77px" pn="n" mods="y" vol="45″ pos="rel-R" list="n"]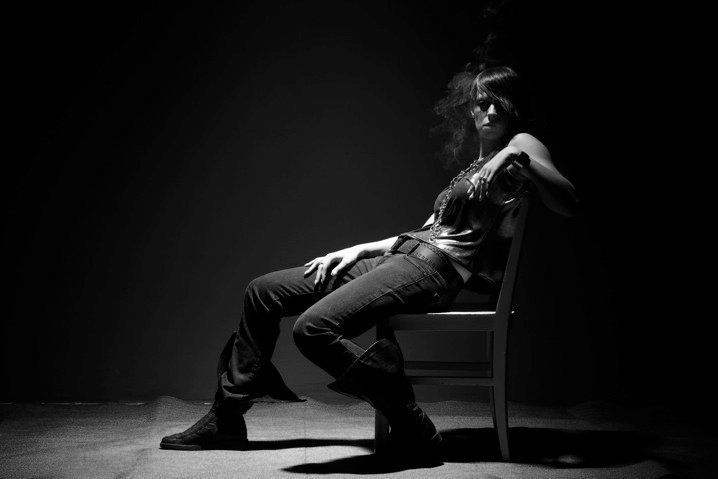 Alex Monster Bio:
Alex Monster a.k.a. Reflux (Alex Monster,Andrea Giuliani,Luca Rossetti) apart from pushy nasty look rhythm, also emphasises more agressive, "industrial" & retro sounds. Born in 1984, showed interest for music and computers in early childhood. After finishing piano in Primary music school, she played drums and bass guitar in punk band. 2000. she became techno lover and 2004 started with practicing on decks and CDJs. Ever since the beginning of her DJ career, she's been supported by famous local DJs, who shaped up her technic & made her taste in music more sophisticated.
Her favorite genre is underground minimal,synth pop, disco, electro funk,new wave,punk,industrial and she wants to stay underground artist! Last two years she uses strictly Ableton Live for mixing and amalog instruments for production, because it provides more possibilities and chance to experiment with weird and retro sounds. She worked with the most popular Serbian DJs&Producers (Fakir Noise Destruction,Boza Podunavac, Marko Nastic, Dejan Milicevic, Gramophonedzie, Lale, Goya & Natasha, Vladimir Acic, Daniel Alexandar, Kobaya,Vlada Machar,Car Z,Nikola Grebovic,Milosh Pavlovic,Titan….), in regional clubs and festivals in Serbia,Vojvodina,Croatia,Slovenia,Bosnia&Herzegovina,Montenegro,Germany (Plastic, Andergraund, xLagoom, Energija, Amnesia, Bastion,Askari club,BERGHAIN,Golden Gate,M-Bia,MIKZ,Exit 07,Exit 08,Touch fest,Ecos fest,Supernatural fest,Heineken StarMuse….) and as support to foreign colleagues (Marc Houle, Mathew Jonson, John Acquaviva, Pascal FEOS, Tom Clark, Gregor Tresher, Armand Van Helden, Todd Terry, Mikael Stavöstrand, Dino Psaras, Cave, Mulattos, Niko Schwind, Didier de la Boutique, Turmspringer, Click Click ,Marco Dassi, Kaiserdisco, Harry Axt, Holgi Star…) She's been officially recognized as "Exit 2007 Breakthrough artist".
With Staffan Sladik and Party Monsters project, she signed track Odostraga for Traffica Rec, which is released in Soulfood VA as well. Thanx to this, they performed at Traffica Showcase at Urban Bug stage at "Exit 008". 2008 she joined FEMALE:PRESSURE organization, 2009 Artefekz Muzik and Punkt vor Strich Records, 2010 Fourth Kind Records, Substudio Records where released track Alex Monster- 25 Peaches (Andrea Giuliani & Luca Rossetti RMX), was charted on position No6 at Beatport minimal chart and after that success she started working on new project "REFLUX" with Andrea Giuliani & Luca Rossetti. Also K:lender Recordings Berlin compilation "End of Season 3" has been at position No.1 @ Techno Chart www.djshop.com including Alex Monster & Tiari-Dunkler Raum. First RefluX EP "Limbo" has been supported by JOHN ACQUAVIVA, RICHIE HAWTIN, PACO OSUNA, PAUL RITCH, ITALOBOYZ, ROLAND M. DILL,AKA AKA, DANILO VIGORITO, STEPHAN BODZIN, MIRO PAJIC, KAISERDISCO, JON SILVA, CLICK CLICK, MAX COOPER, ALAN FITZPATRICK, ELECTRIC INDIGO and charted @ top 20 minimal chart, also #86 position all genres on www.decks.de. 2011 and 2012 will be even bigger for her, 'cause she's working on important projects with known artists for top labels.
https://soundcloud.com/alex-monster
http://www.residentadvisor.net/dj/alexmonster
https://www.facebook.com/pages/Alex-Monster-Official-Page/139541526071805?ref=mf