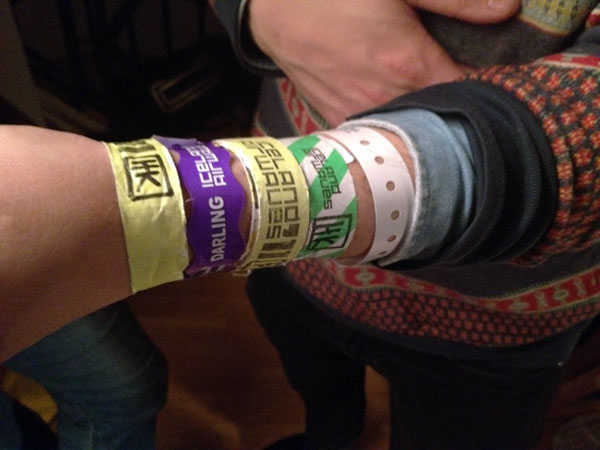 Airwaves 2012: Halycon + On + On
Remember the classic Orbital track? Oh you forgot it already?
Well we remember it, and wishing it would never end. That's kinda the way we feel about Iceland Airwaves 2012. Alas it was over too soon.
Good news for you though is have we've got a redux ready to take you back! Stay tuned the next few days, as we bring you all of our video coverage of the festival, including interviews with some of your favorite artists, clips from their shows, and much more.
Let's start with the dynamic duo, the men of Captain Fufanu – coming tomorrow!