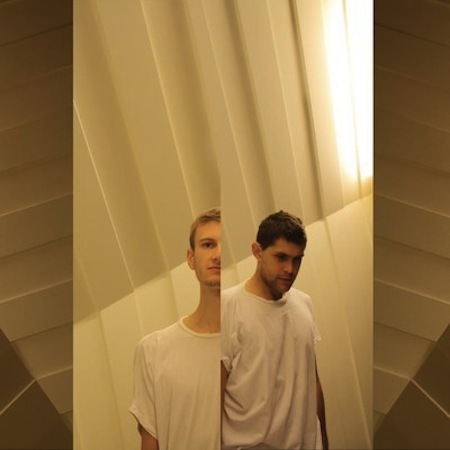 A Solar Year is Coming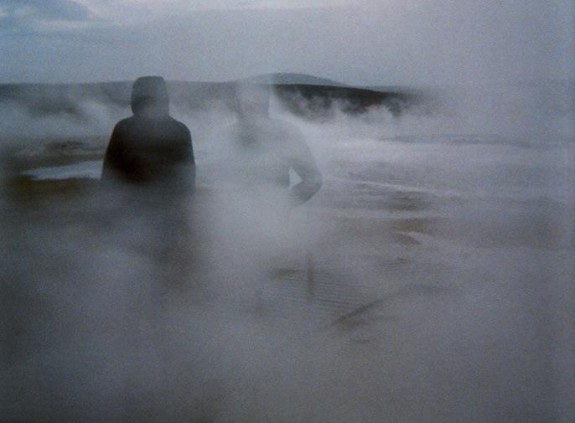 Sometimes here at ER we manage to sneak a glimpse of a future past – music that's indebted to many of the sounds and artists we used to love, but taken in a completely unique and fresh direction. That musical eclipse is happening now, courtesy of Solar Year. With their incredible debut LP Waverly, the duo's otherworldly electronic sound is one you may happily find yourself lost in. There's a reason they debuted their album in Montreal last year in a swimming pool.
We had the chance to snag the duo in NYC recently for a very special DJ set at the East Village landmark 2A, and we'll have that post for you shortly. But in the meantime, let's give you a little sneak peek of some of their tracks. Here's Brotherhood, with backing vocals from none other than Grimes:
SOLAR YEAR – BROTHERHOOD from Emily Kai Bock on Vimeo.
And for those in Europe…achtung baby, do not miss, these guys are touring your lands AS WE SPEAK – including a stop at the mighty Berghain. Tour dates:
Feb 1 – Berlin – Berghain for CTM Festival
Feb 7 – Paris – Espace B
Feb 8 – Lille – Leo Rouge
Feb 15 – Oslo – TBA
Feb 22 – Prague
More from Solar Year here:
Website: http://onesolaryear.com/
SoundCloud: http://soundcloud.com/solaryear
The book of faces: http://www.facebook.com/SolarYear