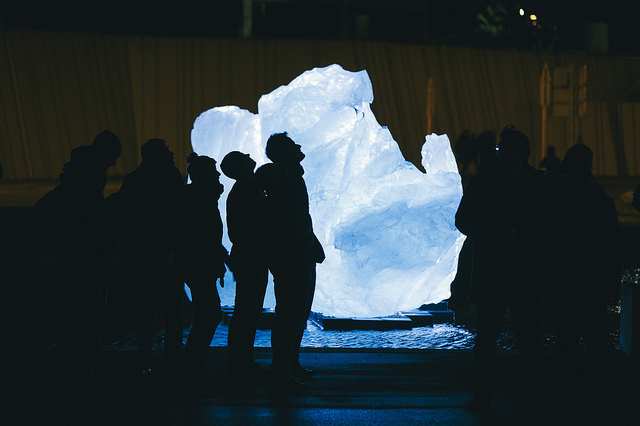 Airwaves 2013: Recap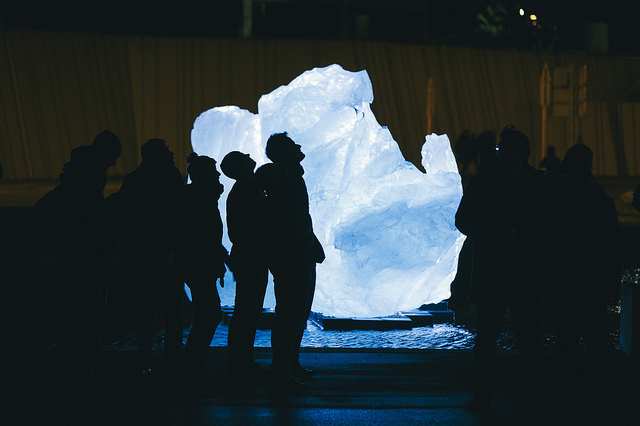 Wow were we happy to hit Airwaves again this year!
The Icelandic extravaganza kicked off on All Hallows Eve and blasted its way through the arctic cold (well, wind at least) the next 5 days. ER readers, we're going to have some massive posts coming up for you post-festival, including clips and interviews with:
– ER faves and NYC summer guests Tanya & Marlon
– Soul-groovin' deep-house live act, and an act that is about to take over in 2014, the sisters of Sísý Ey
– The electronic festival-within-the-festival, Raffwaves, and its founder, Isar
– The man of the moment – Mr.-blow-the-doors-off-with-his-live-PA (which we were able to nab as an exclusive Underground Movement Show mix!), Oculus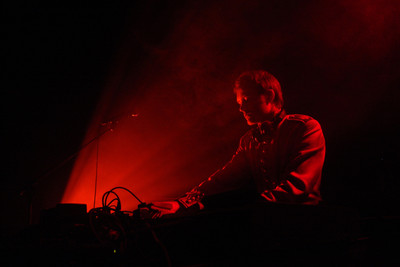 We'll also get you the scoop on some of the other acts within the festival, including electronic compositional kings Apparat Organ Quartet, electro mavens Sykur, the maestros themselves, Kraftwerk, and many others.
Stay tuned as we hit you with the fire and ice the next few days, only on ER.com. Hellz. yes.