ELECTRONICRHYTHM
THE INTERNATIONAL SPACE STATION FOR THE ELECTRONIC MUSIC UNDERGROUND.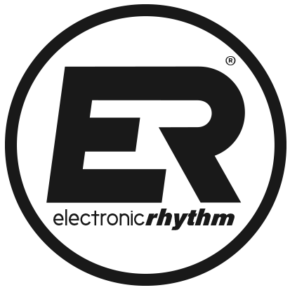 ABOUT US
The Underground Movement Show Podcast is based in New York City and will bring you music, live shows, interviews and more of those who continue to put forth their efforts in promoting and bringing exposure to Electronic Dance Rhythms throughout the world. These sets are journeys into the deepest crevasses of your mind's nostalgic recollections with great producers and DJs on the controls which will make you move for sure.
ElectronicRhythm.com is a New York City based collective of diverse individuals who are strong supporters of the underground dance music community. These charts On Beatport will entail quality selections from our worldwide growing team of Producers, DJs, Artists, Writers and more.
For more information, please visit
Twitter @electronicwaves , Facebook  and subscribe to the Underground Movement Video Podcast. These shows are recorded live throughout a multitude of events along with artist interviews, high resolution downloads, artistic visuals, international studio mixes, live party broadcasts which can be experienced on all web-enabled devices with no wifi needed and more.
ElectronicRhythm.com's Intake : Catch up with the latest news, trends, tech gear, producer/dj software and much more. Past guests have included : Yousef, Gregor Treshor, Florian Meindl, Miss Kittin, Nadja Lind, Noad Pred, Andreas Henneberg, Stephan Bodzin, Audio Injection, Tony Rohr, Kyle Geiger, Djuma Soundsystem, Luigi Madonna, Tom Hades, John Tejada, A. Trebor, DJ Onionz, Gel Abril, Justin Steel and many many more. Don't miss out! Subscribe!