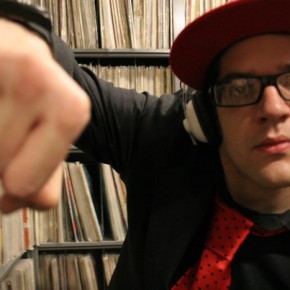 Andrew Emil
Apt Entertainment Booking Agency
Andrew Emil
Broadway & Wilson – After Monday – Chicago
(OM Records, Seasons, fourplaymusic.net, Farris Wheel, Gallery Music Group, Look At
You, Alphabet, .dotbleep, Smooth Agent Records, Market House Meats,
Roam Recordings, Industry Recordings, Cafe Del Mar Music)
Biography
As an artist Andrew has been changing the face of house music for over a decade. His releases on some of house music most elite and diverse labels (OM Records, Seasons, fourplaymusic.net, Farris Wheel, Gallery Music Group, Look At You, Alphabet, .dotbleep, Smooth Agent Records, Market House Meats, Roam Recordings, Industry Recordings, Cafe Del Mar Music) have sculpted a sound that clearly defines his frame of reference and at the same time outlines a cadence to his eclectic taste in Chicago House Music.
Having multiple productions on many top 100 charts, a notable discography, extensive DJ resume, as well as sustaining support from prominent Chicago House icons, Andrew proves that he is an artist not to be underestimated- he is currently one of Chicago's most preeminent producer/DJs.
In 2012, Andrew will be continuing his Broadway & Wilson (w/Jeff Bloom) moniker, producing a full-length After Monday album (w/Gene Farris), as well as creating new magic with Chicago House Legend: Chez Damier.
UMS EPISODE 73 Andrew Emil tribute to Studio 54
Download:umsepisode73andrewemil2a.mp4.zip
Download mp3:
Bookings: nneka@aptentertainment.com
soundcloud.com/andrewemil
facebook.com/andrewemil
aptentertainment.com