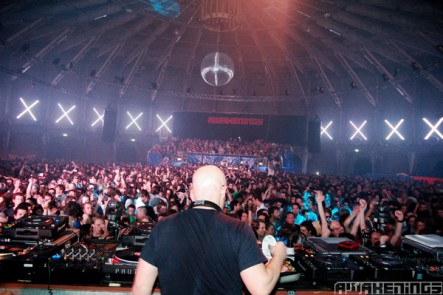 UMS 92 – THE LOOP with Stephan Bodzin, Meandisco, & Giovani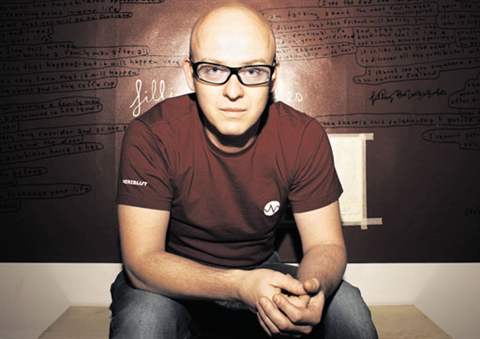 There's nothing like starting the new year off right, and what better way to do it than sharing one of the most amazing sets we heard in 2012! We hadn't had the opportunity to check out Stephan Bodzin live, and the man from Bremen made sure to make up for lost time. Rounding off the year with one of the best techno sets we've heard, the Hertzblut records owner Bodzin just destroyed a rapt audience @ the Loop – check him out here in all its HD glory, alongside incredible sets from NYC local favorites, Meandisco and Trilogy's own Giovani. Hot chocolate for your ears.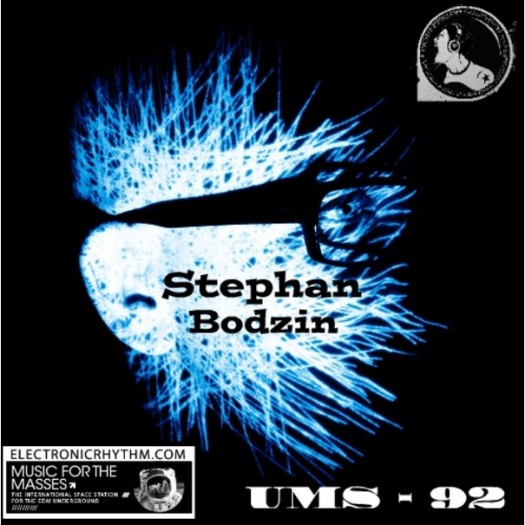 STEPHAN BODZIN [Systematic / Herzblut – BREMEN GER]
www.facebook.com/pages/Stephan-Bodzin/14923366771
www.stephanbodzin.com
"Authenticity is everything – without it everything would appear to be nothing more than a hollow shell", says someone who has found himself at the center of the international techno scene since 2006. The passionate musician from Bremen has become a heavy influence for an awful lot of producers worldwide. As the son of an experimental musician his career in the music industry was set from an early age. And it was only a matter of time before Stephan would fall in love with electronic music. Composing music for several prestigious European theaters was the first successful platform for his music. At the same time he discovered his passion for club sounds and increased his efforts in this area. His mind-blowing talent was soon discovered and producers such as Oliver Huntemann, Thomas Schumacher and Marc Romboy queued up to work with Stephan. Due to the quality of his impressive music he has reached the top of the international techno scene.
Stephan Bodzin UMS Podcast from ElectronicRhythm.com on Vimeo.
Most recently he has remixed songs for well-known bands such as Depeche Mode, Booka Shade and The Knife. His releases can be found on labels such as Get Physical, Datapunk, Gigolo, Systematic and Giant Wheel. "Throughout my releases and all my collaborations I managed to let my ideas flow freely and to develop my own style" Stephan explains. "I understood that my personal definition of good and bad music is very dynamic and that's why intuition is so important in this business". He describes himself as a "melody man" – "after all it's the melodies that endure". The responses to his productions seem to confirm this: his sounds are greatly loved in clubs worldwide. DJ Hell himself has dubbed Stephan's tunes as the ground breaking "Bremen sound". It was a logical move to create his own label called "Herzblut" in 2006. As part of the labelconglomerate Plantage 13 he has found the ideal creative framework for his works. His solos productions have done nothing but raise his worldwide profile even more and he now has the freedom of an individual artist with a worldwide audience. "This was a massive step forward", he explains, "I produce music to share it, and I can experience this great feeling in each of my gigs". Stephan's music is as polarizing as he is, both as DJ and live artist. But there's one statement that holds true for all of his productions: they are certainly of the highest 'authenticity'.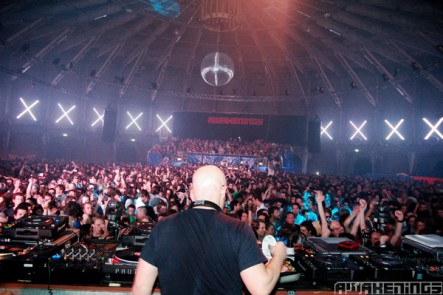 Download Stephan Bodzin Podcast High Resolution Visual Mix Here (602 mb)
Now Playing – Full Recording of Stephan Bodzin Live at La Zarza
Order of Appearence:
Giovani
MeanDisco
Stephan Bodzin
HOST DJ: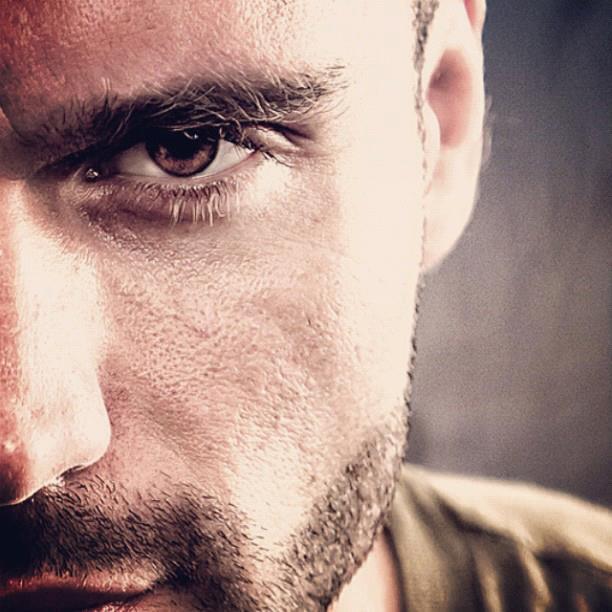 MEANDISCO [SRR // Sullivan Room // THE LOOP – NYC]
www.facebook.com/meandisco
www.mixcloud.com/meandisco
www.pulseradio.net/artists/meandisco
After coming back from doing events in Denmark, Latvia and Croatia, Meandisco re-joined together with SR SERGE to re-invent Sullivan Room – NY's longest running underground dance club, into a multi platform talent outlet; Sullivan Room Records and re-launch their event brand PROPAGANDA! With over 40 successful events already, he keeps the floors hot with a variety of artists such as: Pig & Dan, Shlomi Aber, Yousef, Santé, Maher Daniel, Mikael Stavostrand, Silky, Djuma Soundsystem…
In addition to taking the Sullivan Room brand to Sao Paulo, Brazil, he brings exceptional talent weekly, keeps a busy tour schedule and upcoming releases; the Sullivan Room Vol 3 Compilation, remixes and productions… Gene also runs a weekly party THE LOOP exposing new local and featuring artists like; Marco Bailey, Stephan Bodzin, John Tejada, Oliver Lieb, Andhim, Figueroa, Randall Jones, Matt Hardinge…
SUPPORT BY: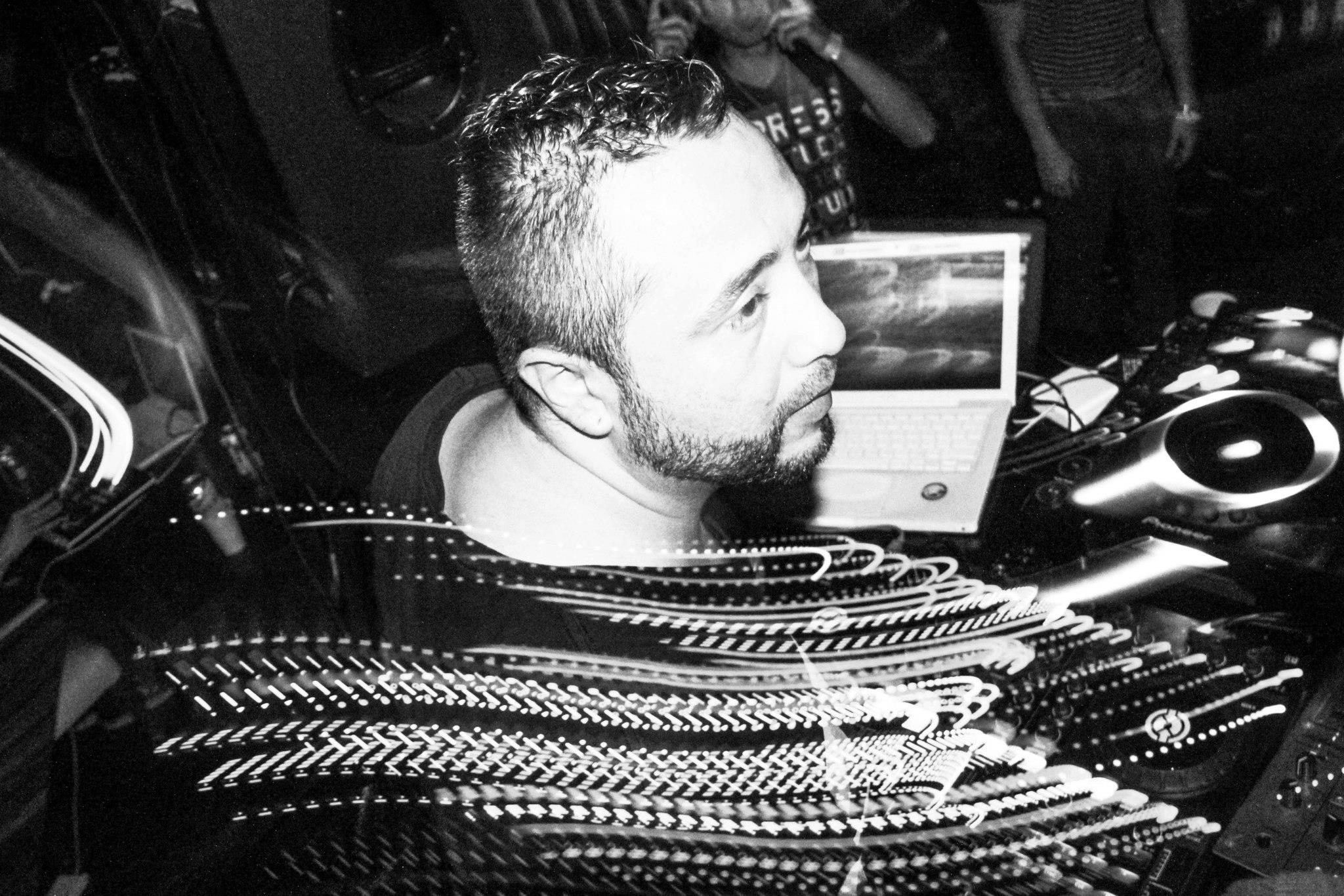 GIOVANNI [TRILOGY – NYC]
————————————-
http://www.trilogynyc.com
www.mixcloud.com/Giovanninyc/