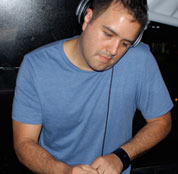 G-RON
Administrator/Author
Email G-RON

George Ron (aka G-Ron) is a New York DJ / Producer and the founder, manager and owner of electronicrythm.com.
Since he could remember, his love for music made him venture oversees and experience the different sounds in cities such as Barcelona, Naples, Lisbon, Toulon, Crete, Istanbul, Haifa and more, where he began forming the eclectic diversity style he performs to date.

Graduating a recording and sound engineering school lead to him to being employed at one of the top New York City's studios, Soundtrack. In sessions with Linkin Park, Run-DMC, Missy Elliot, Junior Vasquez, Busta Rhymes, Slipknot, Wyclef Jean and others, G-Ron furthered his production and mixing skills.

George Ron has shared stages with Doc Martin, Dinky, DJ Three, Adam X, Richard Hinge, Scotty Mau, Steve Loria, Silver, Cosmic Metal Mother, Plexus, ESP, Woody McBride, Natural Nate, A Touch of Class and more. Either performing in front of 5000 plus dancers or at a cozy underground setting, G-Ron brings over 2 decades of deep and varied sounds in the electronic genre to the table.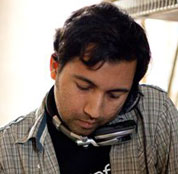 Feisal Diggy
Author/Host
Email Feisal Diggy

Numenal Records
Dj/Co-Host of the Underground Movement Show.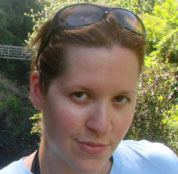 DJ.Honey
Author
Email DJ.Honey

Honey is a classically trained musician and avid collector turned DJ. She has been performing since the age of 7. She began her DJ career in the mid 90's on college radio and began working in broadcast radio in New York City in 1997. In 2001, Honey met Griz & Danomyte, joined the Avenging Disko Godfatherz and fell in love with Chicago House Music.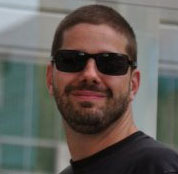 DJ. Griz
Author
Email DJ. Griz

Griz has been collecting vinyl and spinning house music since 1994 – he has played events ranging from college house parties, packed nightclubs and international music festivals. He was known as DJ T-All for most of his career and performed alongside Brooklyn's Mr. Danomyte as the Avenging Disko Godfatherz all over the east coast.